Qualcomm's Snapdragon 835 will likely to offer flagship phones in this year which will include the Galaxy S8, OnePlus 5, and, HTC 11. These smartphones will have longer battery life and increased performance. In this article, we'll tell you the features and specifications of the Snapdragon 835.
Introduction: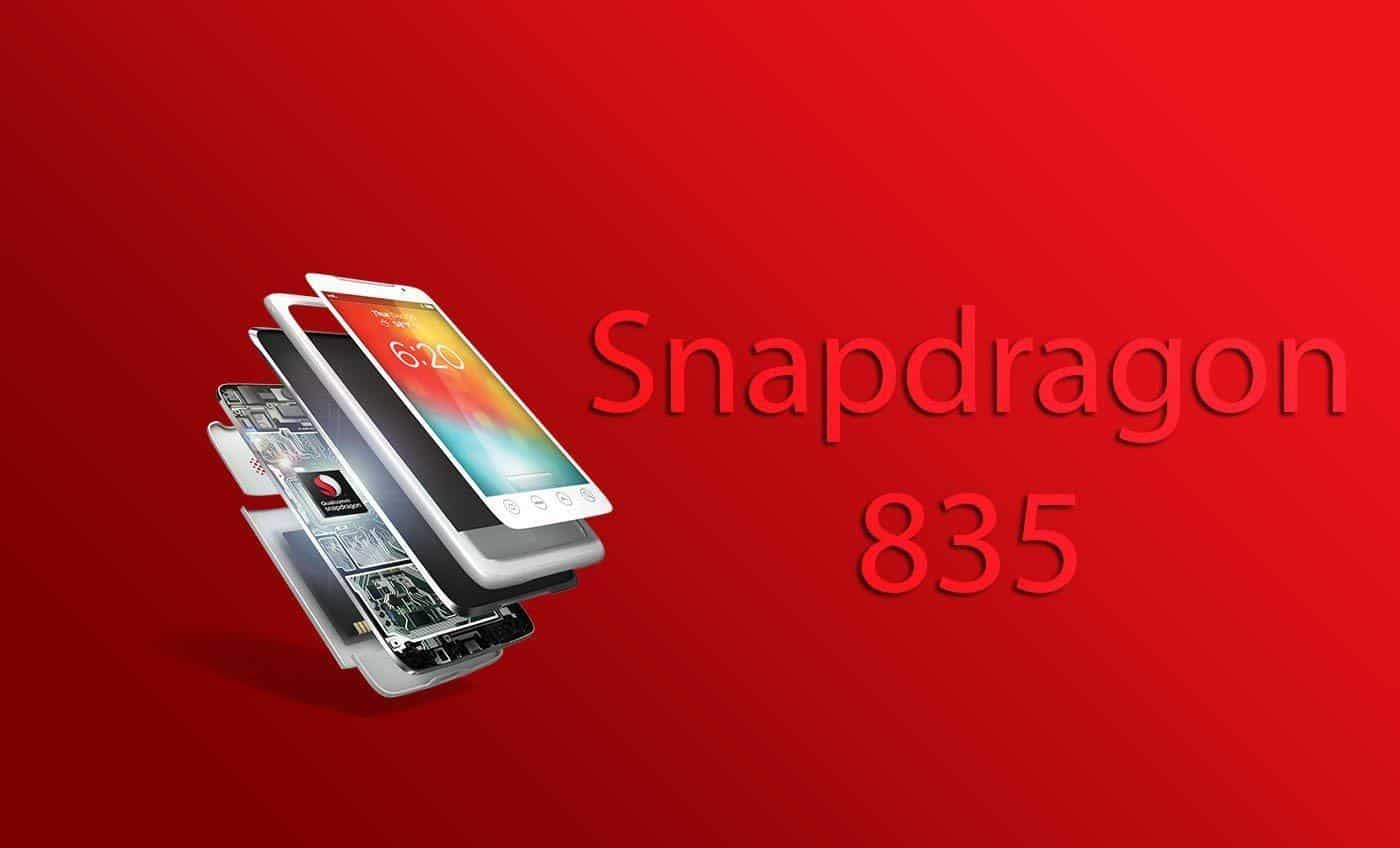 The Qualcomm gain success last year for Snapdragon 821, which was launched last year with some improvements over the 820. This was also in the Top phones of last year. But now we have a new king – Snapdragon 835, which is very much good than 821 in all cases. It is physically smaller than 821, Thus push production process to 10nm from the 821's 14nm process.
In simple words, we can say that the smaller the process size will lead to the yes/no gates (that do all the work) packed much closer together. Which results in less power consumption, less heat and better performance across the board.
The Qualcomm mobile Snapdragon 835 contains all the essential ingredients, which everybody wants. These components include the best graphics processor, CPU, Wi-Fi and 4G modems, sound hardware and sensor hubs, among others.
Snapdragon 835 Phones
Following are the smartphones which use Snapdragon 835 processor. Some of these are not announced yet, so we do some guess work.
Sony Xperia XZ Premium
HTC 11 
OnePlus 5
Snapdragon 835 – Features
Camera: The Snapdragon has the feature of a shake-free video. For this, they use a new algorithm, which corrects the image automatically and quickly when the phone moves. Earlier this offer was exclusive only the LG V20, but with the Snapdragon 835, anyone can use it.
The 835 now dual-camera support (built-in) which allows handling two 16-megapixel sensors at the concurrently.
Bluetooth: Snapdragon 835 supports Bluetooth 5, which is faster, longer-range wireless standard and more reliable.
Battery Life: According to Qualcomm, the 835 will use 25% less power than others, which will increase the battery life. This processor will be 30% more efficient in some tasks like playing 3D games and recording high-resolution video. However, this relies on phone makers actually whether he is using decent-capacity cells or slimmer designs with lower capacities.
Quick Charge 4+: This is 25% faster, and this will not result in added heat. This will be very much helpful for those who complete disregard for battery safety.

Better Performance: The Snapdragon 835 uses an updated version, which is also known as 280, of Qualcomm's Kryo CPU. This CPU has eight cores out of which four large cores runs for snappy performance at 2.45GHz. While other the four cores run for those background tasks that don't require huge power at 1.9GHz. Thus it helps in better performance.
Faster Wireless: The modem in The Snapdragon 835 supports "X16 LTE" speeds, which is equal to a 1-gigabit 4G connection. You'll not get this speed easily. This improved modem also helps to get reliable connections on slower 4G networks.
Audio: It supports 32-bit, 384 kHz audio DACs depends on the choice of your smartphone maker.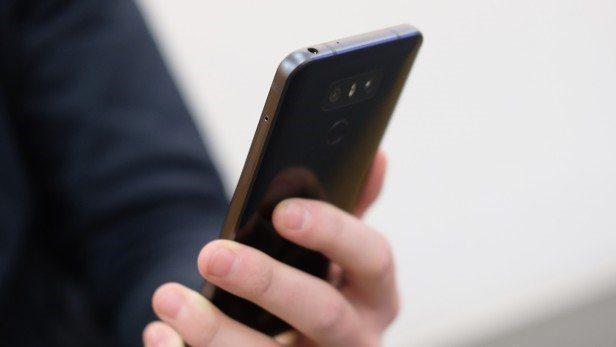 Comparison between Snapdragon 835, 830 & 821
Key-points
Snapdragon 821
Snapdragon 830
Snapdragon 835
Node
14nm FinFET (LPE)
10nm FinFET (LPE)
10nm FinFET (LPE)
CPU
Two 2.35GHz Kryo cores
Two 1.6GHz Kryo cores
Two 2.15GHz Kryo cores
Two 1.8GHz Kryo cores
Four 2.45GHz Kryo 280 cores
Four 1.9GHz Kryo 280 cores
GPU
Adreno 530
(OpenGL ES 3.1, OpenCL 2.0, Vulkan 1.0, DirectX 11.2)
Adreno 540
(OpenGL ES 3.2, OpenCL 2.0, Vulkan 1.0, DirectX 12)
Adreno 540
(OpenGL ES 3.2, OpenCL 2.0, Vulkan 1.0, DirectX 12)
Memory
Dual-channel LPDDR4
1866MHz
29.8GB/s
Dual-channel LPDDR4X
1866MHz
29.8GB/s
Dual-channel LPDDR4X
1866MHz
29.8GB/s
Storage
eMMC 5.1
UFS 2.0
eMMC 5.1
UFS 2.1
eMMC 5.1
UFS 2.1
Camera
Dual ISP up to 28MP
Dual ISP up to 32MP
16MP dual camera
Dual ISP up to 32MP
16MP dual camera
Modem
X12 LTE
Download up to 600Mbit/sec
Upload up to 150Mbit/sec
X16 LTE modem download speeds up to 1Gbps
X16 gigabit LTE
Download up to 1000Mbit/sec
Upload up to 150Mbit/sec
Bluetooth
4.2
Bluetooth 4.2
Bluetooth 5
Wi-Fi
802.11ac Gigabit Wi-Fi
–
802.11ad multi-gigabit Wi-Fi
Charging
Quick Charge 3.0
Quick Charge 4.0
Quick Charge 4.0-4+
Manufacturing process of the SD 835 allows up to 30% more area efficiency than the SD 830

 SD 835 offers 27% more performance

It also provides up to 40% lesser power consumption than 830