HTC may launch a new smartphone named HTC Alpine or HTC U Play. The phone is a member of upcoming HTC 'Ocean' series. The"Ocean" series will be equipped with curved screens (likely curving around the edges of the device).
Recently one of the devices (probably HTC One X10) from the ocean series have got the Bluetooth SIG certificate. And now a new device codenamed 2PXHXXX (Could be HTC U Play) have passed the certificate authority. It is probably not an HTC X10 variant cause according to the rumors the HTC X10 has Helio P10 chipset, which does not have Bluetooth 4.2.
The HTC Alpine will be called HTC U Play(unverified) according to the well-known leaker @onleaks who shared the news on his Twitter account. However, according to a PhoneRadar report, the HTC Alpine is the HTC 11 – the successor of the HTCs recent flagship HTC 10.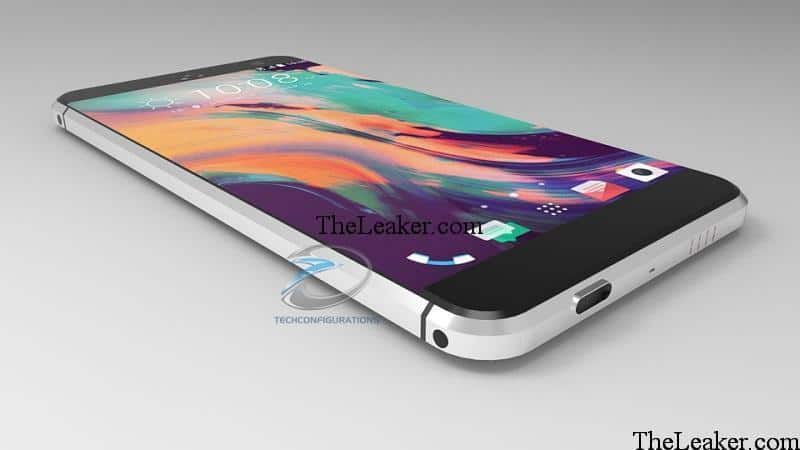 The HTC Alpine will supposedly sport a 5.2-inch display and may ditch the 3.5mm jack. The absence of a headphone jack suggests that HTC will launch the smartphone with a USB Type-C port like most recent flagships.  If the HTC Alpine is the HTC 11, then it could be featured with the recently launched Qualcomm Snapdragon 835 processor. Which has Bluetooth 5.0, So either this is not HTC alpine or the Alpine may not feature Snapdragon 835.
However, HTC hasn't revealed any details yet. So for official confirmation, we have to wait for January 12 for the aforementioned "For U" event, where HTC may announce some new smartphone devices.