Snapdragon 835 is an upcoming mobile processor developed by Qualcomm. The CPU was first launched at CES 2017.
Last year back in December, the company officially announced their Snapdragon 835 processor which was based on 10nm FinFET fabrication process provided by Samsung themselves along with Quick Charge 4.0 support and 27 percent higher performance with 40 percent less power consumption compared to its predecessors.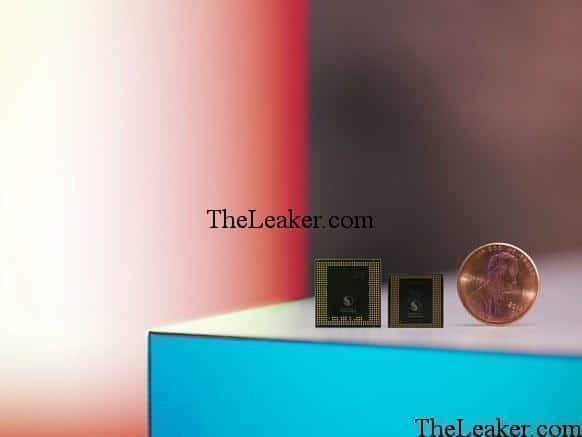 Snapdragon 835 Specifications
The Qualcomm Snapdragon 835 chipsets will come with Qualcomm Kryo 280 CPU, Adreno 540 GPU, and the Hexagon DSP to separate workloads. The will help the processor to have better thermals along with longer battery life. While the 10nm size allows the processor to make up an extra space for battery as well. It is expected that the Quick Charge 4.0 is capable of delivering 5 hours of battery with just 5 minutes of charging.
This processor is also all set to support the VR and AR technologies as well through the Snapdragon VR820 chip integrated into the processor itself. The leak said that, "Designed to meet VR processing demands within strict thermal and power constraints, Snapdragon 835 offers 25 percent faster 3D graphic rendering and 60X more display colors when compared to Snapdragon 820".
The Snapdragon 835 also improves the camera performance on the other side with added smooth zoom experience, EIS 3.0 which is expected to provide a 4K video stabilization at a very high amount of level. Along with that, we'll see support for Dual Photodiode (2PD) and Qualcomm's Clear Sight technology for better noise reduction, sharpness, and dynamic range.
The Snapdragon 835 chipset will sport four Kyro 280 cores clocked up to 2.45GHz, and four 'efficiency' cores clocked at 1.9GHz. The Snapdragon 835 is the first chipset to have a Gigabit-class LTE modem in the form of X16 LTE. It is also seen to sport a Spectra 180 ISP (with smooth zoom, fast autofocus, and 'True-to-Life colors') and Hexagon 690 DSP (with Tensorflow and Hallie support). In terms of connectivity, the processor is expected to feature Wi-Fi 802.11ad connectivity Fi apart from the 256-QAM support for 4×4 MIMO and 4X carrier aggregation.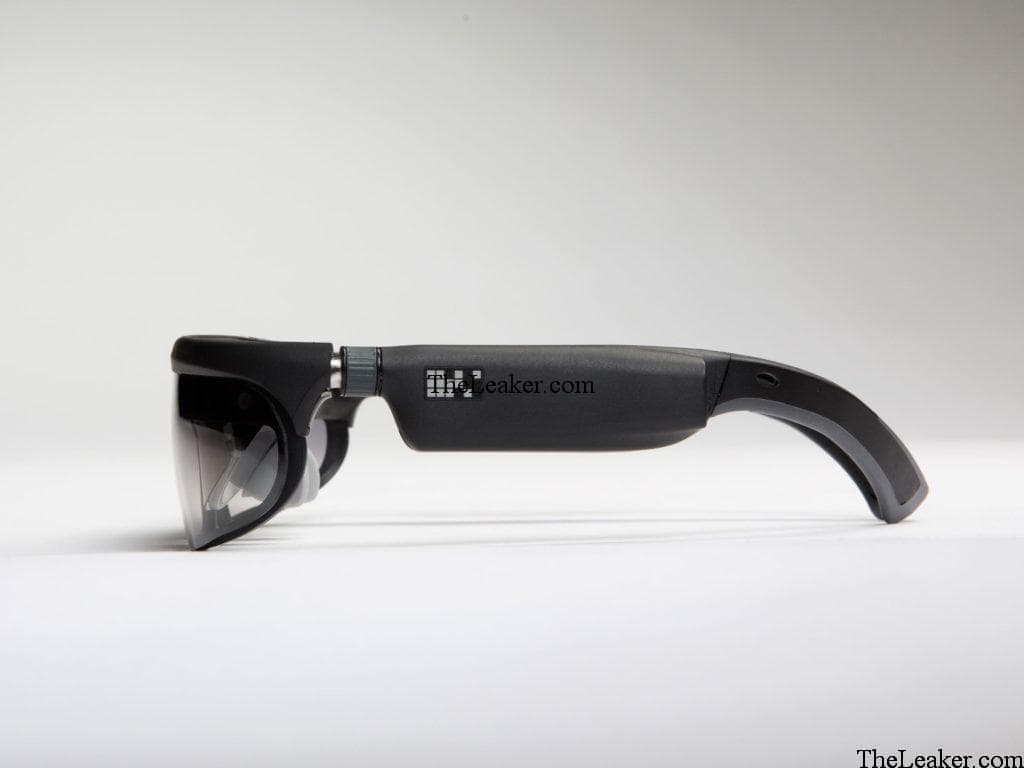 Adding to that, the security features are also improved based on the Qualcomm's own Haven Security which comes with 3 layers of protection (on chipset, device, and system levels).  The new system comes with the fingerprint and eye/face based authentication.
The 835 chipset also comes with the support for Machine Learning, which provides on-device capabilities to make the device smarter and much more useful. It'll be much more useful for immersive VR, voice recognition with a very low power consuming virtual assistant along with biometric authentication.
It's expected that the Snapdragon 835 will be featured first on the LG G6 and the Samsung Galaxy S8. But we need to wait for the official announcement from Qualcomm for the confirmation on the leaked specifications.