Over the last few weeks, some credible leaks have surfaced online about some of the flagship phones that might release in 2019. The leaks indicated some new inventions that are expected to be incorporated in phones releasing next year. These new inventions include the introduction of 5G phones, the on-screen camera, foldable phones(here's looking at you, Samsung Galaxy F) and much more.
With most smartphone manufacturers relying heavily on the yearly upgrade cycle, we might have a pretty good idea about most phones releasing in 2019 and all the new technology these phones might offer.
Two thousand nineteen will see more phones trying to remove the notches and aiming for a serious full-screen experience. Like most years, there will be significant performance and camera improvements. So. let's take a deep dive into all the spec leaks about some of the major phones coming out next year.
Samsung Galaxy S10 Series: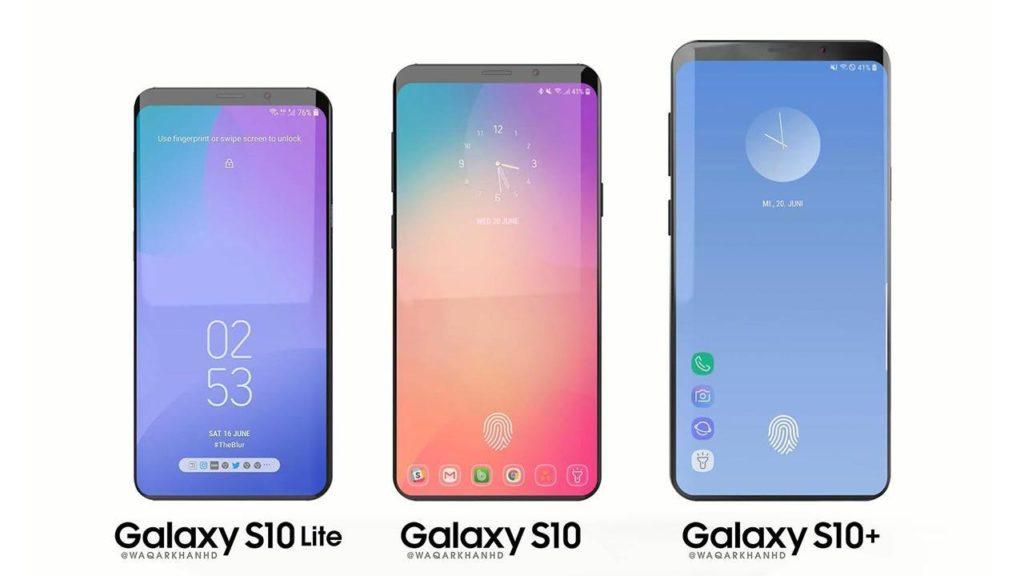 A recent leak revealed the screen sizes of Galaxy S10, Galaxy S10 Plus, Galaxy S10 Lite, and Galaxy S10 5G. The S10 sports a 6.1-inch display S10 Plus would have a 6.4-inch display, Galaxy S10 Lite has a 5.8-inch screen, and S10 5G will sport a massive 6.66-inch screen.
All the models will have an in-display fingerprint sensor, 93 percent or more screen-to-body ratio and an on-screen front camera, which sounds impressive. The smartphones are likely to have Exynos 9820 and Snapdragon 855 SoC with 128GB to 1TB storage options.
Sony Xperia XZ4:
Sony's new offering might be a beast with some excellent specs and features under the hood. The phone features the Qualcomm Snapdragon 855 SoC, along with 6GB of RAM and 64GB to 256GB of internal storage space.
A leak surface online which suggested that the phone sports a 6.55 inches screen and have a 21:9 aspect ratio, The phone will also feature a 3,900mAh battery, and there will be a three-camera setup on the back, and a super-wide-angle selfie camera too.
Apple iPhone 11: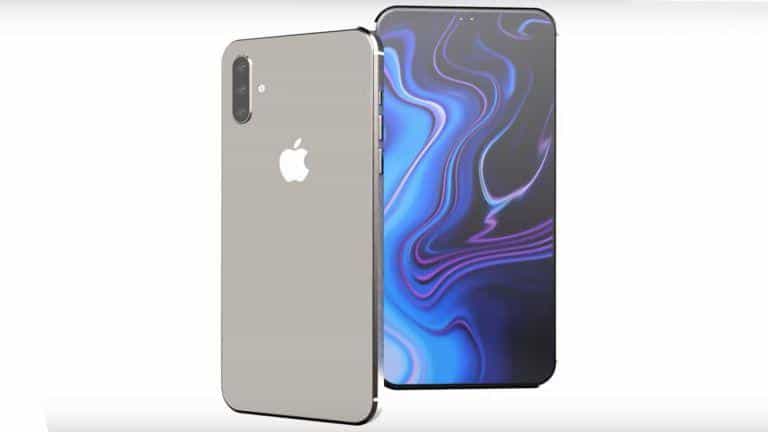 A few early leaks suggest that the new iPhone might have a 5.8-inches and 6.5-inches OLED screen along with one 6.1-inches LCD model. The phone is rumored to offer 5G support might use Apple A13 SOC. The phone might also sport a triple-array rear camera setup.
Based on the company's history of releasing the phones, it only seems natural, that the iPhone 11 will follow the September release schedule.
Nokia 9:
Looking at the design from all the leaked photos, the Nokia 9 looks quite impressive. The phone will feature a five-camera setup on the rear, and the front camera will be quite good as indicated in the leaks.
Nokia 9 will pack the Qualcomm Snapdragon 845 (Now rumored SD855 SOC) chip along with 6GB and 8GB RAM and 128GB and 256GB internal storage. The phone will come with a 6.01-inch AMOLED display with a fingerprint sensor in the display.
Huawei P30 Pro:

The leaks suggest that the phone will house the Kirin 980 Soc and will sport a quad-camera at the rear. The P30 Pro will come with 8GB of RAM and 256GB internal storage.
OnePlus 7:

OnePlus 7 is expected to be the first phone to offer 5G support, and it will house the Snapdragon 855 Soc along with 8GB of RAM. The phone is expected to release in May 2019.
The phone will sport 6.4-inches screen, will come with a three-camera setup at the rear and a 24MP sensor as the front camera.
Some other smartphones you might look out for in 2019 are LG G8 ThinQ, BlackBerry Key3, Samsung Galaxy Note 10, Xiaomi Pocophone F2, Moto Z4, Google Pixel 4 and Pixel 4 XL, Razer Phone 3, Redmi Note 7, Realme 3 Pro, Moto G7, G7 Plus, Moto X5, Realme 3 and Xiaomi Mi Mix 4.