We've been seeing leaks and rumors about a mysterious Redmi device for several days. This will be the first to be launched after the Redmi brand being independent of Xiaomi. Today we review all the details we know about this device, which could arrive as Xiaomi Redmi Note 7 (Complete leaks), Redmi 7, Redmi X or Redmi 7 Pro. The device will release tomorrow at an event held in China. Also, read about Poco F2 and Mi A3 rumor roundup articles.
The Redmi series from Xiaomi is one of the best selling devices in the entire market. This year it seems that it will be renewed as far as design and features are concerned so that the price could increase slightly in some models. We do not know how Redmi will manage this issue, although leaks have already shown that it could incorporate premium design.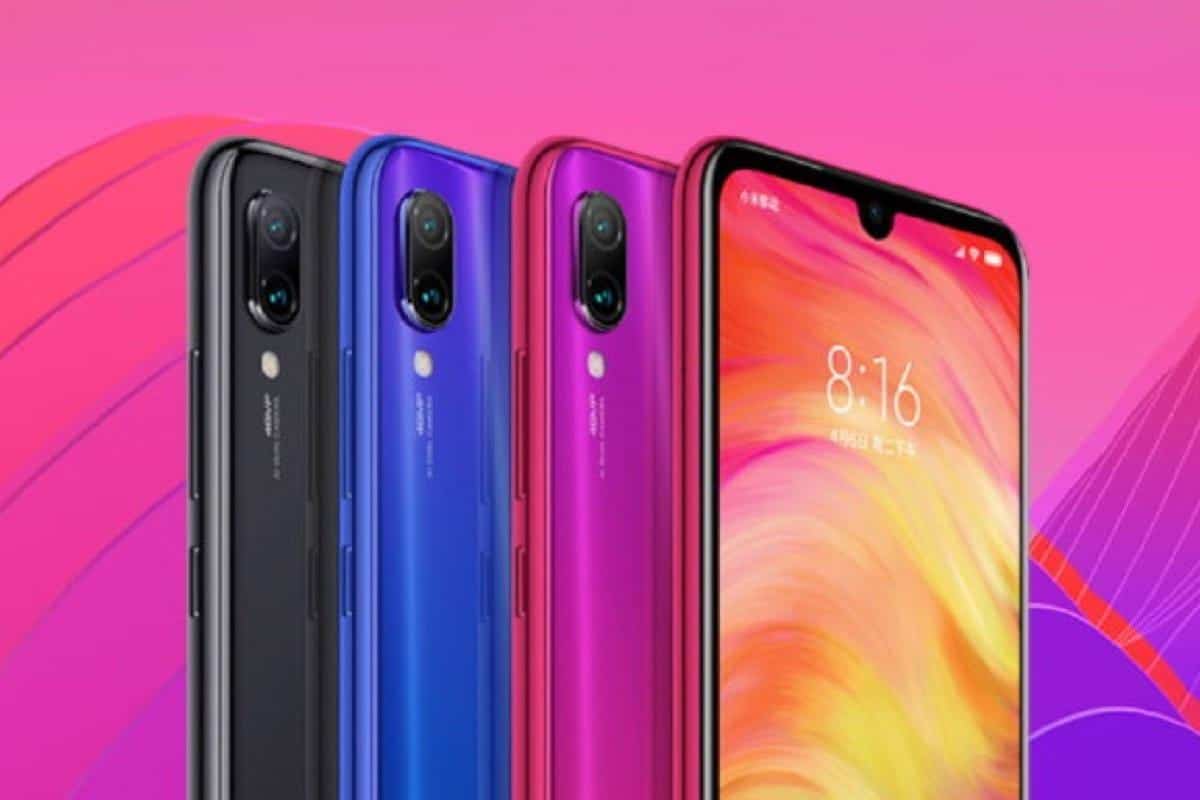 All about Xiaomi Redmi Note 7
One of the most leaked things is the design of the device. Yesterday, Xiaomi spokesperson released the images of the device, in which, it was confirmed to arrive with glass in the back. Its frames will be made of metal and will have a USB-C port along with a 3.5-mm audio jack. The fingerprint sensor will be placed on the back side of the device next to the two rear-camera sensors.
Although not yet confirmed, the new Redmi Note 7 could arrive with a Qualcomm Snapdragon 675 processor. This chip is the successor of the Snapdragon 670, one of the best mid-range SoC of 2018. This would entail a considerable increase in the performance of the Redmi series, Although Geekbench has revealed that it will be powered by the Snapdragon 660 processor, which could come in the cheaper variant of the device. The device has been leaked to feature 6 GB of RAM, different storage options, a 48-megapixel camera, a 6.3-inch FullHD+ screen and a 4,000 mAh battery. These features have been confirmed by different sources such as TENAA or Geekbench.
Rumors suggest that the Xiaomi Redmi Note 7 will be priced at around 1799 Yuan for the 6 GB variant which is approximately Rs 18,500. Xiaomi Redmi Note 7 will be launched tomorrow and is expected to run MIUI 10 on top of Android 9.0 Pie OS.