Huawei has recently released the latest Android 8.0 Oreo update for Honor 9 and Honor 8 Pro, yes a good news from Huawei is there for the users as they have recently released the EMUI 8.0 for the device. The update is currently available for the devices via OTA(Over the Air) service, but if you want to install early then an alternative method is there, let's check this method in detail.
Also, Check- List of Huawei devices that will get the Android Oreo update.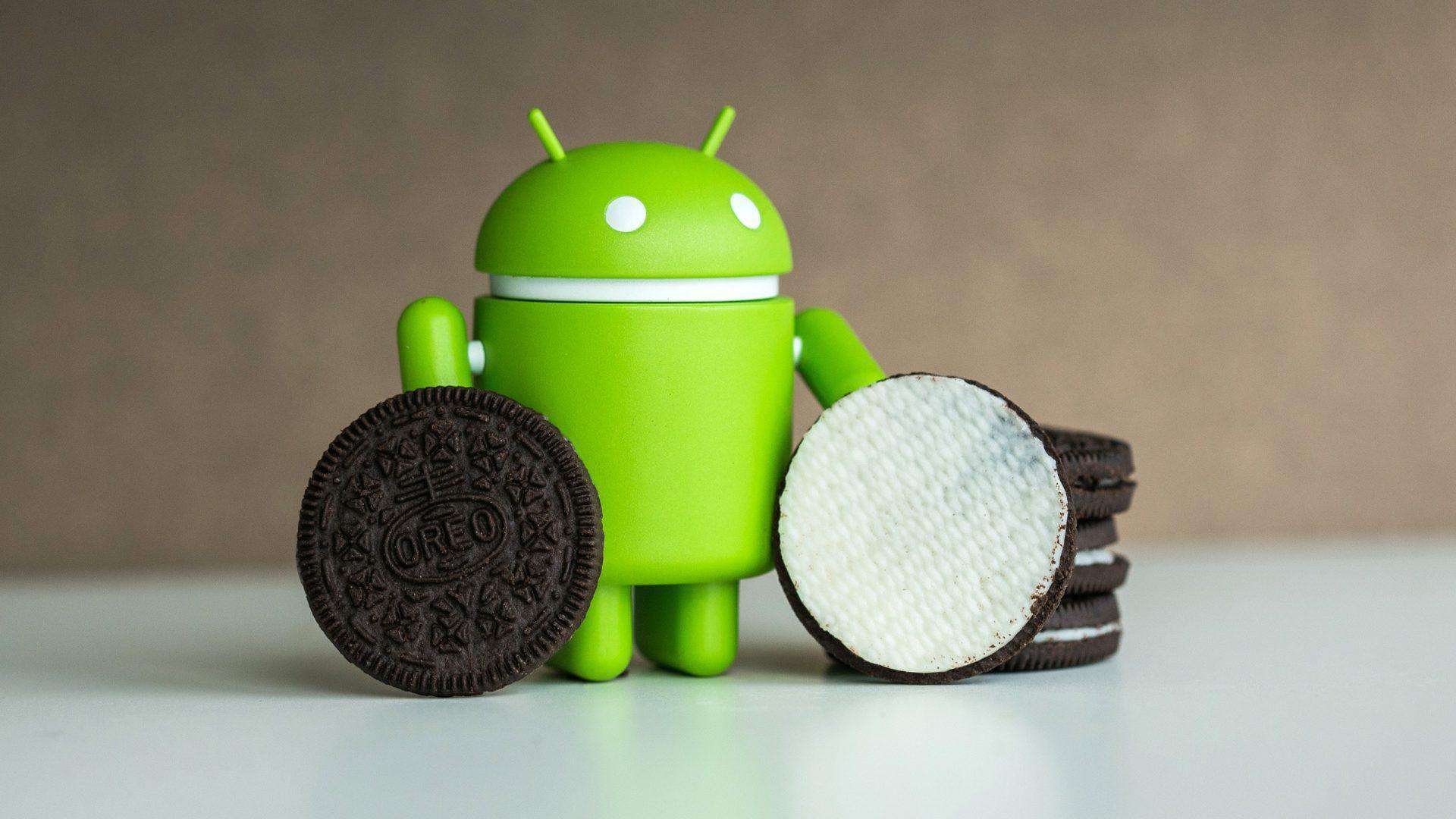 In case you don't know EMUI 8.0 is a custom UI from the house of Huawei and is based on the latest Android Oreo which means in this ROM you can experience all new features like Split screen, Adaptable icons, Revamped home screen, etc. This new update brings an upgraded security patch for the device, better optimization, improved speed, great stability, etc. In this article, we will be telling you that how you can install EMUI 8 on the European unit of the device.
How to Install EMUI 8(Android 8.0 Oreo) on the Honor 9?
Do note that this method only works for the STF-L09 version devices.
) First, download the files whose links are provided below.
) Move these downloaded files to your phone memory or SD-card.
) Your device should have TWRP recovery pre-installed.
) Boot into recovery and connect your device to your PC.
) Start the ADB shell and type the below-displayed commands.
) After this reboot into recovery mode via ADB or TWRP.
) The Installation will start, and your device will reboot after the successful installation of Android 8.0 Oreo.
Download EMUI 8.0 for Honor 9 STF-L09
Above provided method is for the European units of the device and some users are facing strange issues in their devices after flashing this update, so firstly we will recommend you to wait for the official OTA update, or we have a method which may fix it, let's discuss that specific method. Some users do not see boot animation anymore; theme store is not loading, ringtones are not working.
 How to fix these issues?
1.) Firstly install TWRP recovery by executing the below command.

The image is showing the adb twrp command.
Image courtesy: stechguide .com

2.) After that boot into recovery mode and flash the supersu.zip file.
3.) Now open the file explorer, go to /cust/hw folder and rename it EU.
4.) After that jump to folder /version/special_cust/STF-L09/hw and rename the common folder as EU.
5.) Reboot the device, and these issues will get fixed.
If you are still facing this issue, then you have to unroot your device and go back to the previous stage by factory resetting it.
How to Install EMUI 8.0(Android 8.0 Oreo) on the Chinese variant of the Honor 9?
This method will only work with the Chinese unit of the device whose version number is STF-AL00.
1.) Firstly you need an Honor 9 device whose Bootloader is unlocked and have TWRP recovery installed.
2.) If yes, then download the below-provided file and save them in the device.
3.) First boot into recovery mode and from here select the ROM file named as update.zip and swipe to install.
4.) After installing it again click on install and flash the following files "update_full_STF-AL00_all.cn.zip" and
"update_full_public.zip."
5.) Now wait for the installing process and as it completes you have successfully installed to Android 8.0 Oreo on your Honor 9 device.
Download update.zip
Download "update_full_STF-AL00_all.cn.zip"
Download "update_full_public.zip"