Huawei earlier launched its Honor 9 and the Honor 8 Pro smartphones, the two devices packs pretty good specifications and runs on the Android 7.0 Nougat out of the box.
At the time of launch Huawei has promised for the further updates, and today we have a fresh news for you regarding the updates for the two devices. The two devices have received the Beta update of the Android Oreo which will bring a lot of new features to these smartphones.
Huawei has today announced the Android 8.0 Oreo Beta programme for the two devices, which indicates that soon we can expect the official release of the update. Huawei has promised that by the end of the year the two smartphones will officially receive the update. A beta program is there so that a brand can know that what are the issues and bugs available in the software before rolling it out to the users.
The updated version of the Honor 9 is "STF-AL10 8.0.0.315(C00), " and for the Honor 8 Pro it is the "DUK-AL20 8.0.0.315(C00)". This update is expected to bring a lot of improvements to the device including the EMUI 8.0 version and all the other Android 8.0 features. The Android Oreo update will bring PIP(Picture in Picture) mode, better performance, etc. though we will still miss some traditional features as Huawei devices come with a custom skinned version of Android.
Also Check, the list of Huawei and Honor devices that will get Oreo update.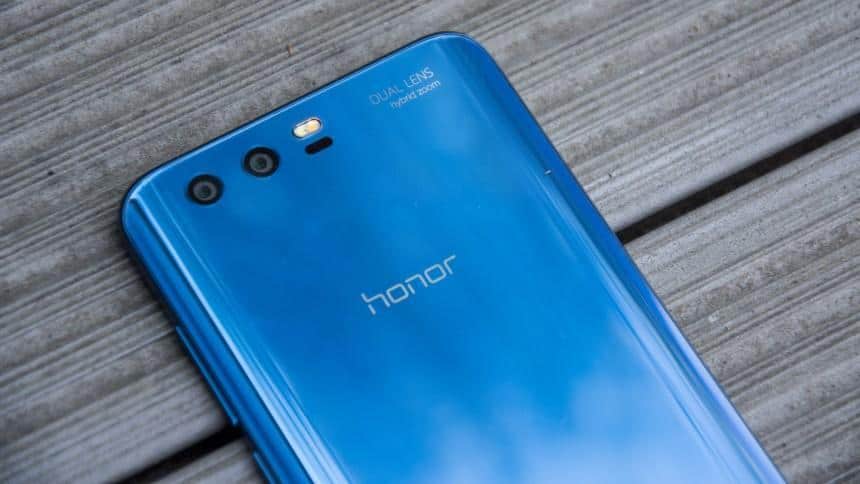 We can not guarantee the perfect functioning of this ROM as it is still in the development stage and need to fix over time. For more Tech related update stay tuned to us.