Xiaomi's MIUI 10 is revealed, and it brings a variety of new feature to the table, from the AI-portrait mode for single sensor handsets to enhanced system optimizations are some of the many new features in the MIUI 10. The new software is still in beta testing phase and will soon roll out as a stable update. Apart from that the MIUI also brings its own set of ringtones baked within it to spice up your notification and calling session. To download the latest MIUI 10 specific ringtones just hit the download link below.
A total collection of 56 ringtones are present here and a new one can be changed every alternate day or can easily last for 6 or more months if you change ringtones quite a lot. The file size for the entire collection of MIUI 10 ringtones is 11MB so not too heavy, and you can use any music player app to set these custom ringtones.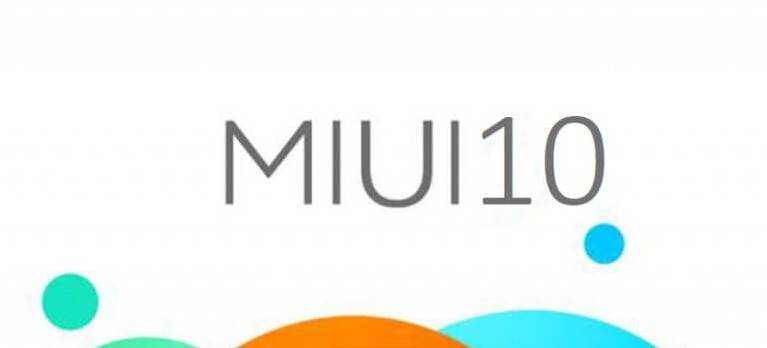 Or head over to Settings > Sounds > Sound & notification and browser for these newly downloaded ringtones on your device. Moreover, Xiaomi has also released a list of smartphones that will get the latest MIUI 10, and more devices will be added to that list soon. The company is also very active lately launching new devices such as the newly debuted Redmi Y2 in India which is a rebranded Redmi S2 sold overseas.