Samsung's Galaxy Note 5 was a legendary phablet, and it took the smartphone market by storm when it was first introduced. The device came with top of the line specs of that time such as the Exynos 7420 Octa-core chip paired with 4GB RAM and 64GB internal storage, and the device was launched with Android Lollipop and was later updated to Android Nougat 7.1 thus completing its two-year update cycle successfully. However, being a respectable flagship and with the latest exciting improvements with Android in this era. The Galaxy Note 5 does need to get the taste of latest Android OS. And with great community support, it has been made possible that Galaxy Note 5 can now run on Android Oreo with the help of custom ROM.
In this post, we will take a look at the best 5 custom ROMs for Galaxy Note 5. But before you proceed, you have to make sure that you fulfill the requirements cited below.
Your Note 5 should have an unlocked bootloader, and your device should be rooted and needs to have a custom recovery installed to flash it. Also, back up your important data, so in case if you lose anything, you'll be covered.
Top Custom ROMs for Samsung Galaxy Note 5
Ditto Custom Rom for Galaxy Note 5 

Made by Team electron this one is a quite smooth and stable ROM, but it does have a few bugs here and there. However, still can be used as your daily driver and it does have some features taken from the Galaxy Note 7. One of the most stable ROM available for the Galaxy Note 5 but this is based on Marshmallow 6.x.x.
River ROM for Galaxy Note 5

Another great ROM for the Galaxy Note 5 which can be used as a daily driver and this one comes jam-packed with a variety of enhancements such as Viper Dolby audio, ambient display, display scaling, inbuilt AdAway and much more. The ROM is quite stable and has most issues fixed already. So, it's quite a contender to be in the top 3 list.
LineageOS 15.1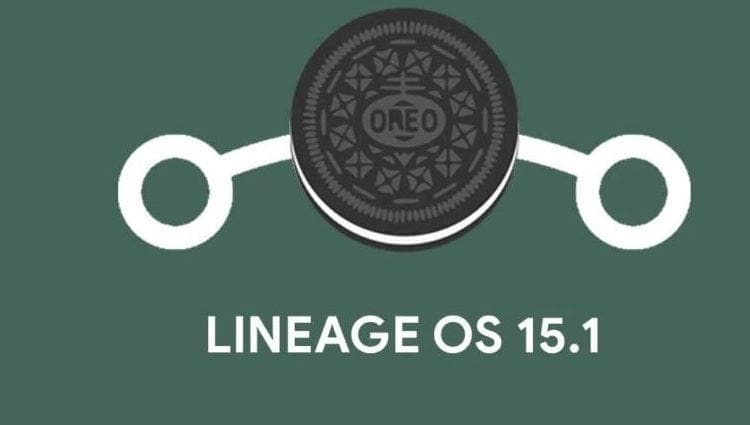 This one is fairly new and is based on the new Android Oreo platform and is still in test process and its the bugs fixed on a timely based as they are spotted so. A nice debloated stock Android experience with all the essential features are present. If you want to hop on the beta testing wagon here for the Galaxy Note 5's Oreo Rom. Check out the link given below for more on the LineageOS 15.1.
 GooDys ROM
This one is also a debloated version of deodexed's rom and comes with some pre-loaded Xposed modules for starters. The ROM may not have the best support as of now, but a lot of bugs have been revealed on this one. All edge features, floating messages are also present on this ROM.
KHONGLOI ROM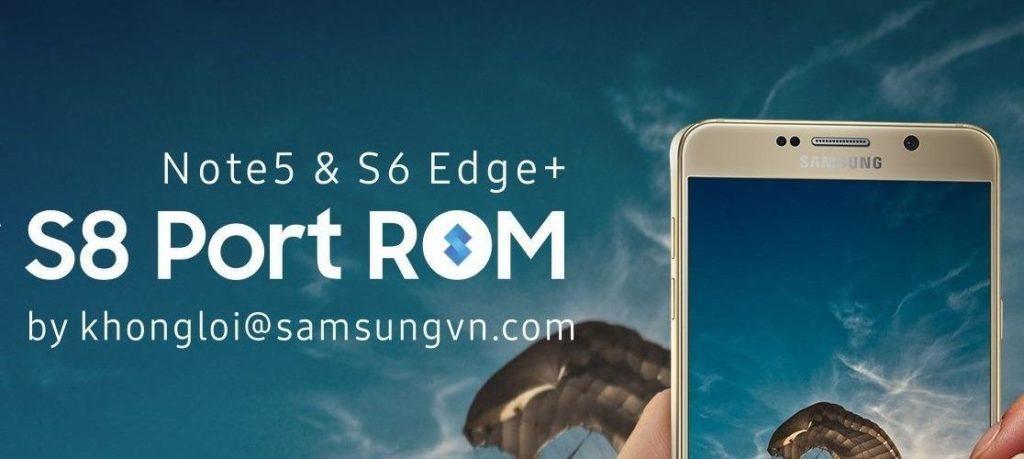 This one is a port from the former flagship Samsung Galaxy S8 and luckily has reached its final version and is very stable. It comes with all the features that you have seen on the Galaxy S8 and even Bixby, always on display is here. Suitable for as a daily driver and you also get to experience the Galaxy S8 in a nutshell. Apart from that, as all the bugs have been fixed and this ROM has reached its final stage, there aren't any bugs to worry about. The Khongloi is based on Android Nougat 7.x.x
Lastly, make sure that your Galaxy Note 5's model number and version matches with the one mentioned in the Custom ROM or else it might get difficult to recover from flashing the wrong ROM image file.