Google is now rolling out another version of the Google Play Store, that is v12.1.18 which is the newest one came out this week and is again a minor bump over the previous one. The new version of Google Play Store continues to bring refinements under the hood as well as on the user interface side of things, which we have seen since late September and this time also bug fixes and new performance enhancements along with updated definitions of Google Play protect is served.
The download link for the latest version of the Google Play store is given below, just download the latest APK and sideload it like any other apk file. If you see a prompt regarding unable to install apps from Unknown sources, go to the Settings > Security > and scroll down until you see Unknown sources and toggle it which will then throw away the prompt and you can then install the APK file.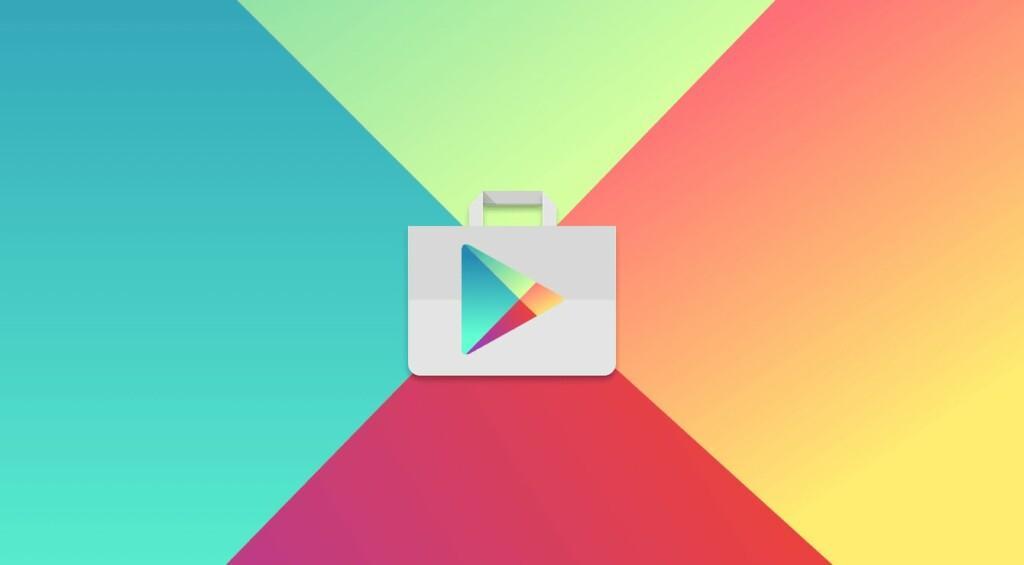 The link given below is from APK mirror which is one of the most trusted sites to download apks as these are uploaded by the same folks who upload them on the Google Play store. The new version weights around 17.1 MB, lastly, there's also a new version of the Google Play services available which is also important for the seamless functioning of your apps, so you can also download and install that from the link given below.
Download Latest version of the Google Play Store v12.1.18 APK