The latest and the greatest iPhone X is now in the hands of people, and while some of them are not happy with Apple's take on the bezel-less iPhone, the majority of users love the phone. The iPhone X comes with a lot of new tricks up its sleeve; there is new Face-ID technology along with a lot of new gestures. Well, those are the things which are sadly exclusive to the iPhone X, but there are a few things from iPhone X which you can enjoy on your current smartphone and one those things is the new iPhone Wallpapers. Before going to the wallpapers, let's first take a brief look at the Apple's new devices.
Apple announced their three new devices known as the iPhone 8, iPhone 8 Plus and the most interesting iPhone X. All three devices come with powerful internals and has updated overall design and hardware.The main highlight of the event was, of course, the iPhone X, the device brought with it a lot of other goodies as well. The iPhone X is currently the hottest piece of technology in the world right now, and many people would want to experience it, well for those who can't do that, downloading the wallpapers of this amazing phone can compensate a bit. So without any further ado let's straight get to iPhone X wallpapers.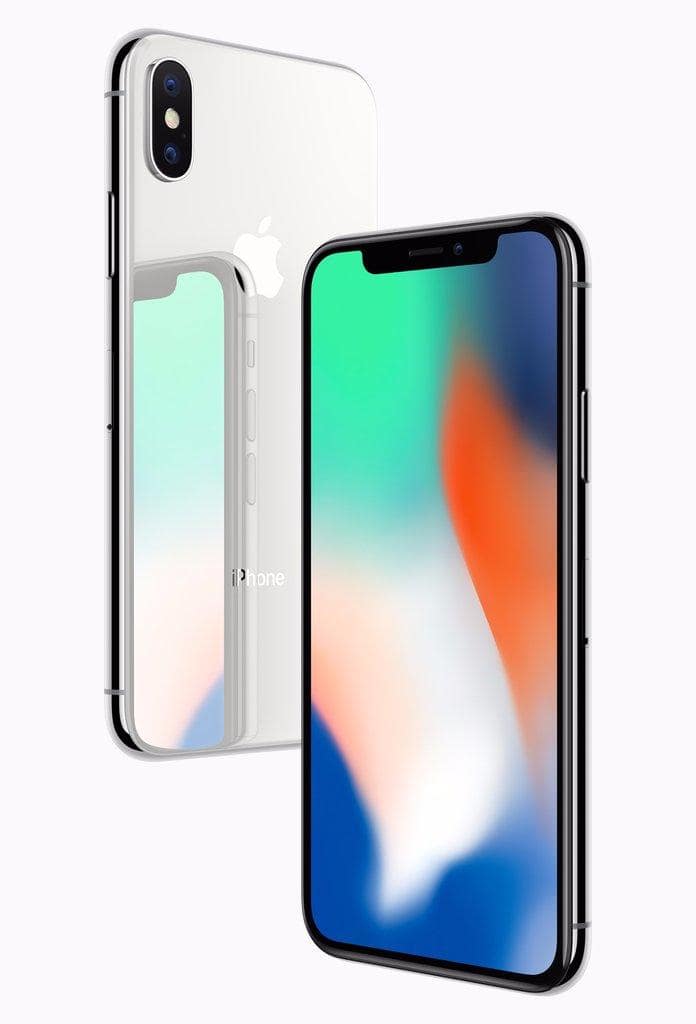 The new Apple iPhone's have a new set of wallpapers which are very amazing looks excellent. These wallpapers look attractive when applied to the iPhone, and if you are an Android user then it is a very tiring task to find the latest iPhone wallpapers to download, but we understand you that's why we have embedded the download link of all the wallpapers below.
The biggest advantage is that they are available for free and there is no need to complete any surveys or anything.
The new wallpapers include pictures of flowers, stars, planets, nature and much more, they are very colorful due to which they look perfect on the latest smartphone display. You might face resolution problems with the wallpapers of iPhone X as the resolution of its display is unique, and wallpapers may appear cropped on your regular smartphone. These are the direct links to download the iPhone wallpapers in a ZIP format.