Apple's iPhone 8 is already out for sale, but it's not selling as much because of the sheer fact that everyone's waiting for the iPhone 10/X to come out, which Apple will start shipping from next month. And it's one hell of a dent in your wallet, as the iPhone X will start from $999 and will go up till $1299 for the top 256GB variant.
So, these things are not affordable but still let's see where can we grab a better deal on the iPhone X. Starting with if you're in the US you'll probably most of you will get on a 2-year contract for the iPhone X, with a monthly payment now let's see which carrier will offer you the best bang for your buck.
The Big Red: Verizon iPhone X Deals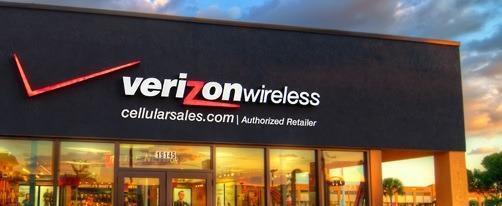 Once, an iPhone competitor with its smashing Droid series, Verizon is willing to offer you a generous $300 credit, if you qualify for its two unlimited plans(both new and existing should upgrade to the following two plans) that's the:
Go UNLIMITED
Beyond UNLIMITED
And apart from you being on these plans, you also need a recently launched device. The newer the phone, more the chances of you getting the $300 towards the iPhone X, or can also end up getting $200 to $100 depending on your device you trade in. Also, you need to stick with Verizon for two years to get the full credit.
You can get the more information about the deal here on Verizon iPhone X page.
iPhone X Deals On T-Mobile
T-Mobile will also give a credit of $300 when you trade in your old iPhones and will pay it out when you stick with them for 24-months, this deal is similar to what the carrier offered its iPhone 8 users.
iPhone X Deals On Sprint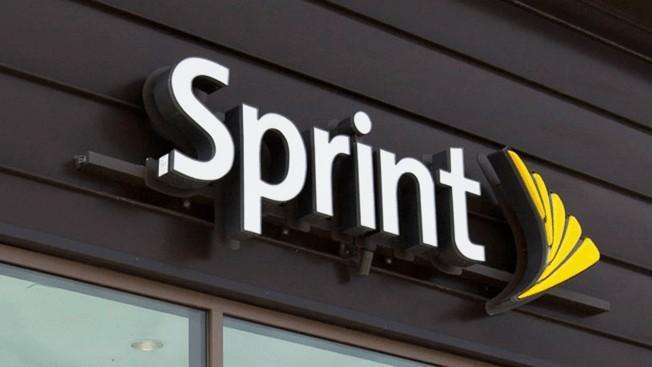 Sprint will offer $350 and will pay out within 18months, and you also need to swap your old smartphone with them, to avail the new iPhone X/10. You pay $22.22 per month. Moreover, you can even upgrade to other phones after 12months.
iPhone X Deals On AT&T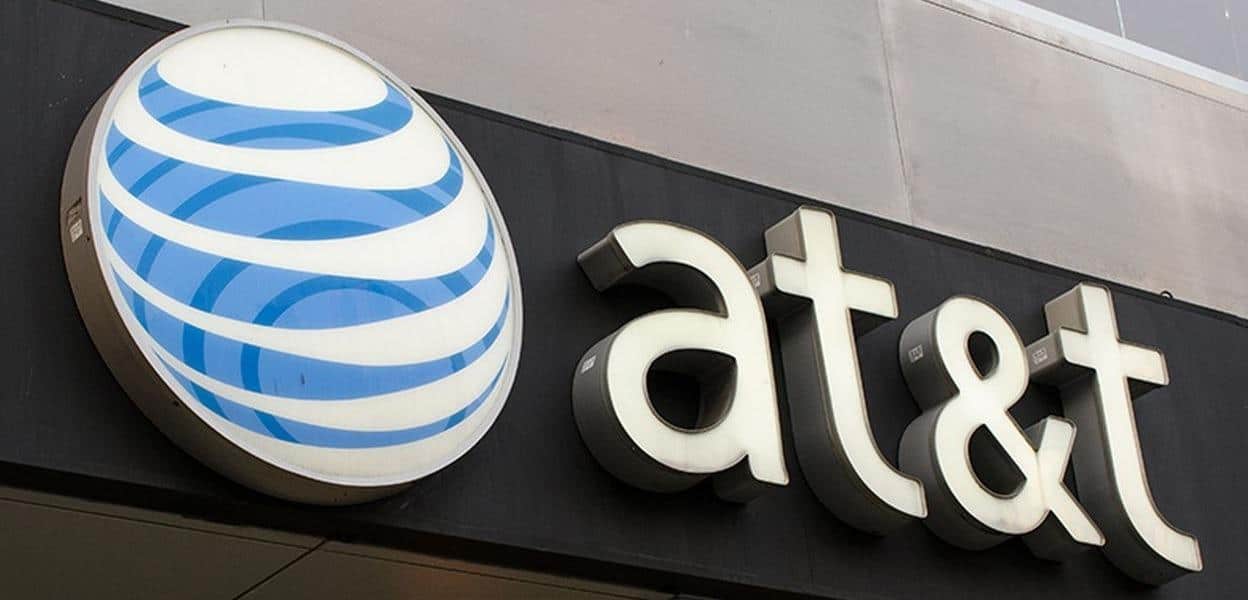 The carrier is still mum, and haven't announced any deals on the iPhone X yet, but they'll soon, and we'll update as we learn more about their Plans.
Other options include you could buying a Pre-owned iPhone X or get a refurbished one after three months, if you want to have an iPhone X, but are on a tight budget.