Asus's budget killer the Zenfone Max Pro M1 is currently ruling the budget segment with two million units sold since its launch, as the phone offers a lot of value for your buck which its competitors fails to offer. With such great specs and a huge community support the Zenfone max Pro M1 has got a lot of development support and you have a variety of custom ROMs to choose from. If you're worried about whether the next version of Android is coming to your Max Pro M1 or not, the Android development community has already taken matters into their hands and will get you the latest version of Android with the new Custom ROMs.
But before you start installing/flashing a custom ROM on Zenfone Max Pro M1, you need to make sure you have an unlocked bootloader as well as your Max Pro M1 should also be rooted with magisk. With these requirements fulfilled, you're good to proceed.
Best custom ROMs for Asus Zenfone Max Pro M1
LineageOS 15.1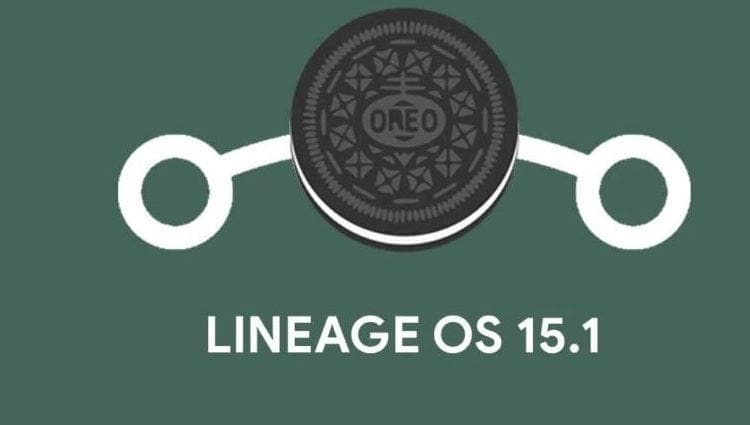 From the ashes of Cyanogen mod, LineageOS is here to serve you with their highly stable and customizable version of Android Oreo 8.1 with the best theme engine built-in. Features such as a highly optimized battery, a complete fine grain control on almost every element of your UI is what sets the LineageOS apart from other ROMs and is always the first choice of any Android enthusiasts.
You can find the link for the ROM and its related instruction below. The ROM is in its stable stage.
LineageOS 15.1 for Zenfone Max Pro M1
CarbonOS ROM 
Another new entry in the list of reliable and best-supported ROMs is the carbonOS ROM which offers bone stock Android user interface as well as a couple of neat features to spice up things. The ROM is updated quite frequently and has good support behind it, based on the Android Oreo 8.0 and is also a sable built.
Get the Unofficial CarbonOS ROM for your Max Pro M1
dotOS ROM
Droid On Time OS is a great initiative to get something new than your regular stock ROMs, this brings granular controls over your notification bar, battery icons, smart bar tweaks, Double tap to sleep and much more exciting features are included in this ROM which is great news for users who likes to customize almost every element of their phone.
Get the dotOS ROM for your Max Pro M1
AOSP ROM
Handpicked features from all the best ROMs are available here. Which offers you the best of all worlds and you get an equal amount of features and a clean UI. It is also being said by the developers that as time passes by, users will get new features with each new update as well as other tweaks and fixes will be provided.
It has plenty of options of nav-bar and lock screen customization options. You can find more about the ROM by following the link given below. It is based on the latest Android Oreo 8.1.
Get the AOSP ROM download link and installation details by visiting here.
Make sure you also flash the GAPSS that is mentioned by the developer to get all the Google play services up and running on your device. There is also a Zenfone Max Pro M1 Pie update port available, you can also read the latest news about official Max Pro M1 Pie update.