Google is now rolling out a stable version of the Google Play Store, and the newest one comes with the version number as v12.3.19. The download link for the same is given below. The latest version comes with the usual bug fixes and performance improvements, which lets the slide show of apps present in the carousel load faster. Apart from that, all the other changes are done under the hood at the mainframe level thus making it more stable overall.
Moreover, while in some region where users have not been experiencing the latest user interface of the play store which was changed a couple of months ago, they can try this version and see whether this brings the new changes or not. Also, make sure you enable the Unknown sources option from the Settings > security panel, so that won't get any prompt while installing the downloaded APK file.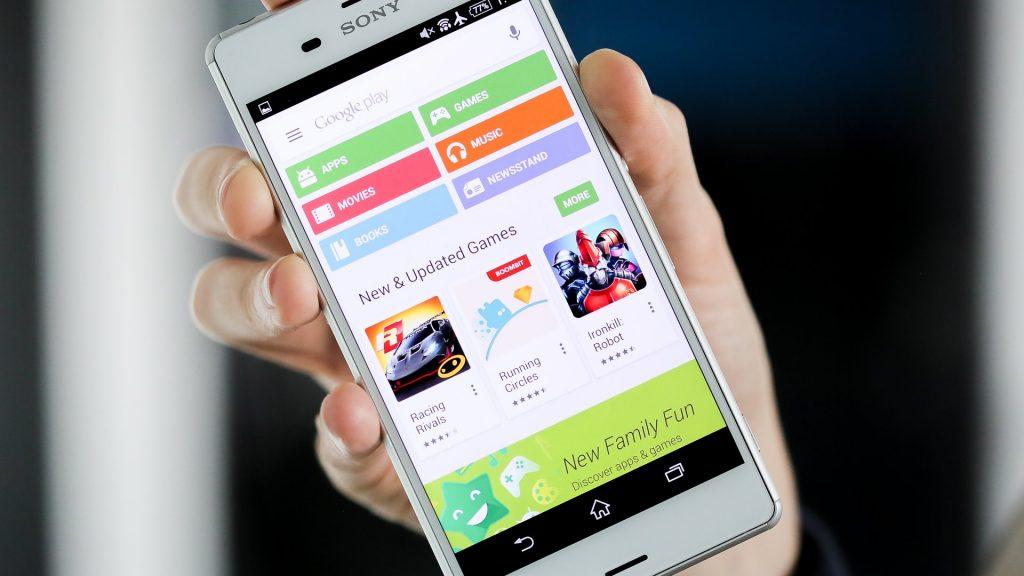 Along with downloading the latest play store, you should get the newest version of the Google Play services, which now also has a new update and the download link for the same is also given below. The Play Services handles all your Google apps functions and make them sync and run seamlessly, without any issues.
Download the Latest version of Google Play Store v12.3.19 APK file
Download Google Play Services v14.3.69 APK 
We advise you to install the latest Google Play Store services APK alongside with latest Play Store APK to avoid any compatibility and force close issue. All the above mentioned APKs have been checked already.