Apple has recently released its new iPhone 8, iPhone 8 Plus and the latest iPhone X, along with that they have also released the iOS 11 update for devices including iPhone 5s, iPhone 6, 6 Plus, iPhone 7, 7 Plus and much more. There are a majority of consumers who prefer Jailbroken device over the regular iOS device. So the biggest question is that iOS 11 can be jailbroken and if yes then how? Let's check out more information about it.
If you have been an Apple user for a while, then you might be knowing that Apple iOS 10 was jailbroken earlier in 2016. Before the official rollout of the iOS 11, Apple was busy in releasing a record number of BETA updates for iOS 11 so that more and more faults can be fixed before the official launch and now that the official iOS 11 update is present on more than 52% of Apple device. There comes a question whether iOS 11 can be jailbroken or not?.
Well shockingly, a jailbroken iPhone X running iOS 11.1 was shown at a conference, which confirms the query that it is indeed possible to jailbreak iOS 11.1. When it comes to jailbreaking it is always advised to stay on the previous versions of the iOS 11 and not update to every latest release. This rumored jailbreak will make its way to users or not still remains a question.
You might be seeing a lot of videos on Youtube with the title " iOS 11 Jailbreak" or "Yalu iOS 11 Jailbreak", we would advise you to not follow those fake videos because as of now there is no user-available method to jailbreak an iOS 11 device and even Yalu has not yet released a tool to jailbreak iOS 11 or iOS 11.1 to users.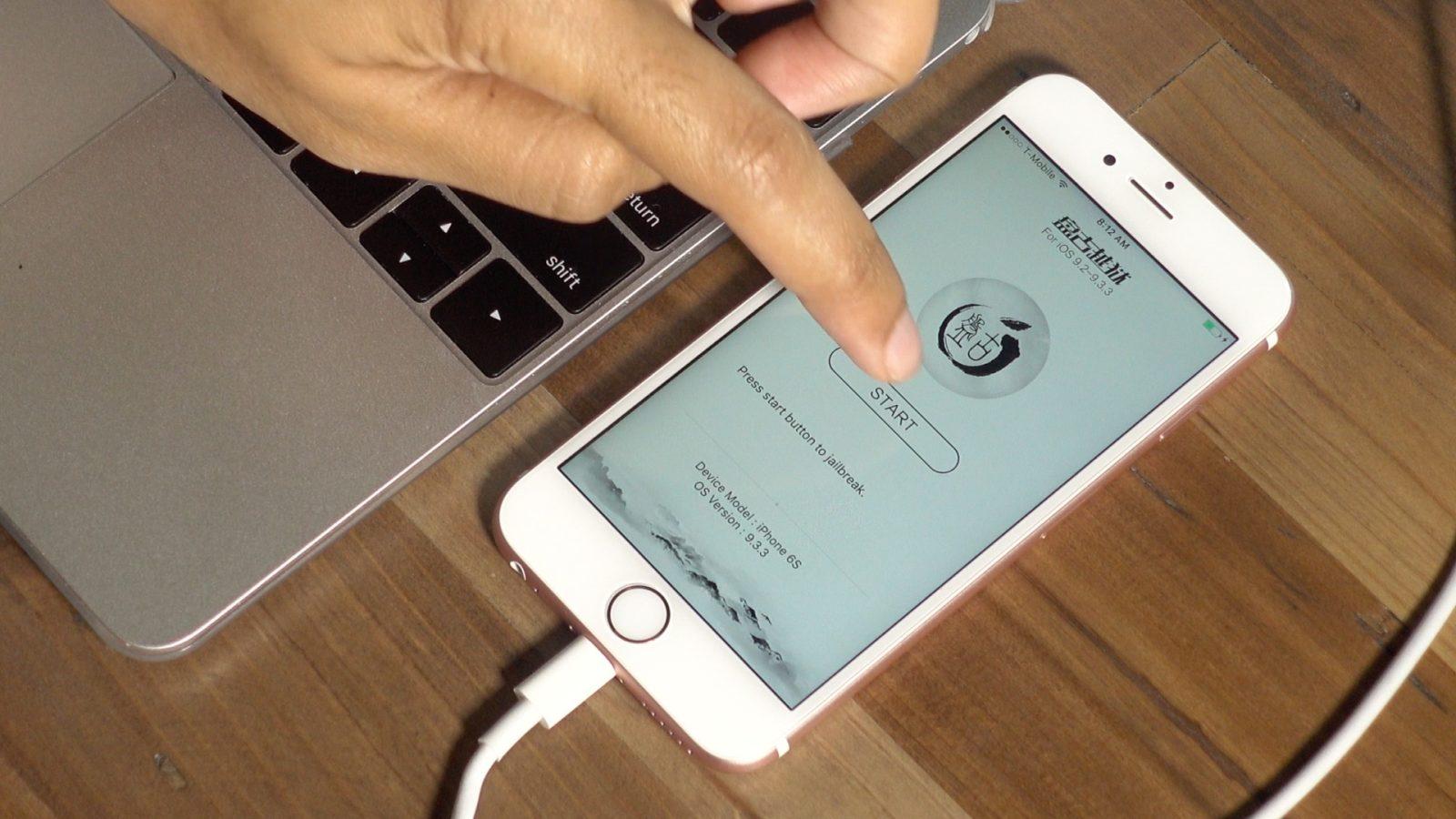 Jailbreaking unveils the hidden potential of the handset by removing the security setup set by Apple, due to which your device receives more liberty for tweaks and tricks but at the same time becomes more vulnerable to viruses and malware. You can do a lot more with your iPhone after jailbreaking it which you normally cannot do, for example, you can have custom themes, you can download paid applications for free, you can easily customize the control center, etc.
For the present situation, we would say that currently there is no user-available method present to jailbreak an iOS 11 based device and would advise you to not fall for fake iOS 11 jailbreak videos. For further information stay tuned to us.