The immediate name of the best First Person Shooter game that comes to your mind after the Call of Duty is none other than the Battlefield series. After the launch of Battlefield 4, the franchise shifted its way and went back to its roots with the release of the Battlefield 1which was a wild success the game received many awards and is still among the top games, even after one year.
Yes, EA didn't release anything in 2017 so, there's a question that what comes after the Battlefield 1? There were many speculations about the bad-company 3, by its developer that's EA DICE, but these rumors are still in huge doubt, and we have to wait until something more solid comes into the picture.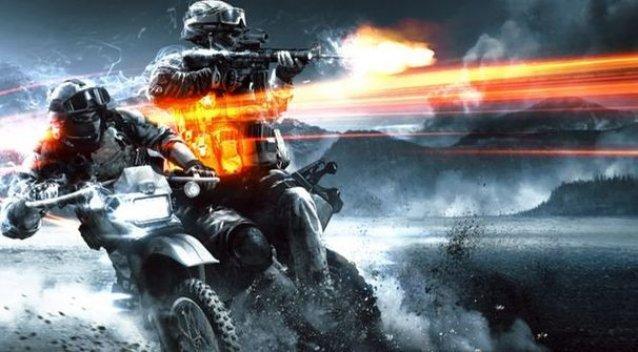 However, the Bad Company 2 sequel is no longer the talk in town. Instead, all the focus has been moved towards battlefield World War 2. The bad company was thought by the studio/game developers, but the development of the game hasn't begun yet.
Moreover, YouTuber AlmightyDaq has claimed that there're two games in progress, one is Battlefield Bad Company 3 by DICE L.A California, while the World War 2 is under DICE Sweden.
This news thus, has taken the game's hype to another level, and if the sources are anything but hinting at two new releases then it's time to rejoice for battlefield fans and gamers, as till the time the Call of Duty 2018 comes out; there's yet another game to get hyped about. EA, this season didn't get Need For Speed: Payback right, but it was close to what the fans desired but still far from what's been told over the months before it's launch. Let's see how the Battlefield sequel has to offer in the coming years.