Google has rolled out yet another Play Store update for its users, and this one comes as a version number 9.1.24. Which is nothing much than a minor update as always. Moreover, nothing new has been discovered yet on the surface and as we said earlier these updates rather than bringing new features to the table, just provide the overall stability enhancements, bug fixes and performance improvements to the Play Store app.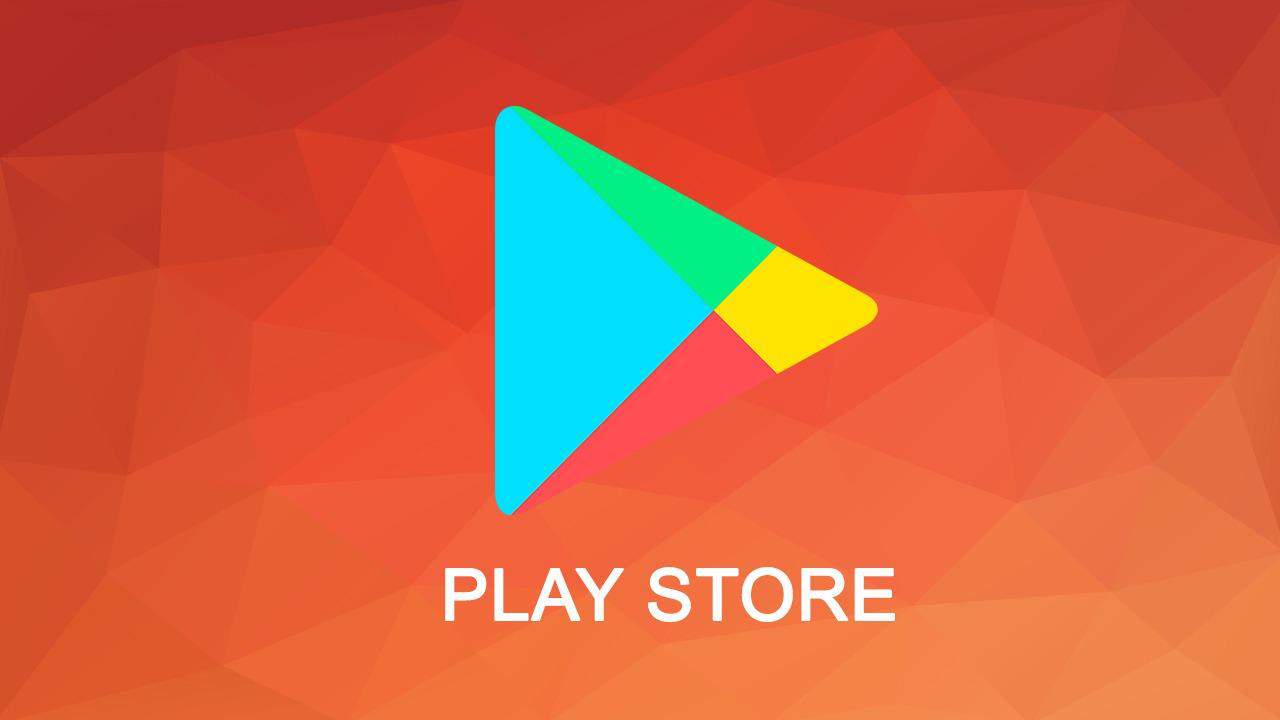 As always the APK file of this new version of the Google Play Store is available in the link given below. Just download the latest APK file and sideload it like any other APK file. Also, make sure you have Unknown sources option enabled from your settings menu. To install this APK file without any issues. Or else you can wait for the Update pop-up to hit your device whenever it is available in your region.
Furthermore, there should be an app tear-down coming our way soon, and we'll report about the same. However, feel open to investigating & if you discover anything new, do let us know in the comments section below & spread the word. Some users in the Asian regions might find some new peculiarities as many times we have seen, some minute changes being made to the app in that particular region. For instance, the sizes of the app being displayed next to the app's icon were first detected there in India.