One of the major US carriers T-mobile which is always at the forefront of bringing Android updates first to the table has, at last, agreed to update a bunch of flagship LG phones to the currently latest flavor of Android, that's the Android Oreo 8.0. On a new software support page, T-Mobile confirmed that the carrier along with LG is ready to update the former modular flagship LG G5 which is now almost two years old, and the current flagship from 2017 that's the LG G6.
Also, Check- List of LG phones that will get the Android Oreo update.
Along with that, the V series also gets an invite for the Android Oreo blessings with the LG V20 and both of its successor that's the LG V30 as well as the LG V30+ model are in for the major Android Upgrade. However, the company didn't mention when the highly anticipated update will roll out. We can't comment on the updates timeline, nor it will be that the Android Oreo 8.0 will advent on all these devices at the same time.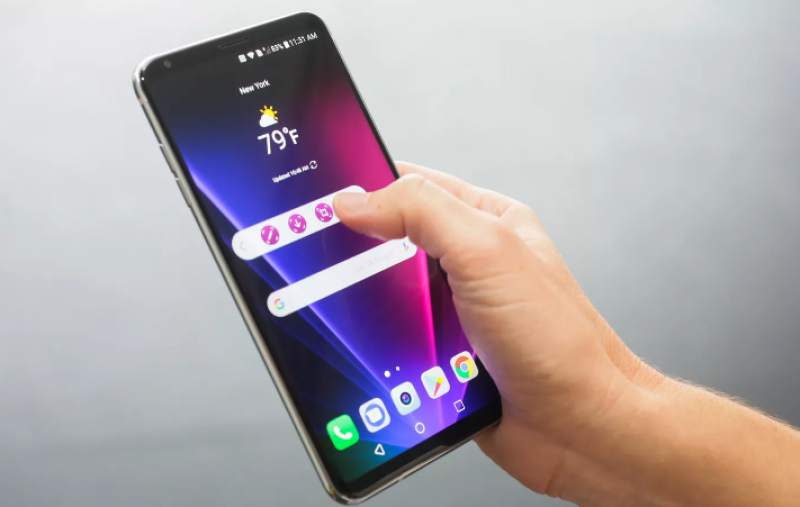 From the past, we can say one thing that the LG G6 and the V30 will be the top priority for the South Korean giant to get it to Oreo 8.0. The LG G5 will be last in the line for the update. However, the update for the LG G5 was earlier in suspicions about the Oreo update. Android Oreo brings new feature such as the famous picture in picture mode, new revamped Settings panel, fresh emojis and auto-fill forms and much more.