Google has again updated its Play Store app, and now it reaches version number 8.3.42, now this version does not bring the features we talked about earlier in our tear-down of the version(8.3.41).
The Google Play Store version 8.3.41 hinted to have many new features such as quick install, the addition of cookbooks and much more. However, this update doesn't bring those yet and comes with a lot of bug fixes and security improvements.
For now, this current update doesn't bring any visual changes, nor we have noticed anything special about it yet. Which highly suggests everything has been improved under the hood rather than a new feature or difference in the user interface. Better performance, as well as some bug fixes and stability improvements, can be expected with this update. Also, the security definitions of the app are also fixed with every update, so it is recommended from our side to be on the latest version of the Play Store.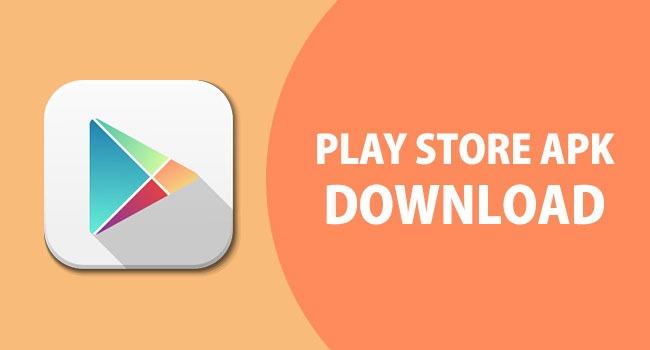 Moreover, such updates keep your Google Play protect updated, which is Google's new shield to defend against any play store apps which may be a potential threat for your device. It scans every app before you install it.
The scanning process is done 24/7, apparently not on your end, unless you decide to install the app. Google has also updated its Play Services app recently, the app has been updated to version 11.5.30 and comes with many stability improvements as well as under the hood changes. We will recommend you to download the newest version of Play Services as well if you are not on the latest version.
We will recommend you to download the newest version of Play Services as well if you are not on the latest version. Installing the latest Play Services app before installing the newest Play Store app will result in the best user experience. Also, sometimes latest Play Store update requires the latest version of Google Play Services to avoid the Force close issue.
Furthermore, these updates spread slowly across the globe in phases, so be patient until it arrives, as might take some time to reach your region. However, if you want to get this newest Google Play store update right now, you can download it from the link given below, which has the APK file for the latest version of the Play Store app.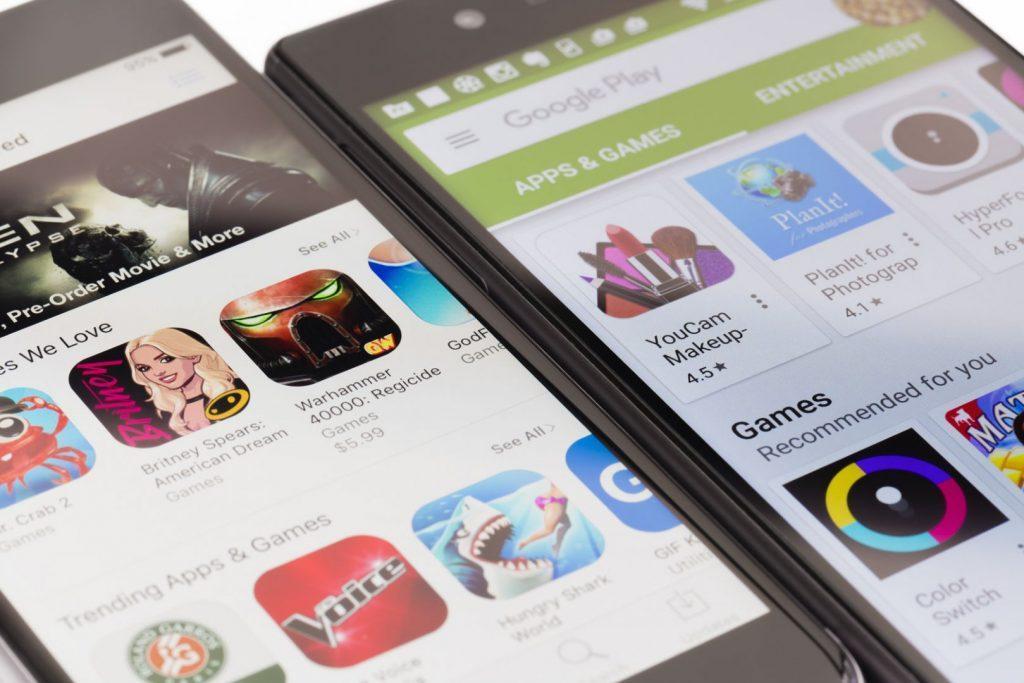 The Play Store APK file is safe to install and has been checked for malware etc. Also, your Google Play Store app will still get regular updates even if you install the APK file.
Play Store Download 8.3.42 APK
Do mention in the comment section down below, if you face any problem while installing the Play Store 8.3.42 APK. If you are not familiar with the process of installing APK's you can read our guide on How to install the latest version of Play Store.