Google is very sensitive when it comes to Play Store as they release the update for Play Store almost every third day and the biggest problem is that the users who regularly update it has reported that there is minor or no change when it comes to real-time usage. On the another side there are a majority of people who are complaining that they are not receiving the latest updates on the Play Store, so in this article, we will be telling you that how you can update to the latest version of Play Store.
1st Method
In this method you need to follow the below steps:
) Open the Play Store application.
) Then Click on the top Left icon, there a settings options will appear.
) Click on the Settings menu and swipe down below, there a Play Store version option will appear.
) Click on that Play Store version, and if a new version is available then it will automatically start the download and if not then it will display a message "Your Play Store is up to date."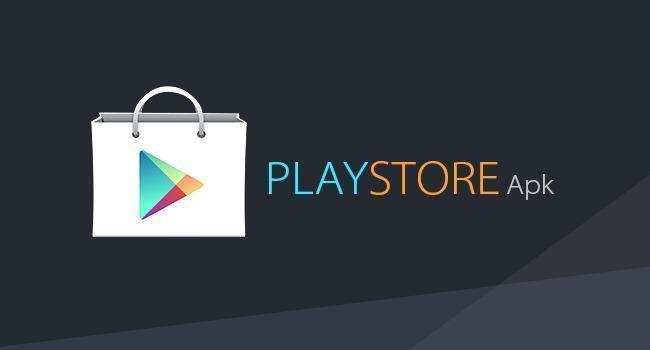 2nd Method
Follow the below-provided steps:
) This method is concerned with downloading latest Play Store APK file from third-party sources, if you aren't aware, then there are third-party websites that provide most recent and secure applications.
) We have provided a link below to the site from where you can download it.
) After downloading, jump to the File manager and find the download APK file, open it and click on the Install button.
) After Installing Click on the open button and that's it.
) If you haven't checked the Unknown Sources, then you have to enable access to them.
Download Latest version of Play Store
For more updates stay tuned to us.