The upcoming Samsung Galaxy Note 8 is easily one of the most talked about smartphone right now, the device is up for a release soon and with every day more and more details about the phone get leaked over the Internet in one way or another. The device was also listed on the company's website and even though it was taken down later on it pretty much-revealed everything about Note 8 from its gorgeous Infinity display to its dual camera setup on the rear.
The biggest concern regarding the Galaxy Note 8 is obviously going to be the safety issues concerning the battery thanks to the last year's Note 7 Fiasco, and it looks like the company does not want to take any chances this time around especially when it comes to battery.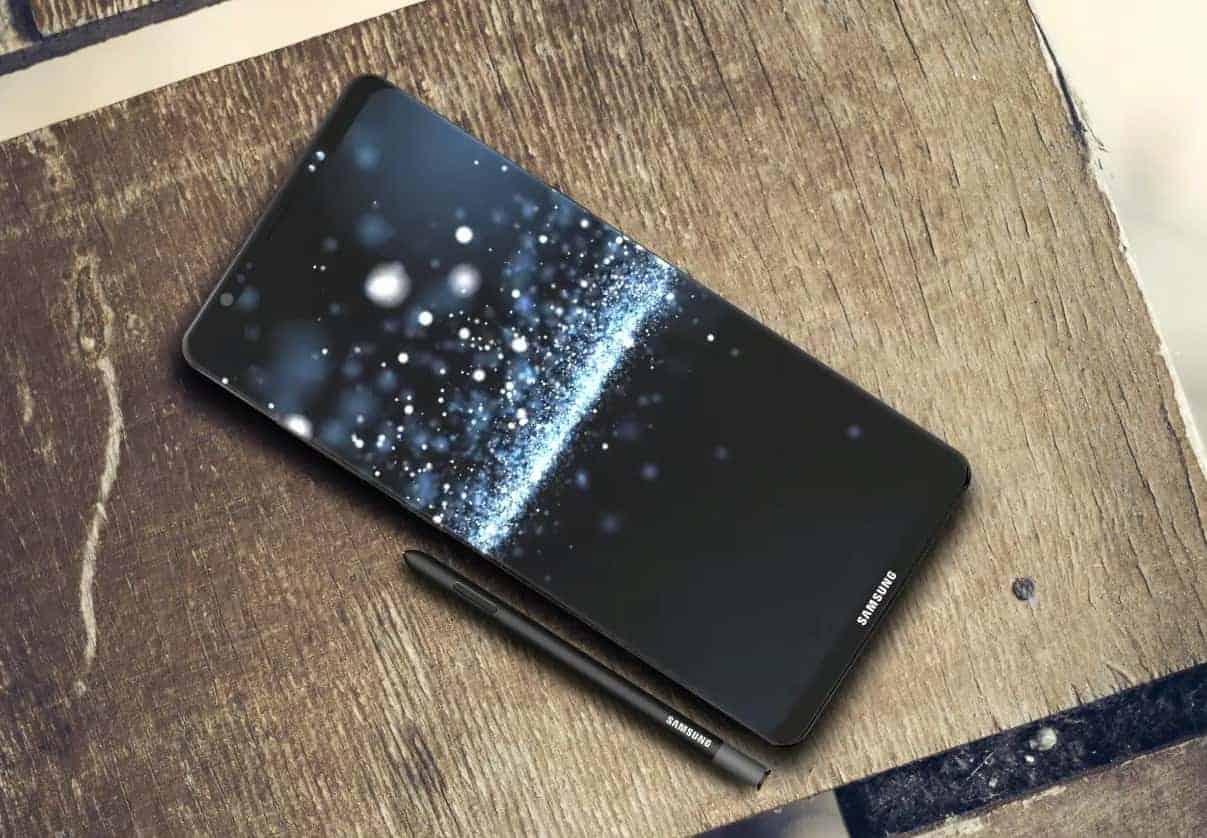 A recent report reveals that Samsung has ditched its battery manufacturer ATL once again for the manufacturing of batteries for Galaxy Note 8. Samsung SDI and Japan's Murata company will work together to produce the batteries for the Note 8. And even the future Samsung flagships such as the Galaxy S9 and Note 9 may come with batteries manufactured by Samsung SDI and Murata Corp. While the Murata Corp will only be making 20% of the total batteries the Samsung SDI will have to handle the significant chunk with 80% accountability.
The Galaxy Note 8 is rumored to come with a 3300 mAh battery with support for Samsung's fast-charging technology. Also, the device will undergo several safety checks to ensure that Note 7 incident isn't repeated. Samsung is apparently going all in when it comes to Note 8 as the Korean giant has a lot of pressure this time and the company has a lot riding on the Note 8's success. The Galaxy Note 8 is expected to be released on August 23rd at the Samsung Unpacked event in New York and will be available to pre-order from 24, August with some awesome freebies.