As we all know, currently the latest running Android version is the Android 7.1.1 Nougat which most of the smartphones including OnePlus 5, LG G6, Galaxy S8, HTC U11, and other phones are running as of now. We all are eagerly waiting for the official launch of the upcoming version of Android that is the Android 8.0 O or the so called Android Oreo. And if you have been using Android OS for a while then you may be aware of the fact that all Android names are based on desserts.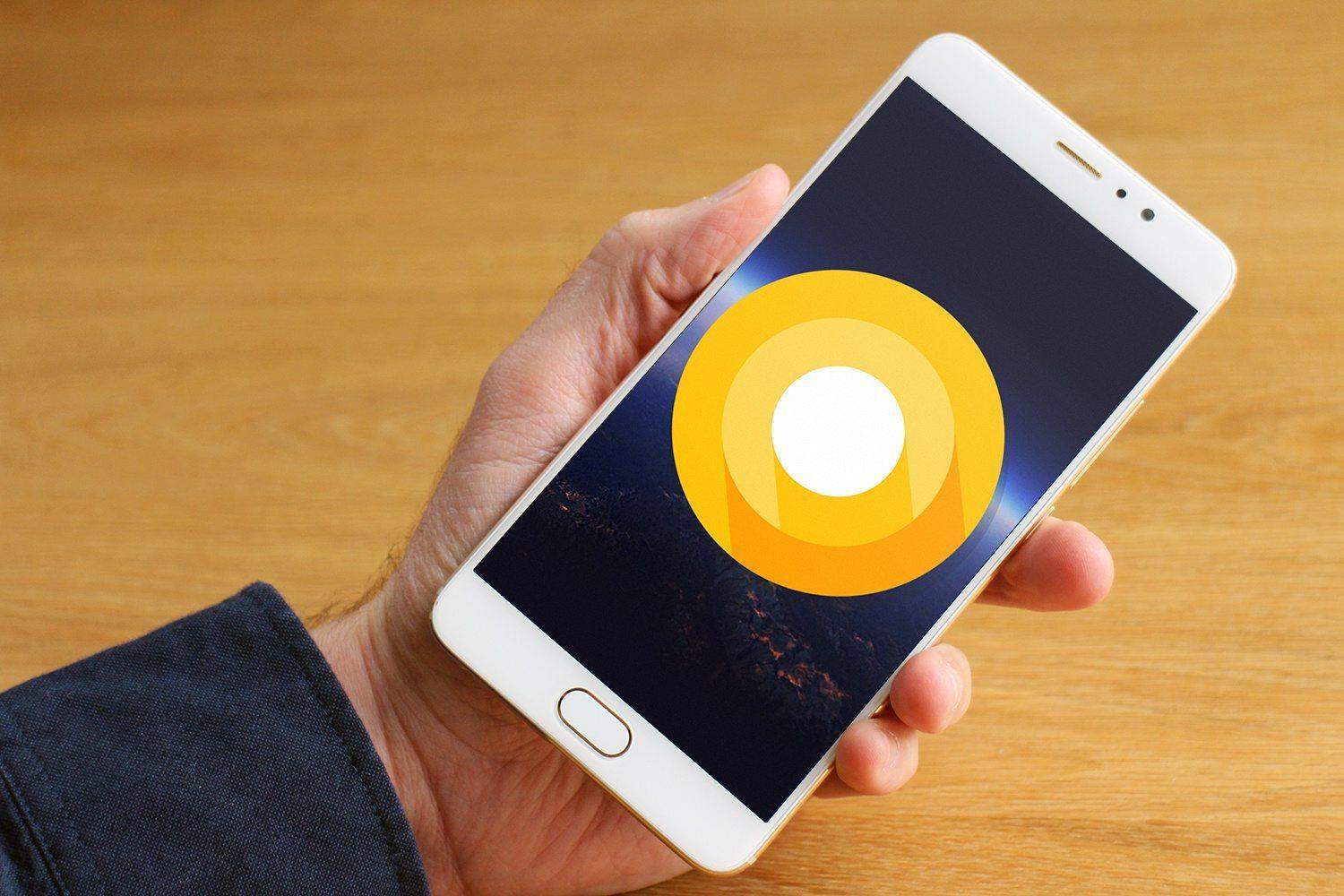 As per David Ruddock(managing editor Android Police), an unknown source has claimed that the official name of the Android O is going to be announced on 21st of August. Though he has also mentioned that he cannot verify the source yet. According to him the revealing of the source before the launch will spoil the hype. It is referred to in the tweet that 21 is the Solar Eclipse day in the U.S, which is happening after a century, so by this, we conclude that Google might also be cooking something in their kitchen for that day.
It appears to be real as the Solar Eclipse is somewhat related to the name of Android, which we know so far as"Oreo." We are also expecting something from Google on this date, might be the Android 8.0 update for their Pixel devices or something else.
The Android 8.0 update will be available for a significant number of devices once it is officially released on the Google I/O event along with the new Pixel devices.