Xiaomi's Europe strategy could begin with these new claims that suggest the Chinese giant could bring three devices from its portfolio to the European markets according to Roland Quandt. Moreover, they could also expand to countries other than in Europe, which tells us that Xiaomi is about to expand its mobile business even further and thus will able to climb up in the largest smartphone seller index.
The company is already in the top 5 largest smartphones seller and with the addition of these new regions will even boost its sales to new heights than ever. However, the devices in question are told to be the models from the unreleased Redmi 5 series, whether it will include the Redmi note 5 or not is still unknown, at this point.
Xiaomi's new entry level:
Redmi 5A 16GB – rose/gold, gold, black, grey
Redmi 5 16/32GB – gold, black
Redmi 5 Plus 32/64GB – gold black, grey

— Roland Quandt (@rquandt) October 13, 2017
However, the devices that have a high potentiality of entering the EU markets are from its entry-level segments such as the Redmi 5A and the 5 Plus, with 16GB and 32GB memory variants. The devices are expected to come in soft gold and gray color options. The Redmi 5 Plus seems like a serious contender because the phone also obtained a certification lately in China, and all the three devices will launch together as per reports.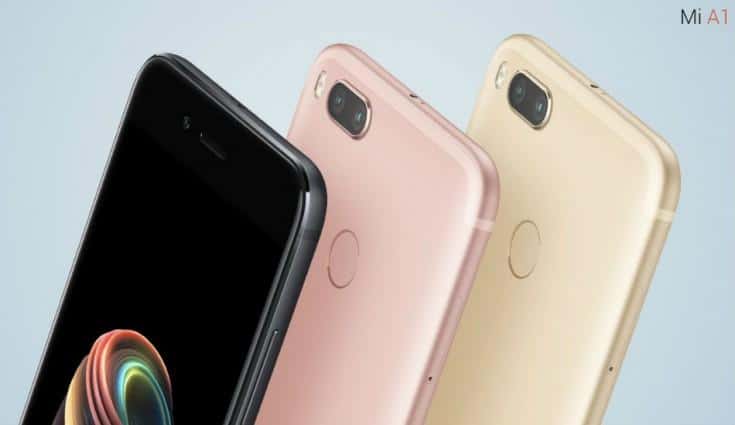 Furthermore, there's a high possibility of the Mi A1(Google's Android One device) might also travel to Europe as an Android One device rather than the Mi 5X. As Google's Android One is looking to extend its presence since many months which countries might get this new device is still a mystery, and we'll update about the same in coming months. So stay tuned for that.
Source: @rquandt