Google's Android Pie 9.0 is in its almost final stage, and the new flavor of Android is almost ready for the official roll-out as soon as it reaches AOSP. And making Android Oreo 8.0 the story of past, and with Android Pie 9.0 comes a proper implementation of Project treble which will ensure Updates reaching more Android devices at a much faster pace. Along with that, Android Pie brings more gesture-based UI as well as AI is now tightly integrated with this one. Moreover, as we move closer to the official release of Android Pie 9.0 the question always arises when will my device get this new Android Update, and today we'll try to answer that for Motorola smartphone users and when will their Moto devices get the latest flavor of Android.
Motorola was once ahead of everyone when it came to offering lighting fast Android updates; there was this time once, Motorola even surpassed Google and Updated it Moto X 2013 that too on Verizon wireless to Android Lollipop, before Google's own Nexus 5. However, most of that might not be true today, but for Flagship devices, Motorola is still among the top 5 smartphone OEMs to provide fast Android updates. Motorola now even has Android One devices in its portfolio which are on par with the Pixel devices to get the latest flavors of Android as well as security updates on a regular basis.
However, for budget devices it's not the same anymore, instead of two years of support now, the American tech titan has stripped down one year from its budget devices, with now only one year up their hands to get the latest version of Android. And after that, they're at the mercy of Custom ROM developers. In this post, we will talk about which Motorola devices will get the Latest Android Pie Update. But first, let us take a look at what are the new features that Android Pie brings to the table.
With that said, now let us check out which Moto phones will get the Android Pie treatment and which might get left out of this treat.
List of Motorola Moto Z phones to get Android Pie 9.0 Update
Moto Z3 2018
Moto Z3 Play
Moto Z 2018 (a Chinese variant of Moto Z2 Force)
The Moto Z series is currently the flagship of the Motorola brand, steering its Modular Moto-mods system and will always be the first in the queue to get the Latest Android Updates. So, with that said, you will get the Android Pie update 9.0 Update soak test by November and by the end of this year Motorola will start rolling out the Android Pie 9.0 update for the Moto Z3 2018 and the Z3 Play.
Now coming towards the Moto Z2 Force, which was launched with Nougat back in 2017, has already received its first major upgrade that's Android Oreo 8.0 last year in December and Android Pie 9.0 will be the device's last major OS update and it shall arrive by early 2019 after the Z3 gets it. Same goes for the Moto Z2 Play somewhere by the end of Q2 2019.
Users of the original Moto Z and the Moto Z Force Droid just have to wait for LineageOS 16 Custom ROM. However, an XDA developer earlier successfully managed to Boot the Android Pie 9.0 ROM on the original Moto Z.
List of Motorola Moto X devices to get the Android Pie 9.0 Update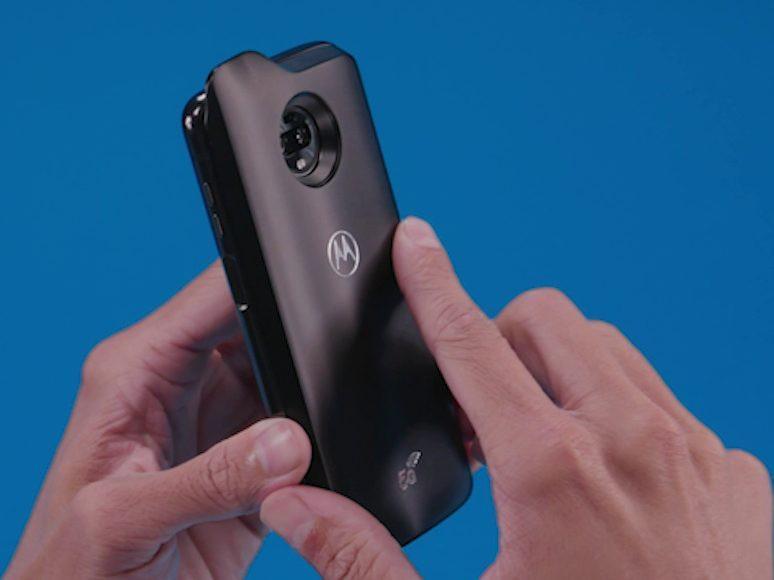 Moto X4 Android One Update
Moto X4 Amazon Exclusive edition
Motorola's another flagship line-up is the Moto X series, which offers premium flagship like build-quality at an affordable price. And the Moto X4 is a no exception, plus it is also part of Google's Android one program so after a couple of weeks or so, you will see Android Pie being rolled out to the Moto X4 and there after a few weeks the global unlocked variant should receive it by the end of 2018 as well.
Moreover, the Moto X4 along with the Modular Moto Z2 force are certified Android Enterprise Recommended devices, which follows Google's standard set of protocols. Sadly, the Moto X Style aka Moto X pure edition is out of the Android Pie equation, and the same goes for the Moto X Force.
List of Motorola Moto G devices to get Android Pie 9.0 Update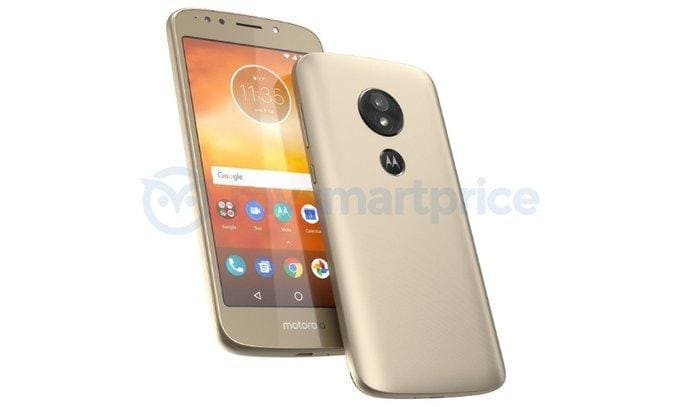 Moto G6 Plus
Moto G6
Moto G6 Play
The newly launched Moto G6 series ships with Android Oreo 8.0 out of the box, has one major upgrade remaining and that will be the Android Pie update for the handset. And looking at the delay Android Oreo 8.1 for the Moto G5s Plus, you should forget about the update arriving by the end of this year. We might probably see some soak tests (beta testing) for the Moto G6 plus and the standard Moto G6, by December while the stable version of the Update will show up the first quarter of 2019 or by early Q2 2019.
Speaking about the Moto G5s Plus and the Moto G5, which redefined the camera segment in the budget market. However, the only major upgrade the device is planned to receive is Android Oreo 8.0, so the Android Pie won't officially come to the G5s Plus but expect a huge number of custom ROMs as the community support for these devices is in abundance.
List of Motorola One devices for Android Pie 9.0 Update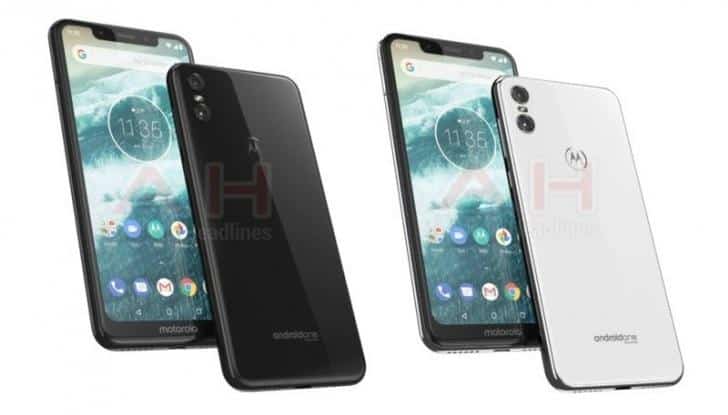 Motorola One Power
Motorola One
This is a new breed of Motorola branded devices with the One naming scheme; this might launch globally as Motorola One devices tied with Google's Android One program as per the latest leaks while the ones launched in China will probably just ditch the Android One program.
The Motorola One and the One Power might arrive with Android Oreo 8.1 and will be updated to Android Pie as well as whatever comes after it. The device is still unannounced, so there's no point speculating the update's arrival timeframe, as of now.
The Moto G5s plus deserves the update (but won't get it), while the rest of the Moto Z's are two years old now, but being the one and only modular smartphones in the market and also being compatible with the upcoming Moto-mods a little blessing from the American giant to Android Pie 9.0 would be much more appreciated and the people who have invested in the Moto-Mods eco-system won't felt left alone.
List of Motorola devices that won't get Android Pie 9.0 Update
Moto E5

Moto E5 Plus

Moto E5 Play

Moto G5s

Moto G5S Plus
Moto G5 Plus
Moto G Turbo and Moto Maxx

Moto Z Force Droid

Moto G3
These Motorola devices mentioned above have either already completed their Android update cycle or are entry-level budget devices that probably don't have enough system requirements to be updated to Android Pie 9.0. As the new OS might put a lot of strain on their system no chip and memory resources and it won't be a pleasant experience using a sluggish OS.
Overall, Motorola's new policies for the entry-level moto devices, but the upper mid-range and flagship still follow the similar quick updates path, that was introduced in the Google Motorola era from 2013.
New features of Android Pie 9.0
Dark Mode is now available throughout the UI
A notch or Cut-out Support is now also available
New System Volume and Power buttons
A revamped gesture-based Navigation system
Very Strict Permissions for Apps which remain idle
Adjustable Vibration strengths for call and notifications
Google Lens now comes with this update
Brand new Neural network API also gets added
Kotlin based apps running on your Android Pie handset will have a performance boost
Improved Auto-filling of fields with the use of machine learning