The latest flavor of Android that is the Android P 9.0 is now out in the real world in the form of a developer preview, and there has been a lot of questioning on which devices will get the Android P 9.0. In this post, we'll take a look at what devices are eligible, what is their status currently and how long can we expect them to run on Android P 9.0. No, not yet, there are no naming confirmations for Android P 9.0, but on 14th of March, we have a Pie day(π, 3.14). So, there's a good chance that we might hear something from Google on that front.
New Features of Android P 9.0 Developer Preview 1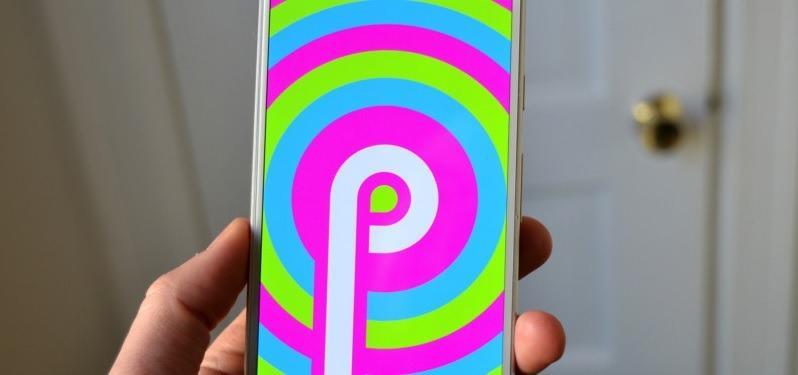 1) Dark Mode for AMOLED screens
2) New updates to the Messaging and Notifications
3) Notch Support or Cut-out support is now available
4) Performance enhancements for Kotlin based apps
5) Enhanced Auto-fill with machine learning
6) Strict permissions for apps as well as apps that are idle
7) Support for Multiple Camera API (Dual, triple camera support now available)
8) Screen Shot option now available in the Power-Off menu and New icons for the Settings menu
9) New HEIF Image compression and improved video codecs for HDR VP9 video profile 2
10) Neural network API implementation is also added.
List of LG devices eligible for Android P 9.0 Update
LG G7 (Unannounced)
LG G7 Plus (Unannounced)
LG V30S ThinQ
LG V40 (Unannounced)
LG like any other Android OEM has a custom skin on top of AOSP Android, which means this adds further delays for the update to roll out. Moreover, LG is not known for its Android update track record; it is not terrible but not average either. The South-Korean giant only focuses on offering updates for its flagship devices alone, while budget ones are left to rot on the old version forever, and we haven't seen these devices getting security update on a regular basis either.
So, if you're getting an LG device from the entry level or budget segment, then you should not expect the latest Android P 9.0 update for it, as LG doesn't care for the budget segment. Moving ahead now let's take a look at when the Android P 9.0 might arrive for the flagships.
LG G6 Android P 9.0 Update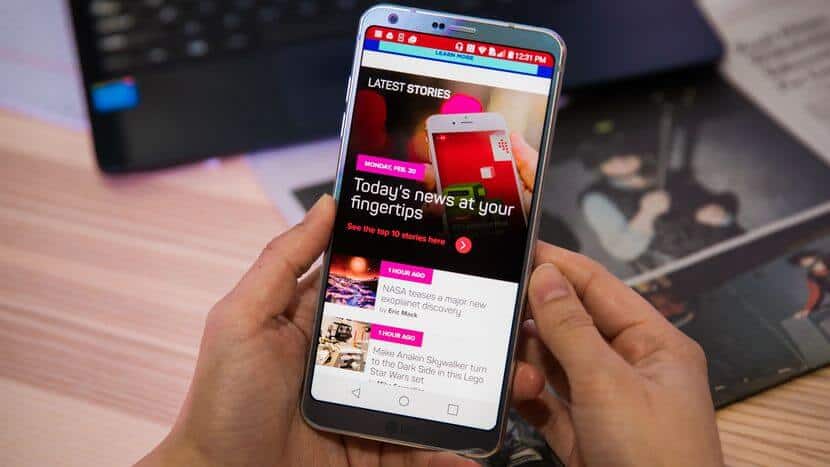 The LG G6 currently holds the flagship title for LG, until the LG G7 comes out. And the device was launched with Android Nougat, and has now received the Android Oreo 8.0 update in some regions and is easily eligible for Android P 9.0 which one should expect to arrive by the end of this year in winter or early 2019.
If the update could arrive by the end of this year, then LG needs a buffer time, and which in my eyes LG can only get if the debut the LG G7/G7+ with Android P 9.0 out of the box.
LG V30 Android P 9.0 Update
Same goes for the LG V30, it's on Oreo in some regions, and shall receive the Android P 9.0 update. Moreover, the beta update shall begin this winter, and the final version shall arrive after a couple of weeks after it.
And Currently, the LG V30 is getting the Oreo update on carriers like Verizon as well. However, if the V40 comes with Oreo 8.1 out of the box, so by the end of 2018. Then LG V30 might skip the Android Oreo 8.1 and could directly jump to 9.0.
LG G5 Update scenario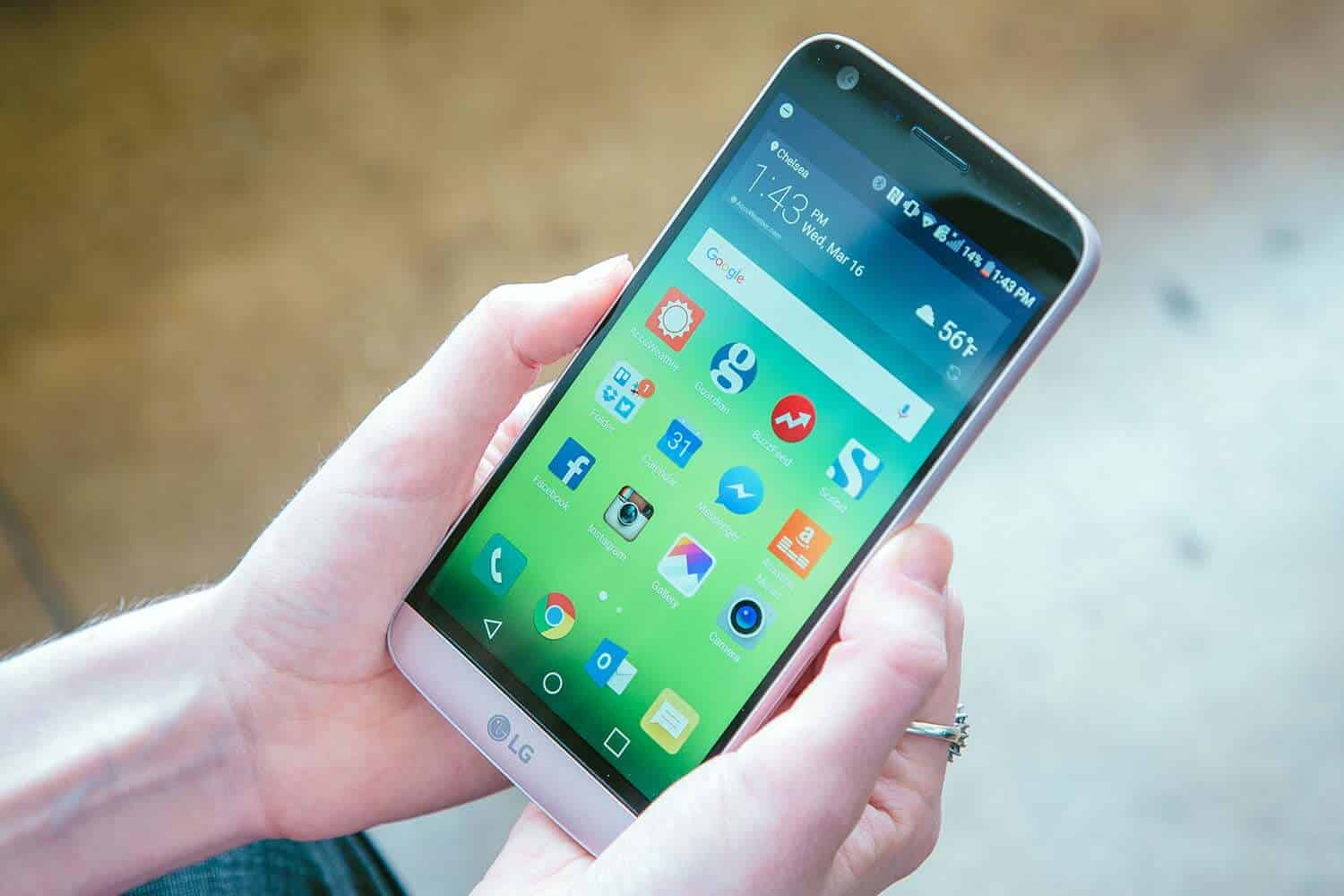 LG G5 is the former flagship of LG, and the device was launched with Android Marshmallow, now updated to Android Nougat. And recently it was said on T-mobile that LG G5 is in the queue for the Oreo update. However, other carriers like Optus from Aus have no details for the same, and this also applies to other LG G5 devices around the world. But the device is not eligible for Android P 9.0. As it completes its two major update cycle with Oreo.
List of LG devices not getting Android P 9.0 update
LG G5
LG Aristo 2(Controversial)
LG K8 2018
LG Zone 2
LG V20
LG X4+(Controversial)
LG V10
LG G Pad IV 8.0 FHD(Controversial)
LG Q6
LG Q8
LG X Venture (H700)
LG K10 2018( Controversial)
LG K20 Plus
LG K8 2017
LG K7 2017
LG K4 2017
LG K3 2017
LG U
LG 5 SE
LG X Style
LG X Power
LG X Skin
LG X5
LG X Max
LG X Power 2
LG X4 Plus
LG Zone 4
Speaking about Android P 9.0 here are some new notable changes that it brings to the table.