Lenovo well-known for its smartphones in Indian and Russia has taken over the market with its budget and mid-range phones. As they offer a satisfying price to performance ratio and doesn't skimp on necessary sensors or other nifty hardware things.
Lenovo also has Motorola in its arsenal of Mobile business, taking care of the Upper-mid range to High-end phones, while Motorola's plans are clear on Updating their smartphones to the latest version of Android. But Lenovo doesn't seem to have shown any interest in the new updates yet. The latest update brings many new features to Android's core main framework as well as in UI.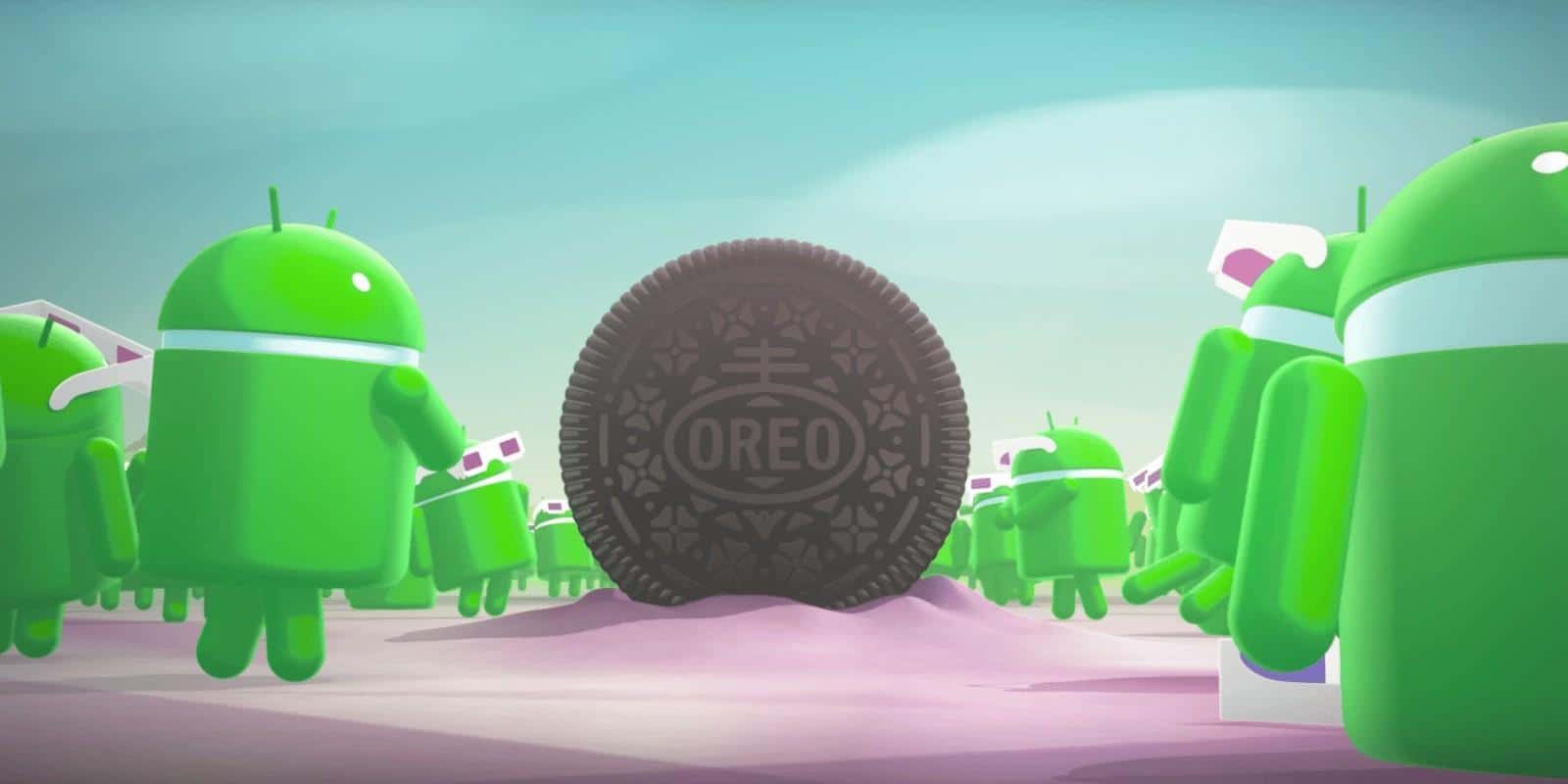 Android Oreo New Features
More Power saving
Earlier updates with thanks to "Project Treble."
Faster Reboots with Android Oreo
Better Bluetooth support
Apps are better thanks to Google Play Protect for app scanning and protection before downloading
Wi-Fi Aware  Neighbor Awareness Networking or NAN)
Autofilling of fields making a breeze for password management
Bootloop prevention with the new "Rescue Party."
The company is not known for providing major updates quickly, but it gets the job done better late than never. Interestingly, now that Lenovo has adopted to go with Stock Android, that means it's famous Vibe UI is no more and now comes with the vanilla stock Android, like its Motorola phones. So, now we could see better and faster updates being pushed from the PC-giant.
Here are the Lenovo devices that will receive the Android Oreo Update, Note that Lenovo has completely abandoned there Phab series of phones including Project Tango phone and their once Flagship Vibe X3. The devices with the (Possible) moniker below could or could not be updated to Android Oreo, so take it with a grain of salt. We mentioned the Vibe K5 Note because it has sold very well and is still selling in huge numbers, but it looks like the company will disappoint its users.
Lenovo isn't going to update a huge number of its devices to the latest version of Android, while the recently launched Lenovo K8 series of smartphones will surely get the update, other smartphones from the house of Lenovo will miss out on the Android Oreo update. The Lenovo K8 series will get the official Android Oreo update in July 2018.
Here are the Lenovo and Zuk smartphones that will get the Android Oreo 8.x update.
Lenovo K8 Note
Lenovo K8 Plus
Lenovo K8
Here are the Lenovo devices that will not get the Android Oreo update.
Lenovo K5 Note
Lenovo P2 (Possible)
Lenovo K6 Note (Possible)
Lenovo K6 Power (Possible)
Lenovo Zuk Z2 
Lenovo Zuk Z2 Plus 
Lenovo K5 Note (Possible)
Lenovo K4 Note
Lenovo K3 Note
Lenovo Vibe K5
Lenovo Phab 2 Pro
Lenovo Phab 2
Lenovo Phab 2 Plus
Lastly, the Zuk subsidiary of Lenovo is in plans to be shut-down so; the Zuk Phones will not get the latest update.