For several months now, the Kodi Foundation has been very busy trying to finish the last stable version of its project, which in reality is one of the most popular and used multimedia services at the moment around the world. Although at first the software known as Kodi is widely related to the world of content piracy with auto rights, the truth is that this is a program that has been around for many years, offering a wide range of functionality in everything related to the multimedia playback. Although many, through illegal add-ons, use it to access illegal content, many others use Kodi as a player for their own photos, music, and videos, as well as to manage their libraries of these files, among other things.
After multiple RC ( Recently RC4) releases, Kodi programmers have released the fifth, and probably the latest, release candidate (RC) version of the Kodi 18. The new version focuses on bug fixes. New functions, therefore, should be discovered. While the release date of the stable version is still unknown, it should be the next release date, but it will probably be sometime before the end of January 2019.
You can find the download for Kodi 18 Read RC5 directly here. Again, a whole range of platforms is available: Kodi v18 Rc5 is not only available for Windows, but also for MacOS, Linux, Android, iOS, Raspberry Pi and even some other systems. If you want to read all the changes that have occurred in Kodi v18 Read so far, then just go to the Kodi Wiki.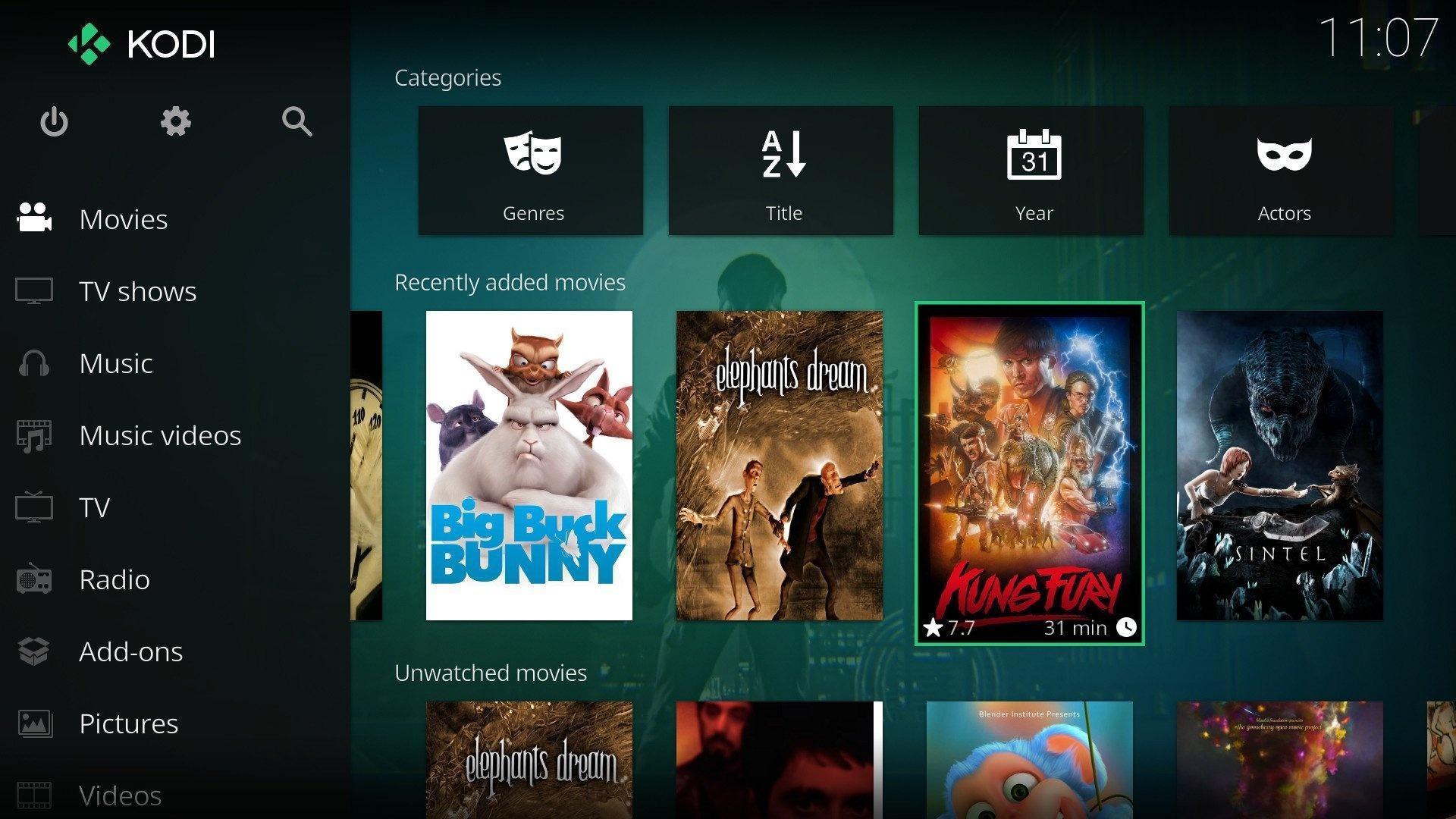 In addition, according to programmers, it may finally get an end, and the fifth release candidate will be the last one, according to current planning. An eventual RC6 should not exist, because they should finally follow the final version of the Kodi v18 Leia. If you download the pre-release version, you may still encounter some errors, but nothing that could significantly affect its performance or the user experience. However, it is recommended that you back up all your files in advance. By itself, RC5 is already running very stable. If no more amazing feedback follows, then there will be nothing to prevent the arrival of the final version.
If you want to use the Kodi v18 Read as RC5, just select the "Pre Release" tab in the download area linked above. If you are afraid to use an unstable version, then you should just wait for the final version, which should not take too long to emerge.