This week was very interesting regarding technology, quite a few number of new devices were launched, many new things have happened, but the problem is that sometimes we fail to cover every news and that is why we are here today. In this article, you all will get to know about the hot tech news of the week which includes smartphone launches, update news and much more. So let's start without making any further delay.
Apple iPhone 8, iPhone 8 Plus and iPhone X launched
The first and the top news on our list is the launch of Apple iPhone 8, iPhone 8 Plus and the iPhone X(iPhone 10). The three devices come with an all-new A11 Chip which supports AR capability, and it is a Hexa-Core processor, 2GB RAM is present in the iPhone 8 while 3GB RAM is present in the iPhone 8 and iPhone 8 Plus. The all-new iPhone 10 has a Bezel-less Screen, and this time there is no Touch ID on it, which is replaced by the Face ID through the designs on the three are update as now Glass design is there.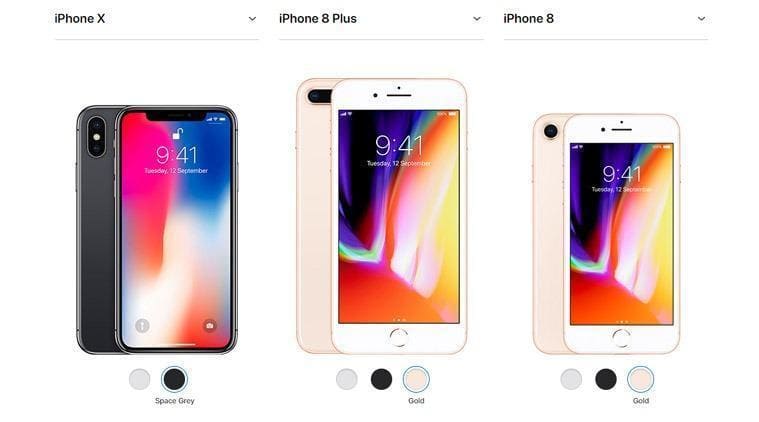 Samsung Galaxy Note 8 now available in number of countries
Samsung has recently launched its top-notch Galaxy Note 8; it has a powerful Exynos 8895 processor coupled with 6GB RAM. This smartphone is probably the first device from Samsung which has a Dual Camera setup in the rear. It has an Infinity 5.7(inch) AMOLED screen which supports uncountable S-pen features. This time there is a Glass design and battery capacity is at 3300mAh. It is now available in some countries, but in countries like India, it is available for pre-orders right now.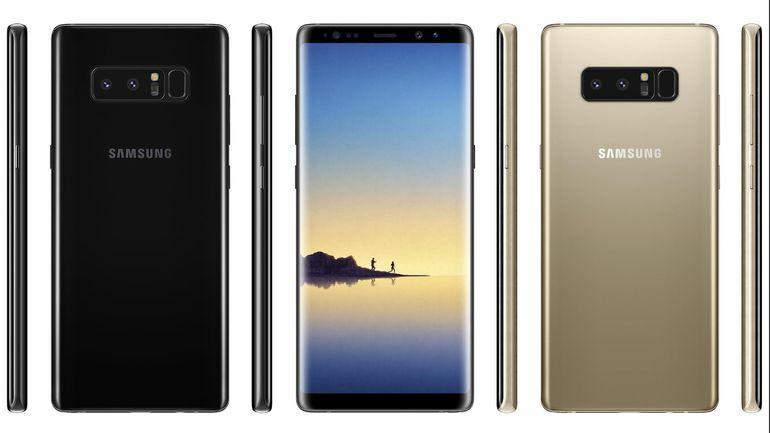 Xiaomi's latest bezel-less handset was also launched this week; it comes powered by a Qualcomm Snapdragon 835 processor coupled with 6GB/8GB RAM. This time there is a traditional earpiece in the front. It has an improved 12MP rear camera and a 5MP front camera. The phone's biggest highlight is its bezel-less screen which looks super stunning. The battery capacity is 3400mAh, and Mi MIX 2 will also be made available in India. Glass design is there and is also available in the ceramic variant.
Thousands of Play Store Downloads suffered from Malware
There were some apps available on Play Store which are secretly enabling the paid services by sending messages and subscribing users to the service without their knowledge, recently Google has deleted them from the Play store. These were detected when scanned with McAfee, and an app known as Lovely Wallpaper was also found associated with Trojan. One user has also complained that he was charged 12$ per month for the service without his knowledge.
Whatsapp to Introduce "Delete Messages for Everyone" feature
A rumor recently suggests that Whatsapp will soon bring a new feature by which a user will be able to edit or unsent the sent message. It was reported that a team of developers is testing the application on iOS platform and to the limited audience its BETA version was made available and as per those people they found this feature in the settings menu, this feature is very similar to what we have seen on the Instagram.
Hope you find this article helpful, for more content, stay tuned. Also follow us on Social Media's to get the latest updates as soon as possible.