Google Play Store latest 8.2.37 version is now available for download; the update comes with a lot of fixes and tweaks. Google has a habit of updating its Play Store quite often, most of the times these updates are not noticed by the user as these happen in the background in Google Play without user's permission. Recently, the 8.2.36 update brought the New Tab View UI.
There is also a Play Store Sale running where Google Play is offering so many useful apps and games for free, and some apps are running on sale. We suggest you take a look at the sales page. We have also listed them according to their niches like Apps, Games and Customisation Apps.
MUST READ: Is your device eligible for Android 8.0 Oreo update? Check here.
Google usually updates the PlayStore app at an interval of 10 days, but it has been updating more frequently from the past few days, the Play Store has received three latest updates in a brief period. Earlier the PlayStore App update was facing some force close issues on the Android KitKat devices, but the most recent update has fixed the force closing issue.
The top priority of Google is to deliver fast, and smooth experience to a user and this 8.2.37 version follows the same policy, it brings a lot of internal changes including error fixes, bug fixes, improved speed.
Considering an incremental update, it brings some invisible changes. It is a moderate update and might be not available for your device yet; you can anytime download it through the Google Play Store Download link we have provided below. You just have to install it as you do with any other application.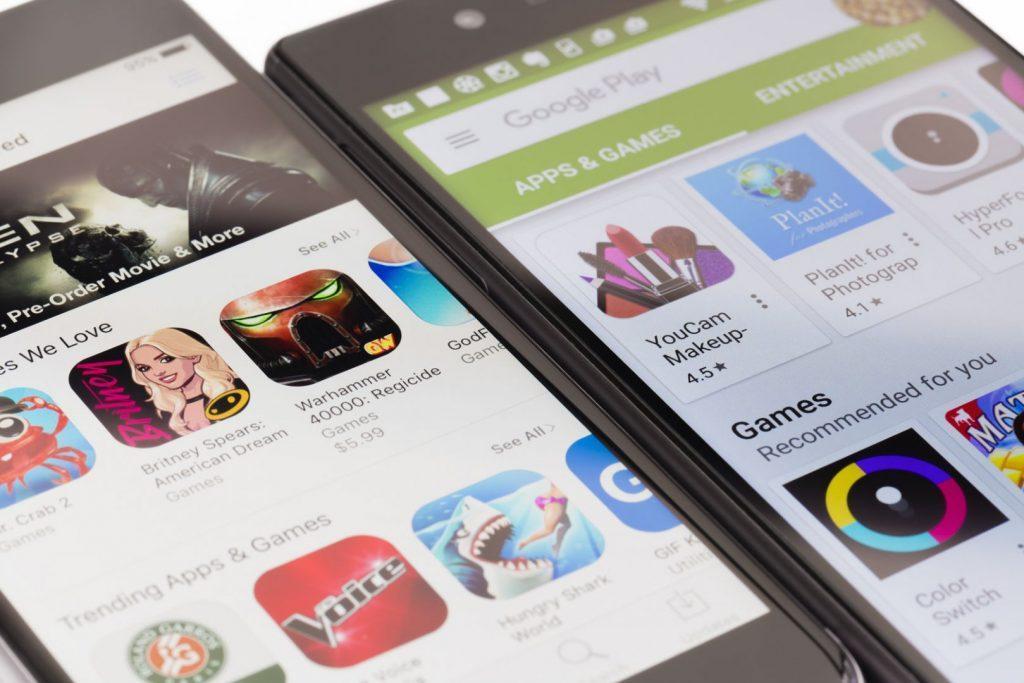 The update will be slowly rolling out to all the Android users( Android 4.0.1+) across the globe, but if you want to install the latest version of Play Store app right now, you can download the latest Play Store app APK from the link given below Google Play Store App Download 8.2.37 APK.