As we all know Apple has recently revealed the much awaited iPhone's namely iPhone 8, iPhone 8 Plus and the attention grabber iPhone X(iPhone 10). As expected for their 10th anniversary, they have announced an all-new X-series device which was not seen previously. Apple fans are praising the features and performance of the devices like anything, but somewhere we all are curious to know that what internals do the new iPhone's have? Well, don't bother we have a perfect answer for you.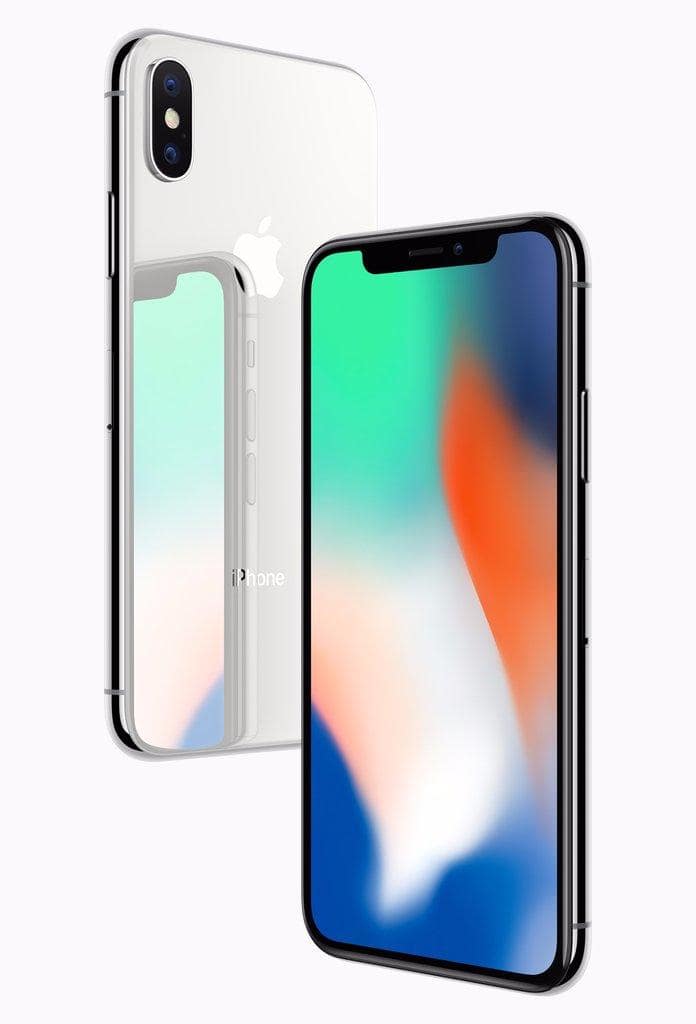 Firstly, Apple is never known for its specifications, and it has never fought in Megapixel and RAM capacity wars or anything. By the term specifications, here we mean to stress on numbers all brand showoff their smartphone by showing the amount of RAM capacity or megapixel in Camera but Apple has never done this type of marketing. Anyway, they have their strategies let's get to the internal specs of the new iPhone's.
All three devices come powered by an Apple A11 10nm processor along with an M11 co-processor for Gaming. A member of Slashleaks has recently revealed the complete information about the devices, and according to him, the iPhone 8 has 2GB of RAM while the bigger variant iPhone 8 Plus has 3GB of RAM, the iPhone X too has 3GB of RAM. The battery capacity of iPhone 8 is 2150mAh, and the other two iPhone 8 Plus and iPhone X have 2700mAh battery. Considering the price of the smartphone the specs in numbers is surprising.
Now some of you might think that OnePlus 5 is available for half the price and is offering 8GB of RAM, better battery but the reality check is that one cannot judge the real-time performance of the device by its specs. But hey we are in 2017's, and still, Apple is offering 2/3GB of RAM, small battery capacity which according to us is not acceptable and at this point, A 3000 mAh battery could be a better option.
However, smaller batteries have their plus point too, as there is a support for wireless Qi charging and a new fast-charge capability, which means the iPhone 8 and iPhone 8 Plus can be charged up to 50 percent in just 30 minutes using Apple's 29W, 61W, or 87W USB-C Power Adapters.