YouTube has become the one-stop destination for viewers who want content on demand, due to a plethora of content being uploaded each hour, so people are migrating from Tv to YouTube. Another, thing that YouTube is has gained fame for is that most international artists usually upload their playlist on YouTube and you might certainly watch them for the music video or the tune. However, the YouTube doesn't Play the audio or content in the background, without the screen being Off. This feature is only available for YouTube RED users, which is a premium subscription.
So, in this post, we will take a look at how to easily play the audio/video content present on Youtube in the background while you finish other tasks. This doesn't require any app or the need to flash a firmware or a Xposed Module; it is all present in your browser. This will be beneficial for users who like to listen to a podcast on Youtube and want the audio to play in the background and turn off the screen.
How to Play YouTube Videos/Audio in the Background and Turn-Off the screen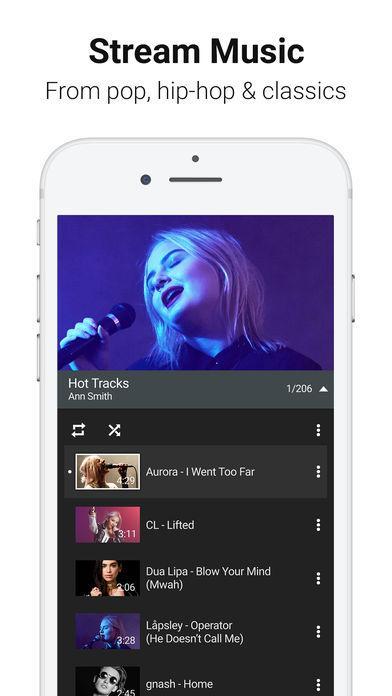 Firstly, Open the YouTube app and copy the link to that video which you need to listen to in the background
Now, Open the Google Chrome Browser on your Android Smartphone
And, near the top right corner, you'll find three dots, tap on it
Now a menu will pop and now Scroll down until you see the Desktop Site, Just Check it
Your Google Chrome Browser will now load the desktop site, and you're done
Now you can play videos in the background and also listen to it playing even when the screen is a turn-off.
This just works like the Google Chrome browser on your PC.