Enable Notification Lights on Galaxy S10, S10e, and S10 Plus for Free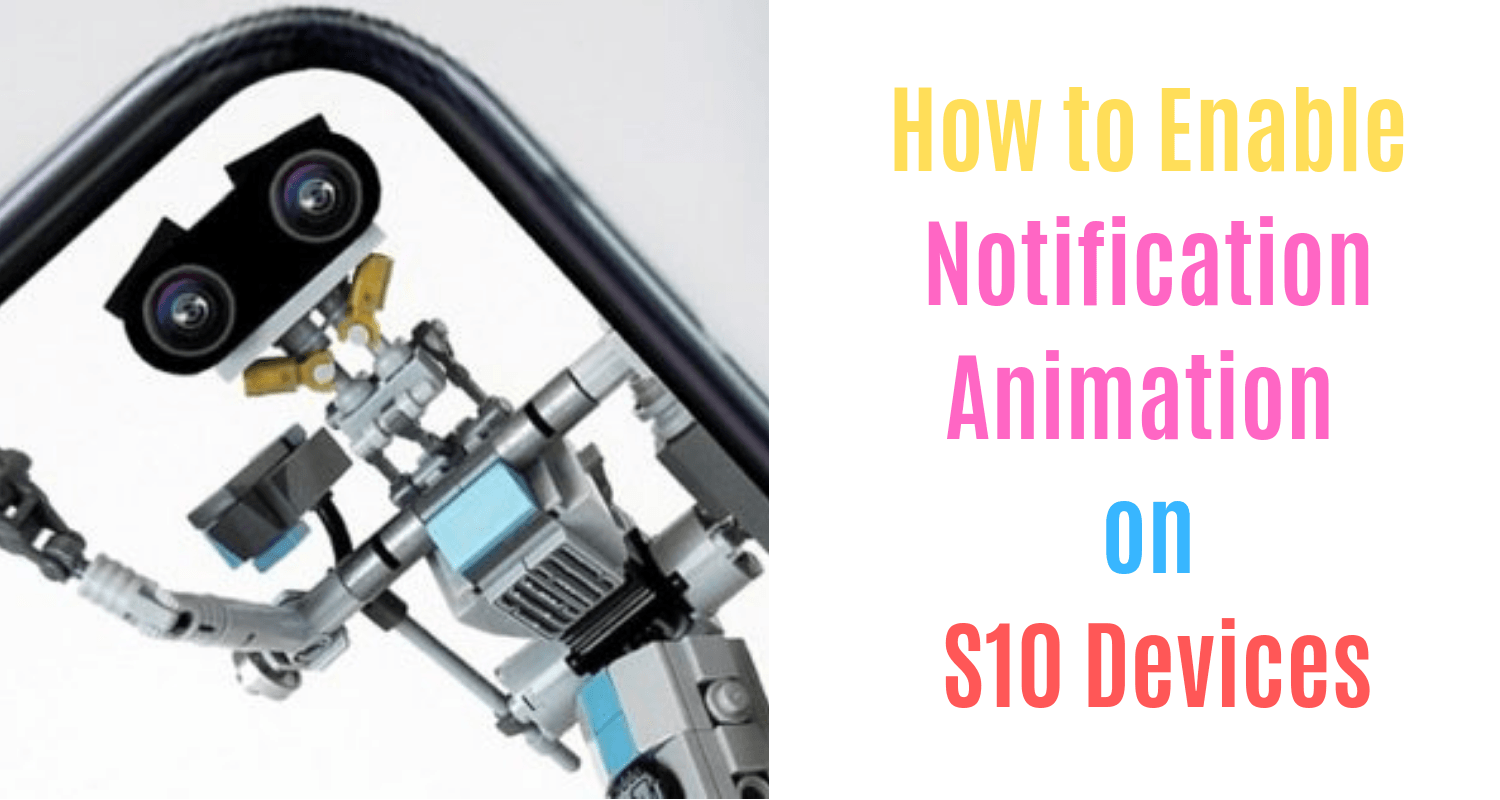 All the Galaxy S10e, S10, and the S10 Plus or even the Notch Users who don't have a LED notification would be worried, but there is a simple solution to this problem. Today let's talk about "How to Enable Notification Lights on the Samsung Galaxy S10 devices". While the Galaxy S10e and the S10 have a single camera cutout and the S10 Plus has a dual camera cut out the steps would be same and very the animations would be very customizable
The Always on Edge – Edge Lighting Android app allows the users with any kind of a notch especially the Galaxy S10 series of devices to get Notification Lights around the edges of the Cutout or Notch, Isn't this Handy? While most of the users we have asked like these features, some said that the app might consume battery a lot, but no the app doesn't consume a lot of your battery, and in our testing, we have found out that the app consumes a max of 2-7% of your battery depends on your notification frequency and smartphone usage.
How to enable Galaxy S10, S10e, and S10 Plus Notification LED
Step 1: Download the Always On Edge – Edge Lighting App from the Google Play Store
Step 2: Open it and enable all the permissions by clicking on the boxes as shown in the pictures
Step 3: Scroll Down and select the option which states 'Around the Notch Only.'
Step 4: Scroll down a bit again, and you would find about seven animations options to choose from to add notification Animations Around the Notch.
Step 5: Done
Conclusion:
This is best for the Samsung Galaxy S10 Series of devices and works perfectly. Also, we have tested this app on the Asus Zenfone 5Z which has a merely big notch, and it worked perfectly fine. The Always On Edge – Edge Lighting App has some various cool animations and can be used on any phone as well. We would like to rate this app 9/10 as per our tests and usage.