Xiaomi Redmi Note 5 Pro Android Pie Update Release Date and News
Xiaomi's Redmi Note 5 Pro is ruling the smartphone budget segment with its superior value for money spec sheet and features and also outselling its competitors. The device was launched back Feb 2018, and since then it is holding up quite well and doesn't have any software or hardware issues. When it came out at that time, the latest version of Android was Oreo 8.1, but unfortunately, the device was shipped with Android Nougat 7.x.x, which was a sad thing. However, the Chinese giant did update it to Android Oreo 8.1.
But again at that time we already had Android Pie update as the latest flavor of Android available, and now the most important question here is whether or not the Redmi Note 5 Pro will get it? And going straight to the point and by looking at Xiaomi's past track record, the Redmi Note 5 Pro isn't eligible for the Android Pie Update, due to the fact that it has already received one major update that is Android Oreo 8.1.
Note: There are several reports that Redmi Note 5 Pro will get the Android Pie update in late 2019 as the device is selling like hotcake we also think that Xiaomi Redmi Note 5 Pro may get Android Pie update.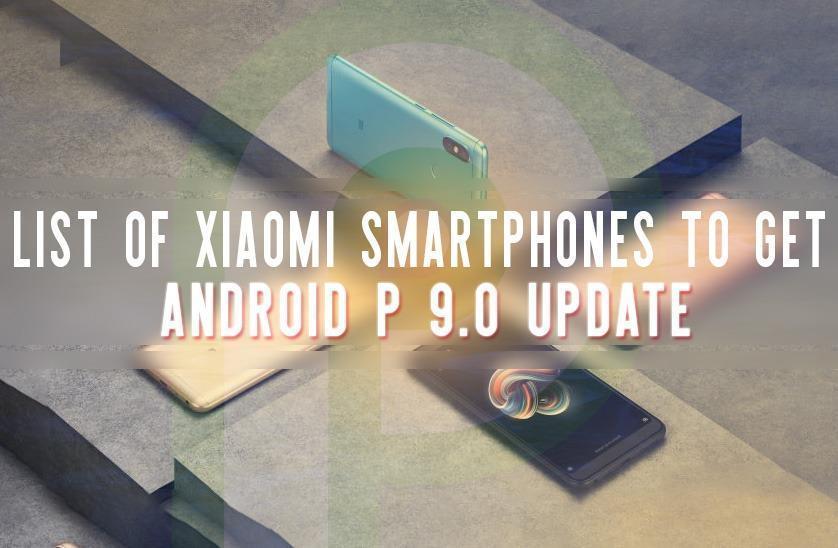 Also, check: List of Xiaomi MI Devices Expected To Get Android Oreo Update
And Xiaomi only offers one major update for its budget devices, while the flagship devices do get two years of major software support. On the other hand, you will continue getting system security updates for at least two years or so. However, you will still be getting those MIUI updates, but it will be based on Oreo 8.1. But as you also know that Android Pie 9.0 comes with final project treble(treble earlier introduced with Oreo) which lessens the overhead of OEMs to update their devices, so if your Xiaomi redmi Note 5 has treble support. Then it could be probably possible that Xiaomi could be able to update it at a much faster pace, but that for the time being seems highly doubtful.