With the arrival of powerful hardware along with optimized software in smartphones, one can now enjoy high-end games on phones that used to be only playable on computers. The gaming performance of a device and its hardware are two parallel things. The better your hardware will be, the smoother will be the gaming performance.
Two major places where people are getting these games for their smartphones are Google Play Store for Android and the Apple Store for iOS users. The biggest merit of these stores is that there are millions of games available to them, out of which few are paid while others are totally free; further, games are classified into various categories/genre like Arcade, Adventure, Fighting, Racing, Strategy, etc. but this specific article is heaven for those who are mad about "Racing games." In this article, we will be discussing some of the best Bike Racing Games available for your Android device. There are plenty of bike racing games available on Play Store, but only a few of them are worth downloading.
The substantial advantage of smartphone games is that there is no need to handle any big structure, which is the case with Gaming PC and a gaming console. You can play smartphone games while traveling, and even you can enjoy them in the absence of electricity as a handset has its battery.
1.) Top Bike: Racing and Moto Drag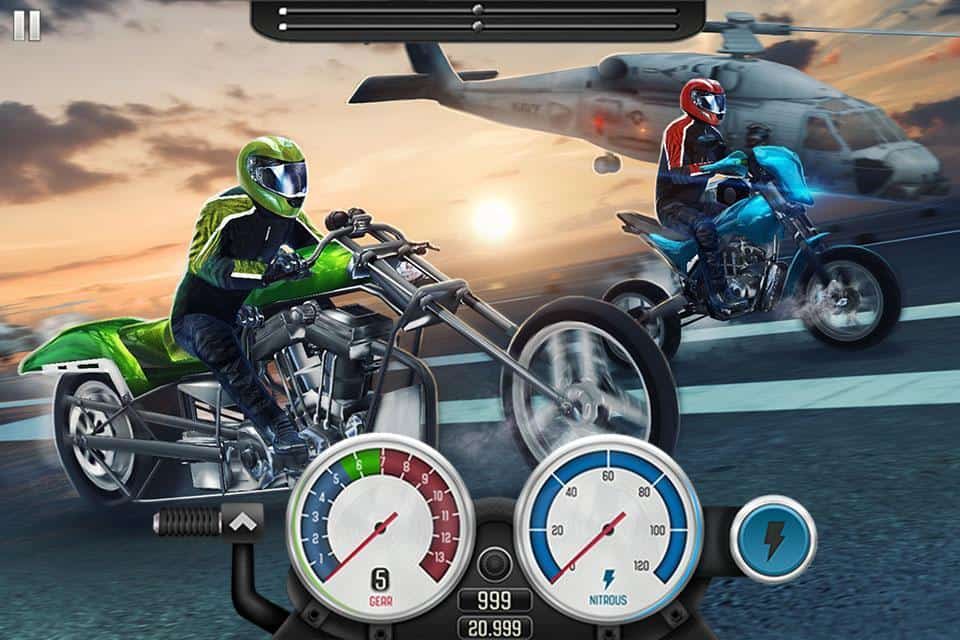 It offers cool 3D graphics and is a drag racing type game similar to a CSR racing game. It has received a whopping rating of 4.5 on Google Play Store; it has been downloaded more than 1 million times. The game is based on the story of underground rivalry and gang battles. The game is available in 17 different languages, which is also big merit for it. The game offers 71+ bikes, which are enough to engage a person who loves racing games. The game weighs 90MB's and has options for In-app purchases through the game that can be easily downloaded for Free.
2.) SBK16 Official mobile game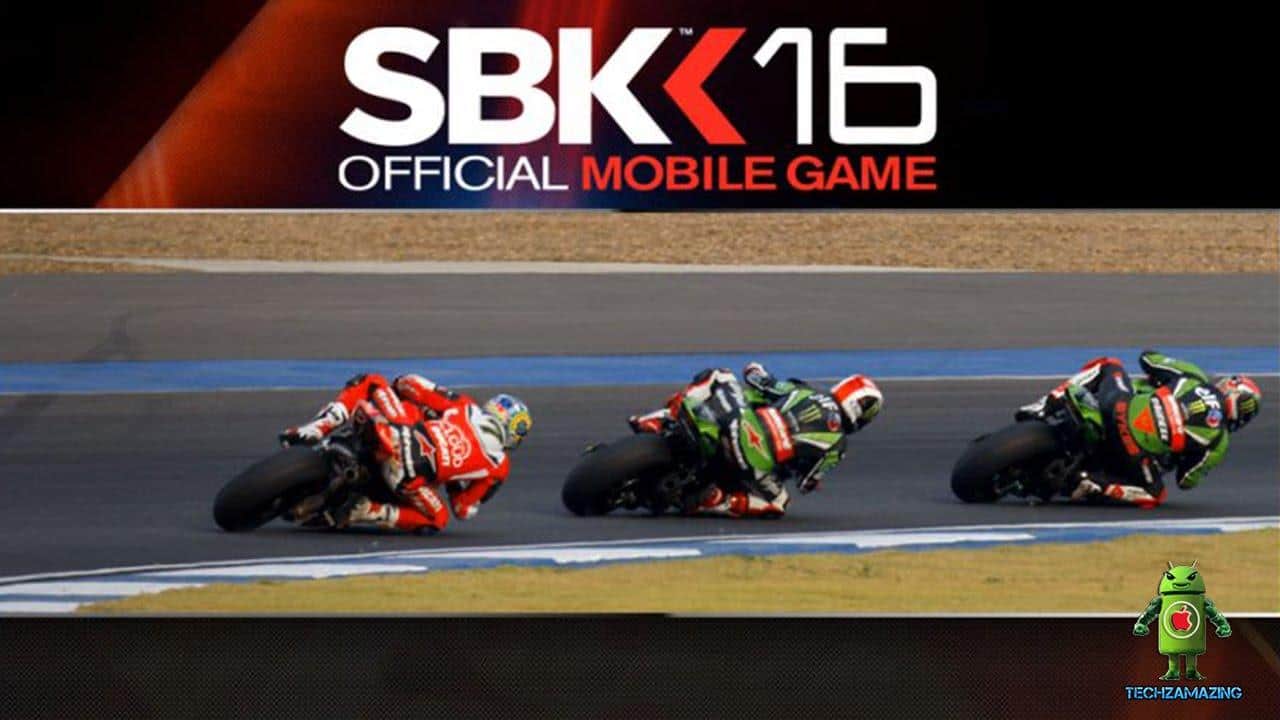 If you want console grade graphics on a smartphone, then this is the game you should search for. In this game, a lot of bikes are available to choose from, including Aprilia, Kawasaki, Honda, Ducati, MV Agusta, BMW, etc. It is very similar to Moto GP and a user race through some well-known tracks; there are four game modes in total- Championship, Quick Race, Time attack, and Test ride. The game is completely Free though In-app purchases are available, the game has received a reputable rating of 4.3 on Google Play Store.
3.) MotoGP Racing 2017 Championship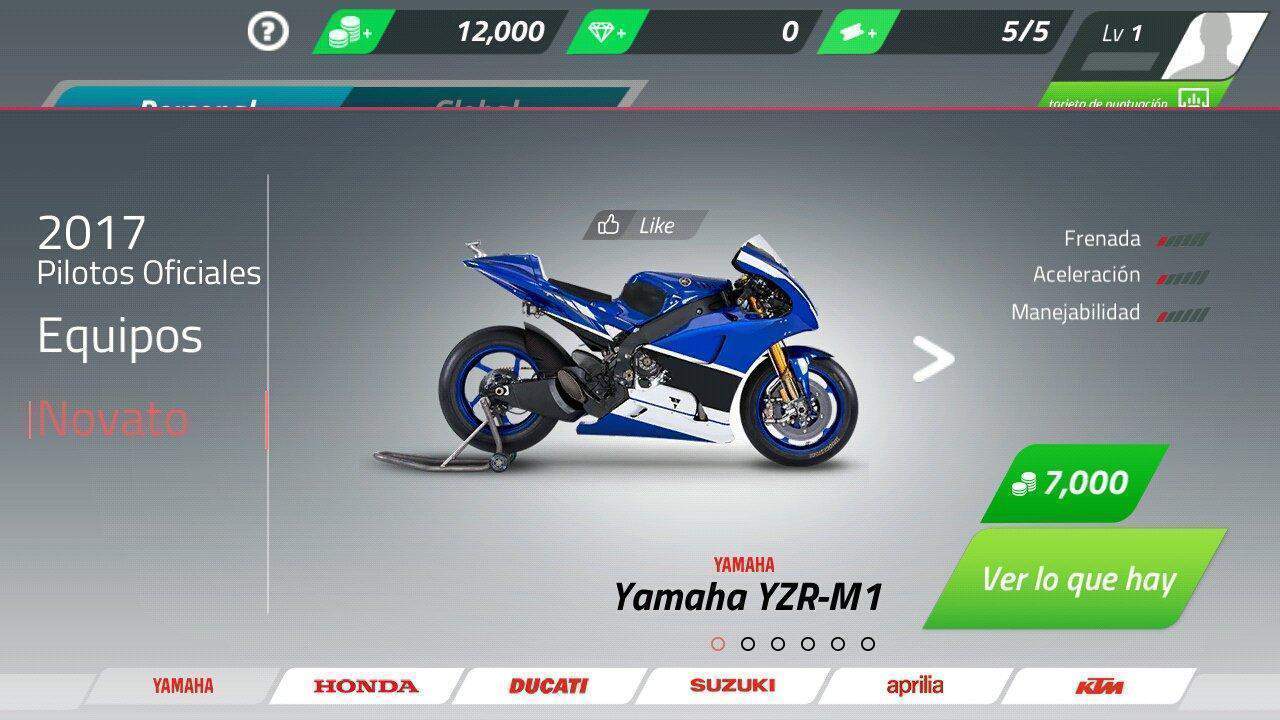 It is the official MotoGP game available on Playstore and has received a fantastic response of 4.3 ratings, the game has been downloaded more than 5 million times, and we don't think that the name "MotoGP" needs any introduction. The game offers cool graphics and real tracks, which makes it an incredible choice for gamers. One can connect with his/her friends in the game and can challenge them on different tracks. The game measures roughly around 171MB's, and it contains In-app purchases through the game that can be downloaded for Free.
4.) Trials Frontier
The game has been developed by Ubisoft Entertainment, and they are known for creating ravishing PC and console standard games. The biggest advantage of this series is that while completing the tasks, one can perform various stunts from wheelies to crazy jumps. The game also supports the Multi-player system. The game offers 15+ bikes to choose from and over 250+ unique tracks to ride through. The game has received a rating of 4.3 on the Google Play store and is available for Free. The game measures roughly around 87MB's.
5.) Trial Xtreme 4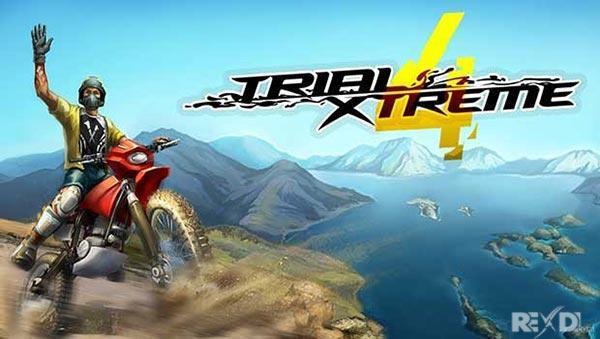 As its name suggests, it is the 4th installment in the series and offers amazing gameplay. The game provides a similar environment to what we get on the Trials frontier, but it is something different from traditional racing games. The game incorporates more than 160 levels to play, and you get a full chance to show off your skills and earn cash to upgrade. The app has received a rating of 4.2 and has been downloaded more than 10 million times. You can get this on your tablet and smartphone for Free of cost.
6.) Bike Unchained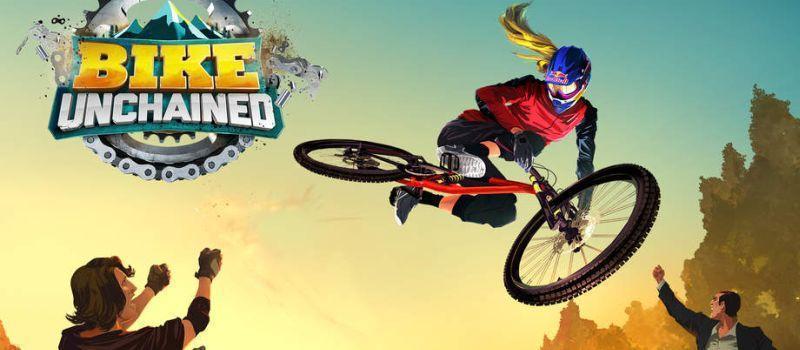 The game has been produced by Redbull and is similar to the events which they organize; the gameplay is very similar to Redbull's Rampage. One can travel to different tracks, but the motive remains the same, to be on the top. One can perform crazy flips and stunts in it and can earn points for them. There are some bikes available, and those can be upgraded as the level rises; in total, the game contains 69 tacks. The game has received a rating of 4.3 on Play Store and measures roughly around 97MB's.
7.) Highway Rider Motorcycle Racer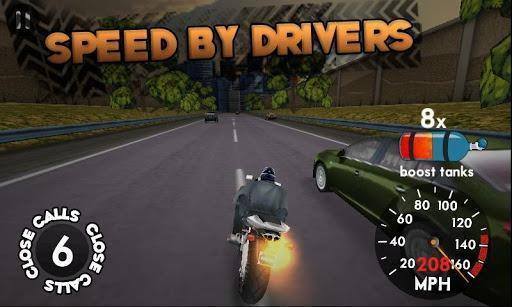 Currently, it is one of the most popular racing games available for an Android device. In this game, the user runs his/her Bike past cars and trucks at an unbelievable speed. The primary motive is to drive as fast as you can, and at the same time, you have to take care of passing traffic; otherwise, you will be wrecked. There are some unlockable riders, and each of them has a distinct vehicle. The game supports multiplayer as well, which lets you compete with different players. The game has received a reputable rating of 4.3 and weighed around 85MB's.
8.) Bike Race Free- Top Motorcycle Racing Games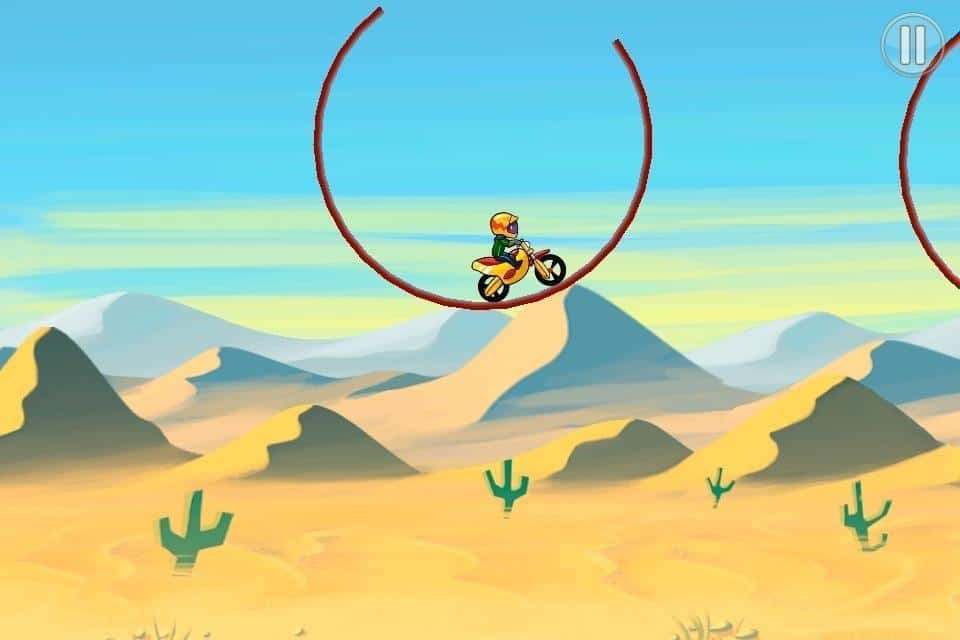 It is a 2D racing game but doesn't underestimate its gameplay as it one of the most addictive racing games available right now. The game supports multiplayer, which means you can race with millions of users online. The controls are damn simple, and one can easily learn it at a small period. The game can be played without Wi-Fi. One can easily perform some stunts, and a lot of tracks are available in the game to race through. The game has received a fantastic rating of 4.5, and it weighs at 34MB's.
9.) Death Moto 4
It is a little different from the traditional racing games; if you love violence and fight in a game, then this will fit best to your requirements. The game is the sequel to the previous version known as Death Moto 3. Maintain your high speed, chase, and fights to win. There are ten rides to unlock, and each of them has distinct weapon upgrades like guns, bombs, etc. Drive through rural areas, silent highways, and feel the adrenalin rush. Wherever you go, riders are waiting to kill you. The game is available for Free and weighs at 22MB's.
10.) Real Bike Racing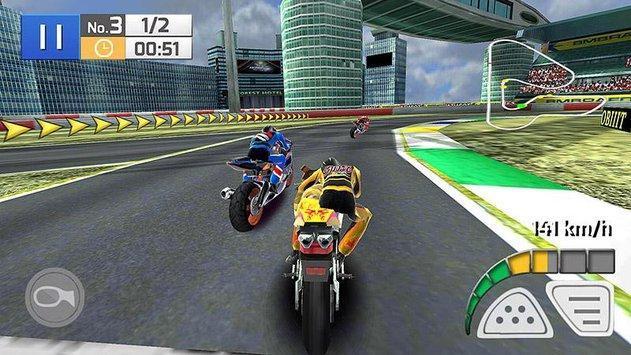 It is a 3D game, and the interface is very simple to understand. The application is free to download but includes an In-app purchases option. In this, you race to win, and the task is to unlock all 10 Superbikes. The graphics are satisfying, and the bikes also offer working rearview mirrors. The game has received a reputed rating of 4.4 on Google Play, and it weighs at just 18MB's. The game has traditional tracks to race through and is best for those who want a game having good graphics, which at the same time occupies a small part of memory.