Recently some news was there in the headlines about the upcoming Galaxy devices namely the upcoming Galaxy J4 2018,  Galaxy J62018 and the J8 2018 and this time some new piece of information about the software updates for the existing Samsung devices is leaked.
Android Oreo is officially out and has already been made available to some devices by different manufacturers, but when it comes to Samsung devices the users are still waiting for it to arrive, the leaked information tells us about the devices to which the update will be made available by the end of the year.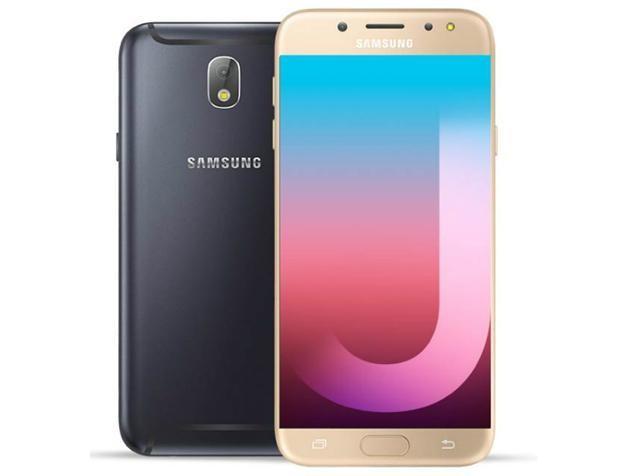 Some new figures are suggesting the names of the devices which will be getting the latest Android Oreo update and the list includes Galaxy J3(2017), Galaxy J5(2017), Galaxy J7(2017), Galaxy J7 Plus, Galaxy J7 Max, Galaxy J7 Neo, Galaxy J7 Prime, Galaxy A3(2017), Galaxy A5(2017), Galaxy A7(2017), Galaxy A8, Galaxy A8 Plus, etc. Besides this, the Galaxy S6-series and the Note-series devices will be getting the new Android Oreo update.
Do note that we cannot guarantee the accuracy of information as it was disclosed through the files associated with Android Oreo Beta update for Galaxy Note 8. According to it, Samsung will soon be bringing the anticipated Android Oreo update to some devices including the old Galaxy S6-series devices and the Galaxy Note 5 handset.
It is good news for all the Samsung users who are owning one of the handsets mentioned above as their handset will probably get updated to the latest version of Samsung Experience UI based on Android Oreo. According to the figures, the tablets which will be getting the Android Oreo software includes the Galaxy Tab S3, Tab E 8.0, Galaxy Tab Active 2, Galaxy Tab A 8.0(SM-355), Tab A 8.3(inch) 2017 and the Tab a 10.1.
The above-provided information is not guaranteed as there is a huge amount of uncertainty as of now. For more related information stay tuned to us.