Google has been testing out some new features and changes in the Play Store app, while the tech giant has been releasing constant minor updates for the Play Store, it also has been implementing some significant changes at the same time. In our teardown of the last major update, i.e., the 8.3.40 version, we found that Google has modified the code to the latest version and have added a few new features.
Features such as the Quick installation of applications, fast scrolling option, floating action button, and a new category of Cook Books in the Play Books section will debut in future updates. Meanwhile, Google released another major update for Play Store; the app got updated to version 8.3.72 while there weren't any UI changes or other noticeable change in the update it did bring a lot of bug fixes and stability improvements to the app.
Google meanwhile has released quite an attractive feature for its Play Store app; the Play Store app now gets the exciting "Try it" feature. Now what this function does is, it lets you try an app on your smartphone before you download and install it on your device. You can use and test the app and its features before downloading it from the Play Store.
For the time being, there are only a limited number of the app which is compatible with this feature and the "Try it" feature is available just in a few regions as of now. Without any doubt, the function will be shortly rolled out to a broader audience, and more apps will be added to the compatibility list, but till then we will have to settle for this only.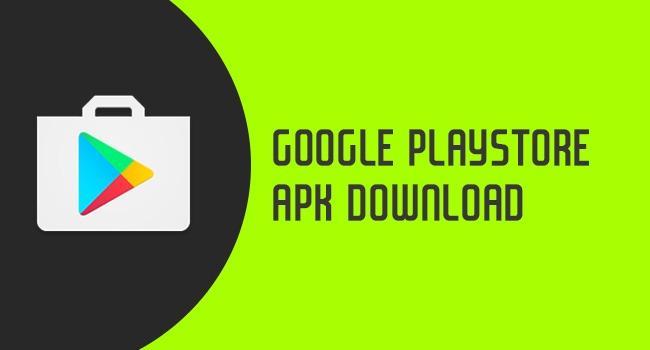 These latest changes and features will of course first pop up on the most recent versions of the Play Store app, so it is recommended to be on the newest version if you aren't already. We have linked the Play Store 8.7.32 APK file down below, so you can download it and install it to be on the latest version directly.
We also recommend installing latest stable Google Play services app, so that you will not face any force close kind of issues. Also, most recent Play Services apk ensure better compatibility and stability.
Like always, if you have any problems while downloading or installing the APK file, comment down below, and we will be more than happy to help.