Google has again released an update for its Play Store app; it has not even been a day since the last update that is the 8.3.43 was released and now within a short span of few hours the technology giant has released the 8.3.72 version.While the previous one was just a minor bug fixes update with little to no changes, the Play Store 8.3.72 update has seen a massive jump in build numbers, so it's quite evident that a few significant changes must have been present in the latest update.
In our initial testing, we weren't able to find any significant UI change or any other feature addition. However, we did saw an increase in stability and performance of the app. The transitions feel a lot smoother and fluid. We will dig down on this update to know about the changes present in the code. You can check our teardown of the last major Play Store update, in which we found features like quick install and fast scroll which are still a mystery.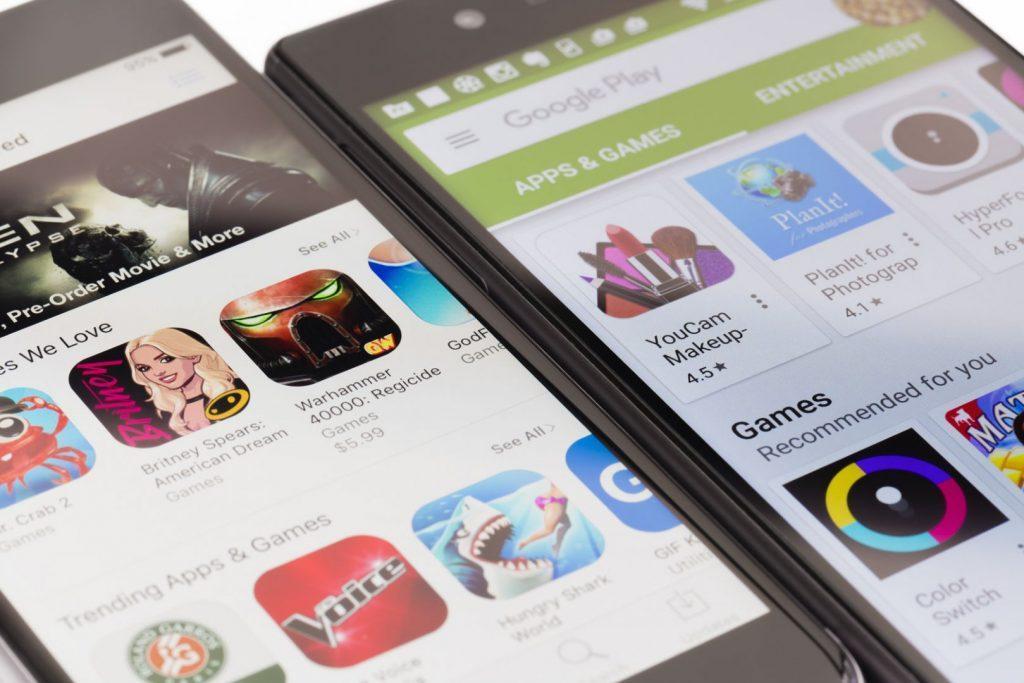 If you are an Android user for a while, then you may know that Google frequently rolls out the update for their Play Store. Play Store is a simple application that offers a user with thousands of Applications and Games whether they are paid or Free to download. Most of the people ignore these updates as they believe that there are no visible changes, we know that Google is a bit slow in updating the UI design of their Play Store app download interface, but sometimes bug fixes can be more helpful.
Like every other Play Store update, it will reach out to every Android user(4.0.1+) slowly, but if you cannot wait for a few weeks and want to be on the latest version right away, you can download the Play Store 8.3.72 APK file linked down below. The Play Store APK file has been tested for malware and is entirely safe to install.
You can also check the latest Play Services version as well, which even got a major update recently. Google is also running some fantastic deals on the Play Store right now, in which you can get some paid apps and game for totally free. Installing the latest Play Services version is recommended so that you will not face any issues in the most recent Play Store app update.
If you face any problem while downloading or installing the below linked APK file, do mention in the comment section down below, for an instant solution. Google Play Store Download Version 8.3.72 APK, For further updates and to check our full teardown of the Play Store 8.3.72 version, stay tuned.