Google's Allo service has been undergoing a lot of change for a while, and now this latest update brings the always demanded crop feature for your profile pictures. And it works like all cropping mechanism does, just pinch to zoom in your image and set it up.
Cropping wasn't available on Google Allo for a long time, and now it has finally been added, which gives you that little freedom; which earlier required you to open up your photo editor and mess around with sizes and different resolutions.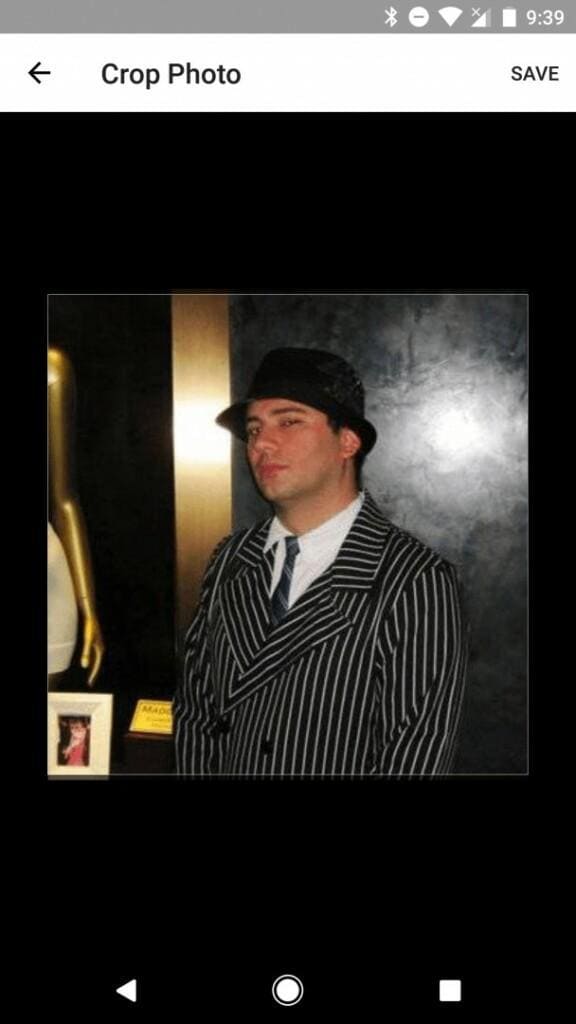 Moreover, the cropping ratio is a square, because after you crop it, they'll be again cropped down to match a circle, to view them as per the user interface, which displays it in circles. Now another most requested feature for Google Allo is the ability to have SMS function, but isn't Google hangouts made for that purpose? So, we could see that in the coming update if Google decides to listen to its consumers, just like it did with this update.
Download Google Allo update v21 APK
Google Allo is a smart messaging service that does more, very intelligently such as replying to messages, even without you typing a word, with its Smart Reply feature, which learns you and has much more such similar features. So, it's a good idea to try it.
However, if you haven't received the update yet, you can download the Google Allo v21 update APK file from the link given below; and just sideload it. Also, make sure to enable Unknown resource option, when asked, while installing an APK manually.