Google's Play Store back in the Android Gingerbread era struggled to compete with Apple's App store, however, now it's an entirely different story, as now millions of apps are present, and 1 billion of Apps and Games are downloaded from the Google Play Store daily. There's an app or game for almost everything, from small developers to triple-A titles, you name it, it's there.
However, there're still some apps and games, actually some handy apps, which are not available in the Google Play Store. In this post, we will take a look at these top best apps that you should know about, which are not available on the Google Play Store, along with Download links to these apps.
Some of these apps might violate some rules of the Google Play Store, or the developer may be from some region where Google Play Store/Play Services have been banned, or maybe just they preferred to release it on a different Android Apps marketplace. One such example is the TutuApp Android marketplace.
Here are some of the really useful apps with their download links, which you can try for yourself.
1) Wi-Fi Kill

This one app exists for ages now and can be found on the Google Play Store, but is available as APK Downloads. So, Wi-Fi Kills basically allows you to do is, as the name suggests, allows you to Kill users who are using an open Wi-Fi network, without their knowledge. Suppose if you're using an open Wi-Fi network and so are other users, you can actually Kill their ability to connect to the Wi-Fi and kill their connection, making you the only person to use that Wi-Fi network and benefit from all its bandwidth.
Download Wi-Fi Kill APK Latest version v2.3.2
2) MiXplorer
The full-fledged File Explorer ever made, which packs almost all the features you expect from an advanced file explorer without a single advertisement. It can compress, extract, and create a variety of file formats such as 7z and standard Zip/Zip64 file, TAR, TAR.GZ, TAR.BZ2, GZIP, and much more. Allows you to store files in clouds, you have to choose; with whom you want to keep your data with, for instance, Google Drive, Dropbox, Box, Yandex, to name a few.
3) Adaway
This one is a free and open-source Ad-blocking tool, which can get rid of all the ads from any app installed on your Android smartphone. But the only thing you need to get this app working is that your smartphone should be Rooted.
4) Viper4Android Audio Effects
Nowadays, there are some smartphones out there that come with Dolby Atmos sound or a full-fledged equalizer, which actually makes a difference in the audio profile. However, that's not the case with most phones and especially the ones that are based on Stock Android. So to counter those issues, here's an Equaliser called Viper4Android that can actually make a difference in the sound and works as advertised.
Some Key Features of Viper4Android Fx
AnalogX 

Spectrum Extension

 

Quad-Channel Convolver

Headphone Surround+ and much more 
Installing the app is a tricky process, but here's how you can get it.
5) Videoder
Videoder is an excellent app if you watch a lot of videos and also download them. It supports downloading videos from more than 45+ sites around the web, and all the most popular websites are supported. It also supports audio playback of a video, even when your screen is turned off, and the phone is on standby, which you can't do with the YouTube unless you have the paid YouTube Red service. Moreover, it also allows you to convert videos to MP3 files within the app itself.
6) ShowBox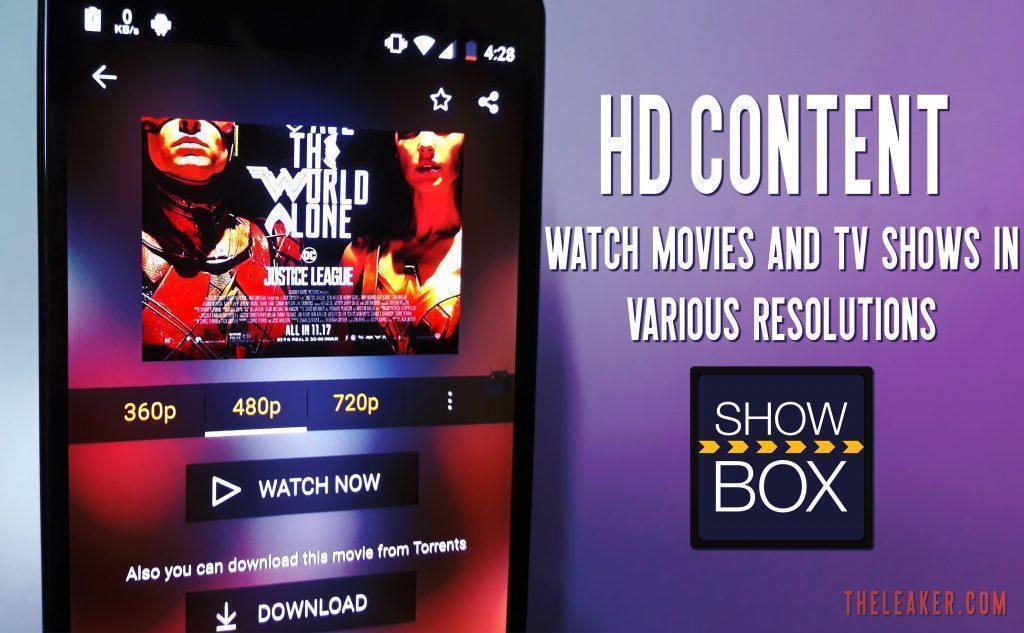 One of the best apps, where you can find all the latest movies, Tv shows with almost all seasons, and much more in HD. Plus, it also works with Chromecast so that you can blast the entire content in your Living-room on that Big Screen. We have a complete guide about ShowBox and how to Download it.
7) Humble Bundle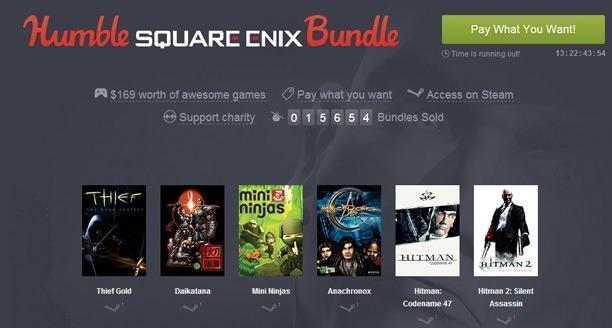 This new app, as the name suggests, is a unique app in itself, where you pay a small monthly subscription and get access to all the premium apps and games which you desire, and most of the revenue from your pay is donated to a charity. You can get most apps that could cost more than $5 or more for a few cents, along with many more apps in that same amount. This service is not illegal, and they jointly work with devs to brings more apps to their platform of good deeds.
Download/Get the Humble Bundle 
We will keep adding more exciting apps and soon maybe games to this ever-growing list of apps that are not available in the Google Play Store. Watch this space for more updates.