Samsung has long been hailed as the undeniable frontrunner when it comes to dependable, cutting-edge, and well-rounded smartphones – and mobile gaming is no exception. Yet lately, Xiaomi has proven to be a strong contender when it comes to challenging Samsung's supremacy. Providing a more affordable alternative to other major smartphone manufacturers, Xiaomi has won over several smartphone users all along with the globe. Could it edge out Samsung when it comes to the best smartphone for mobile gaming?
Mobile gaming on the rise
As smartphones keep getting more and more sophisticated, it was only a matter of time before they would conquer the gaming world. The mobile gaming industry has already reached 50% of the global gaming market, and it is expected to reach over $100 billion – or more than £76 billion – by 2021, according to Think with Google. Mobile devices are also close to topping television when it comes to screen time on a daily basis. Mobile gamers spend 6.5 hours on average on gaming apps on a weekly basis, and 78% of them use gaming apps daily. Mobile gaming, in large part, owes its incredible success to casual gaming, as most people play to pass their time, especially on the go – making smartphone portability the number one advantage for the industry.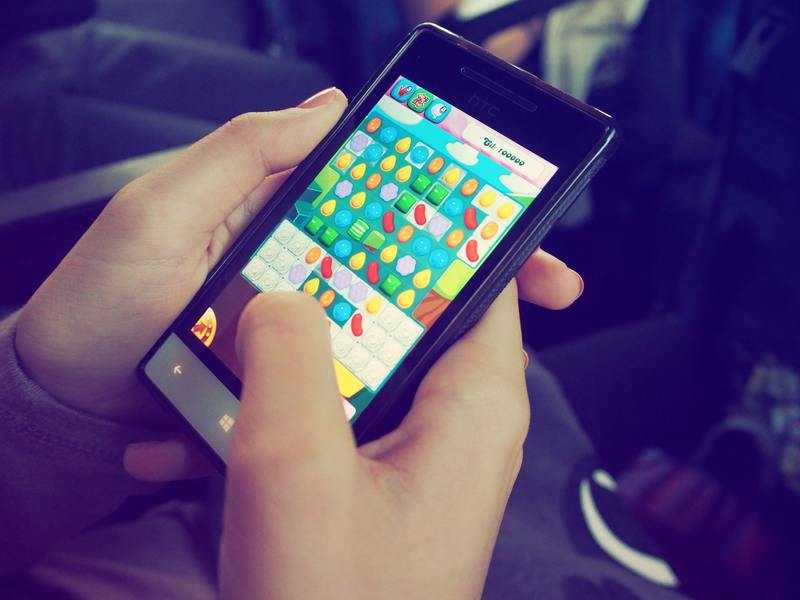 Source: Pexels
This is why games like Candy Crush or Gardenscapes are so popular. Yet the unprecedented rise in mobile gaming numbers is based on the industry branching out to other genres. This includes strategy gaming, as games like PUBG and Fortnite made headlines the past couple of years. According to CasinoWings, mobile casinos are now among the most popular choices in the market, either in the form of apps or as browser-based mobile-friendly versions. Most popular casino table and slot games are now available on smartphones, and the bigger casinos also focus on games that are designed to be played on the move. Fantasy games, like Dragon Ball Z, are also paving their own way across the mobile gamer demographic.
Samsung vs. Xiaomi
So, if you want to enter the mobile gaming world, should you go to Samsung or Xiaomi? The answer, as usual, is that it depends. After comparing all the mobile gaming smartphones on the market, the Samsung Galaxy S20 Plus emerges as probably the best overall. While not a specialized gaming phone, it tops the list thanks to its impressive features. It has a compelling 6.7 inch AMOLED display, and gamers will delight with its 240Hz touch response rate and its refresh rate that currently reaches 120Hz. It also boasts a 3,200 x 1,440-pixel resolution, making it a delight for enjoying the graphics of your favorite game. Its powerful processor, 12GB of RAM, and 128GB of in-built storage that can be extended by a microSD card to provide enough power to play any type of mobile game. Gamers will also appreciate its fast-charging battery of 4,500 mAh and capability for 5G connectivity.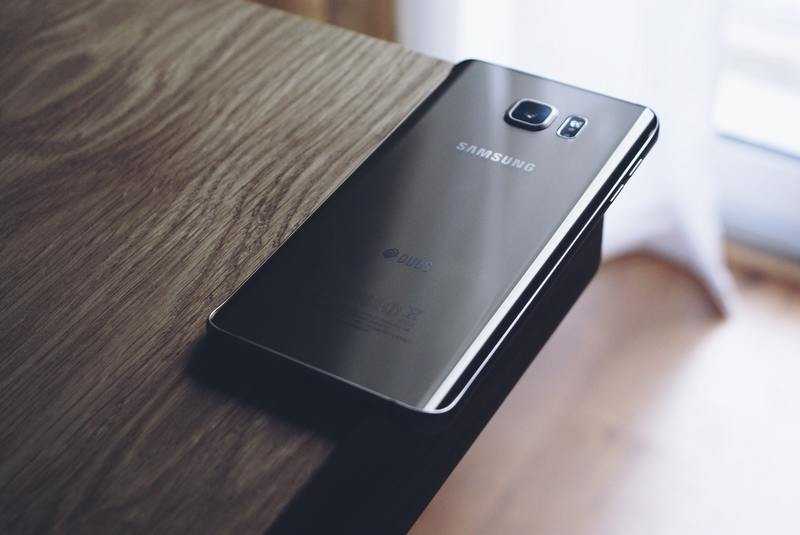 Source: Pexels
Yet, at a starting price of £999, it sounds not quite affordable for many casual gamers. By contrast, Xiaomi has launched the Xiaomi Black Shark 2 Pro, which can be found at half the price of the Samsung Galaxy S20 Plus, making it the best value for money gaming phone on the market. The best news? It is a specialized gaming phone with lots of customization features and accessories, with a tailored Game Dock, custom vibrations, a gamepad attachment, and a special cooling case. It also boasts a 240Hz touch response rate, but falls short on refresh rate at just 60Hz, while its 6.39 inch AMOLED display enjoys a 2,340 x 1,080 resolution.
On several aspects, from pixel resolution to standard RAM and storage, the Xiaomi flagship gaming phone falls slightly short compared to its Samsung counterpart. Verdict? You can't really go wrong with Xiaomi, but if you have the budget for it, the Samsung Galaxy 20 Plus will definitely up your game!