Sony, the once-dominant Android OEM, has now lost quite its charm. However, the company scores high when providing stable Android Updates, stable not quick. The Japanese giant almost abanded any interest from the US market, however with the launch of its recent 2018 flagships announced at MWC 2018 which now also comes with a working fingerprint sensor we can say that Sony is back with a bang. The company also has a decent track record when it comes to providing major Android updates for its smartphones.
Update: Sony Xperia XZ2, Xperia XZ2 Compact, Xperia XZ2 Premium, Sony Xperia XZ1, Xperia XZ1 Compact, and Xperia XZ Premium phones are not getting the Android Pie update. However, Sony Xperia XA2, XA2 Ultra, and Xperia XA2 Plus will get the Pie update in March 2019. Sony Xperia XZs is also expected to get the Android 9 Pie update in Q1 2019.
Google has released its biggest yet update in the past few years that is the Android Pie 9.0 update, and it makes every Sony user wonder whether their phone will get the Android Pie update or not.
Sony mainly contributes to it's Xperia Android community via the Open Source AOSP Project on GitHub. This allows the active participation of developers owning Xperia devices to contribute to the development of the next major Android upgrade. You can have a look at the latest AOSP software updates by visiting here. Sony with its AOSP project will churn out updates faster for its latest devices as the newest member of the Xperia family, that's the Xperia XZ2 had Android Oreo 8.1 binaries compiled successfully and within coming months probably by the end of Q3 2018.
Sony will update some of its major devices released in 2017 and 2018 to Android Pie 9.0 by Q4 2018. While the Xperia XZS and the Xperia XZ Premium will probably witness the update by Q1 2019.
Now talking about the Android P 9.0 update for the Xperia devices, with the AOSP project in the running, updates should be rolling out faster than other OEMs. Speaking about Android Pie 9.0 let's have a look at what all the fuss is about this new taste of Android.
New Features of Android Pie 9.0
1) Dark Mode for AMOLED screens, for better battery savings
2) New updates to the Messaging and Notifications(reply from the Notification tray itself)
3) Notch Support or Cut-out support is now available, as well as new Volume Slider
4) Performance enhancements for Android apps written in Kotlin and improved ART performance
5) Enhanced Auto-fill into text fields with machine learning as well as by default Auto-fill will be supported in all browsers
6) Strict permissions for apps as well as apps that are idle
7) Support for Multiple Camera API (No matter how many cameras you have Android P's multi-camera API gives you access to it.)
8) Screen Shot option now comes baked in the Power-Off menu and New icons for the Settings menu
9) New HEIF Image compression and improved Video Codecs for HDR VP9 video profile 2
10) Neural Network API implementation is also added, to take advantage of chipset's AI engine.
List of Sony Xperia devices eligible for Android Pie 9.0 Update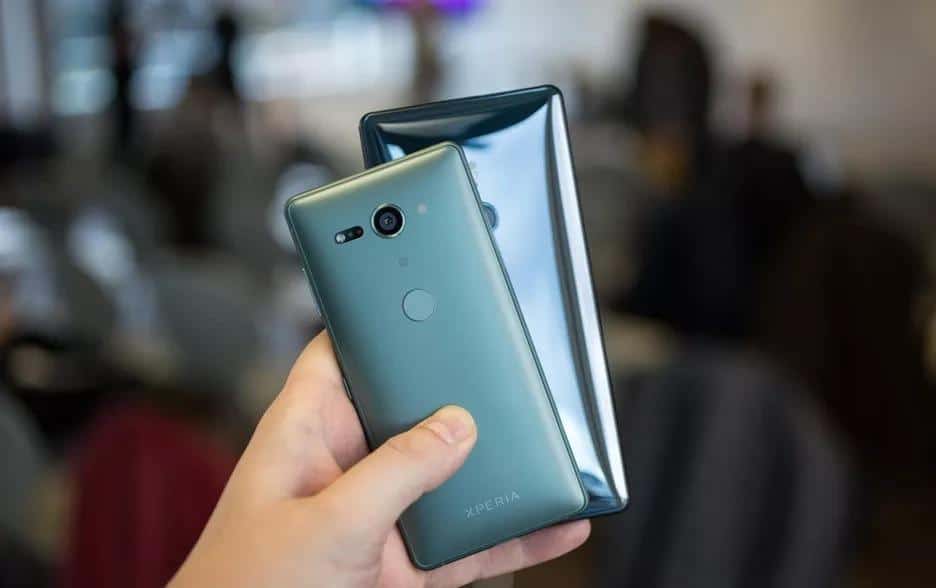 Sony Xperia XZ2 Compact
Sony Xperia XA2 Ultra
Sony Xperia XA2
Sony Xperia XA 2 Plus
Sony Xperia XZ3
Sony Xperia XZ1 Compact
Sony Xperia XZS
List of Sony Xperia devices not getting the Android Pie 9.0 Update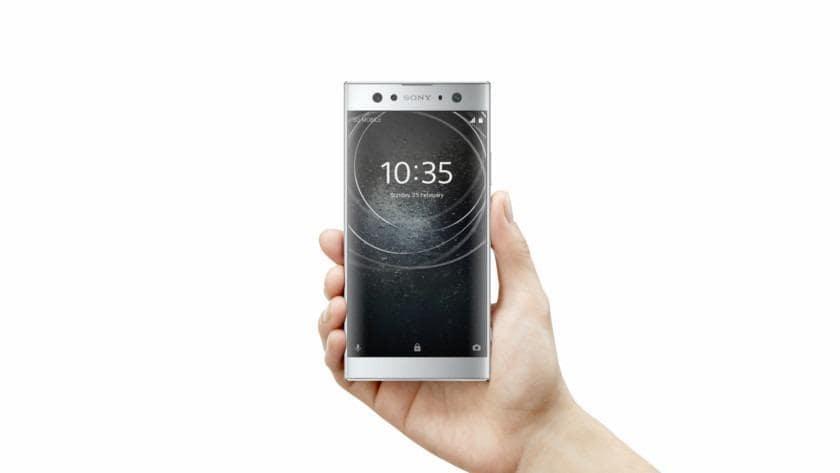 All Sony devices released in 2016 won't get Android Pie 9.0
Sony Xperia X
Sony Xperia XZ
Sony Xperia XA1 Ultra
Sony Xperia XA1 Ultra Dual
Sony Xperia XA1 Plus
Sony Xperia X Performance
Sony Xperia XA1
Xperia X Performance
Xperia X Compact
Xperia L2
Sony Xperia R1 (Controversial)
Sony Xperia R1 Plus (Controversial)
Sony Xperia Z4( Xperia Z4 Tablet SGP712)
Sony Xperia Z5
Sony Xperia Z5 Premium
Sony Xperia Z3
Sony Xperia M5
Sony Xperia Z4v
Sony Xperia C5 Ultra
Sony Xperia M4 Aqua
Sony Xperia E4
Sony Xperia C5
Sony like any other OEM only updates its latest flagships as well as those flagship and upper midrange phones which are one year old. Anything launched before that is not eligible for this latest version of Android 9.0. So, even if these Xperia R1 and R1 Plus were launched in 2017 with Android Oreo, they are still considered a low-end device and can't get the similar treatment like the flagship phones.