A few weeks ago an image was leaked which was showing that how Samsung will adjust the In-screen Fingerprint Scanner technology in its upcoming devices. It includes a pressure sensor behind the display layer which will detect the fingerprint on a specific area of the screen.
Today we have a fresh information for all Samsung lovers, we all know that few months are left for the launch of the next Galaxy S9 smartphone and as per reports it will not feature an In-screen fingerprint scanner, let's check out more about it.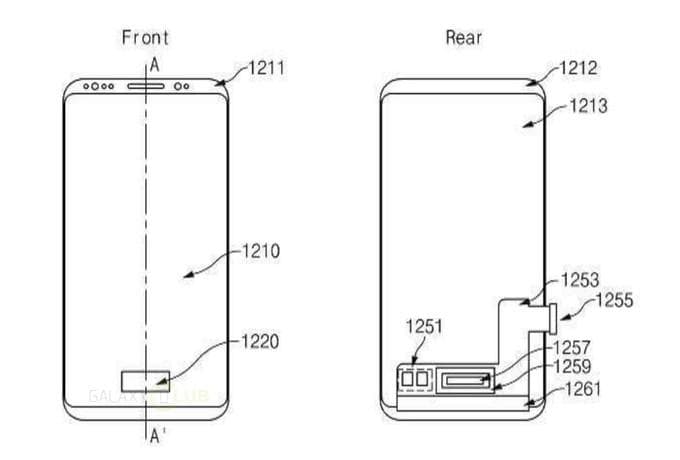 All brands are struggling from a while to embed a Fingerprint Scanner beneath the display. Apple, Samsung all have failed, but there was a ray of hope as the design depicting it was leaked, but now a Korean source suggests that Samsung is still facing issues in placing the Fingerprint Scanner, so they are going with the traditional setup for the Galaxy S9. Which creates a possibility that we might see this In-screen setup in the upcoming Galaxy Note 9.
Earlier rumors have suggested that Vivo will be the first brand to offer an In-screen scanner but 2017 is going to end and till now we haven't seen any device from them which offers the specs similar to that of the leaks.
Though we believe that Samsung may change the Fingerprint Scanner location on their Galaxy S9 as people are already tired by the current location of the Fingerprint Scanner on the Galaxy S8 and the Galaxy Note 8. For further Tech related updates stay tuned to us.