Xiaomi Redmi 6 Pro, Redmi 6A, Redmi 6 eligible for Android Pie update?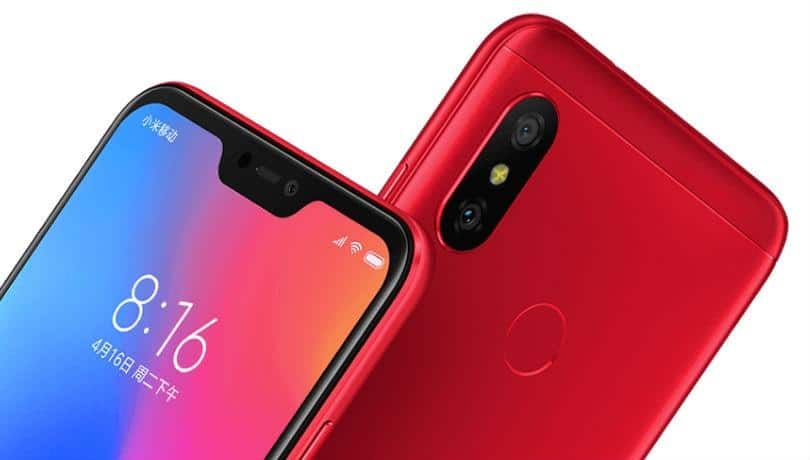 Xiaomi's Redmi 5 and Redmi 5 Plus won't be joining the Android Pie 9.0 treatment. However, the Redmi 6/6A and the Redmi 6 Pro will at least get one major update. So, the Redmi 6 trio will make it to the Android P 9.0 list. However, this update won't arrive soon; you should expect the Android Pie 9.0 update to hit these devices by mid-2019 that's late Q2 or early Q3 in 2019.
Also Check, List of Xiaomi and Redmi devices that will get the Android Pie 9.0 update.
Because of Redmi 6 Pro's ties with the Xiaomi Mi A2 lite, if the other two siblings didn't make it to the list for some reason, the Redmi 6 Pro will surely get the newest flavor of Android. The Mi A2 Lite which is a mini version of the Android One based Mi A2 handset runs on Stock Android means no MIUI, just all clean vanilla Android.
Google's Project Treble has promised to speed up the Android Updates; OEMs should take advantage of the same and release a treble enabled ROM for their respective devices. Xiaomi will develop a Mi A2 Lite ROM based on Android Pie 9.0, and transferring the same thing to the Redmi 6 Pro which is essentially the same device with different branding won't be much of a chore for the Apple of China.
So, it is always recommended to buy the top variant of a budget phone, because these Plus and pro variants of budget phones are always the top priority after the flagships or say upper mid-rangers when it comes to updates.