Google is pushing out yet another update, which brings the latest version of Google Play Store with version number v11.4.15. The download link for the same is given below which comes from APK mirror which is completely safe, and you won't get any malware. Coming back to this latest update, as always this brings more stability and improvements to the mainframe by optimizing the code under the hood and some bug fixes as well.
Apart from that, the Google Play Protect should also be more refined now which enhances its ability to keep unsafe apps away from the play store. However, the Play Store still doesn't feature a badge trust like feature which you could find within the Aptoide app store which is a great alternative to the Google Play Store.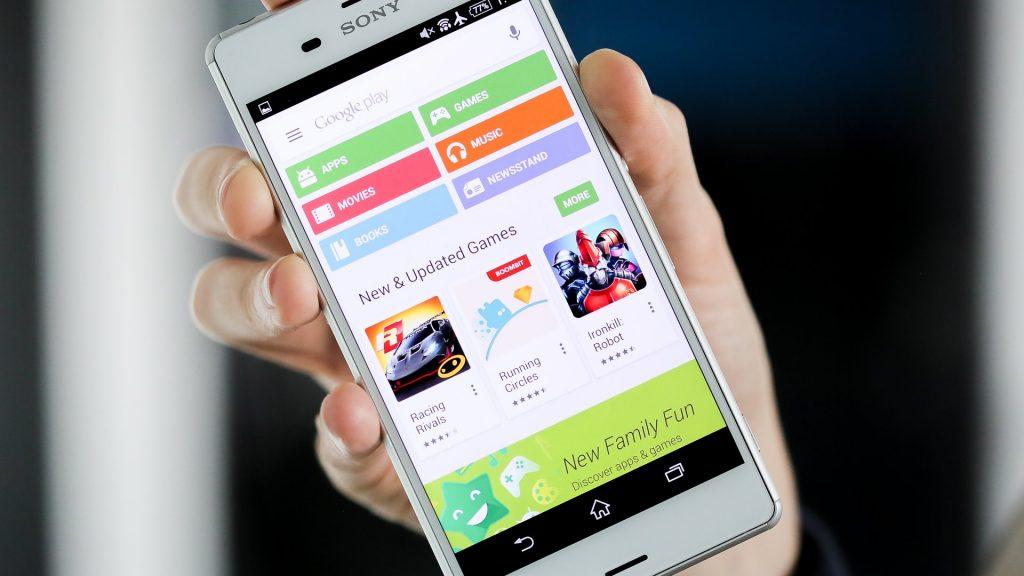 Moreover, you can also expect the next update of the Play Store in the coming weeks again which might again won't show anything on the surface but with Android Pie in town, if the play store has any new things to feature we might first see those changes with Android P 9.0.
Lastly, as always make sure you have enabled the Unknown resources option from the Security menu present in the Settings. Also, the Google Play Service also received a new update which is also a necessary component of core Android and the download for the same is also given below from APK mirror.
Download the Latest Google Play Store version v11.4.15 APK file
Download Latest Google Play Services version v13.2.76 beta APK