Samsung's Galaxy S7 flagship series has been aging very swiftly and with plenty of support from the development community. The Galaxy S7 and the Galaxy S7 edge smartphones are getting ready to enter the next Era of Android as both Android Oreo as well as the upcoming Android Pie ROMS will be available for these devices.
And in this post, we will take a look at some of the worthy stable Custom ROMS for your Samsung Galaxy S7/S7 edge.
Best Custom ROMS for Samsung Galaxy S7 and S7 Edge hero LTE
LineageOS 15.1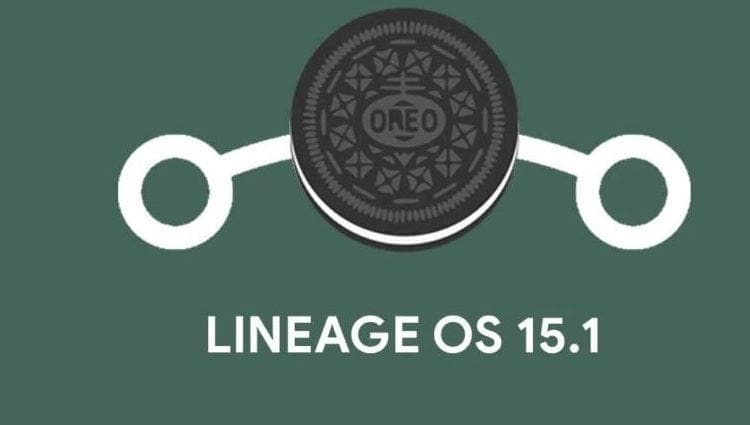 Continuing the legacy of Cyanogen Mod the LineageOS 15.1 version is now available for the Galaxy flagship. It is based on Android Oreo 8.x.x and is pretty stable with the essential things working within the ROM, and so this can be used as a daily driver.
However, there're a couple of things which requires some work such as GPS and video player glitches when switched to portrait mode. With LineageOS 15.1 you get a Stock Android experience that means you can get rid of Samsung's Touch Wiz UI and get Pixel-like user experience. Get the ROM by visiting here.
Android Ice Cold Project
This ROM is based on Android Oreo 8.1 which was the latest flavor of Android until Android Pie 9.0 showed up. Features stock Android and tons of customization to change every element of your Android's user interface.
The ROM is stable and gets bug fixes as well as from time to time; you can find out more about this Rom by visiting here. Moreover, it is advisable that you do a clean flash, a dirty flash over any other might cause some issues.
Resurrection Remix 6.0
Also, based on Android Oreo 8.0 and again stock Android experience. Furthermore, you get an advance set of gestures to do things such as launch an app quickly, plus you also get customizations for Lock screen, even a single button in your interface is customizable.
You can also expect some battery optimizations, and the community forum also promises OTA updates if any significant bug shows up. Get this ROM from this XDA post from here.
AOKP ROM
Another Android Oreo-based ROM based on LineageOS which is still in its beta stage and promises to deliver big on performance. As based on LineageOS expect the same set of bugs that the latter is suffering with. So, the GPS issue is still present here.
Moreover, as per user reports sometimes the phone doesn't deliver the voice to the caller, but that doesn't happen every time, but something to keep in mind, if you get calls left and right every hour. Check out more about the ROM here.
Android Pie 90.0 for the Galaxy S7 will arrive when the LineageOS 16 version shows up, which should be coming by the end of this year.