Update: A newer update (V8.2.56) of Play Store is now available to download.
Play Store has gotten an another update in a short period; the update 8.2.55 has now been released for Android Users( Android 4.0.1 and up). The update is a follow-up to the recently released 8.2.40 version, which is not even a week old. So without wasting any time, Let's check out that what this new store update brings to the Android devices.
We have also attached the link to the latest version of Play Services down below. Right Now a Play Store sale is running as well where you can download lots of paid Android apps and Games for free.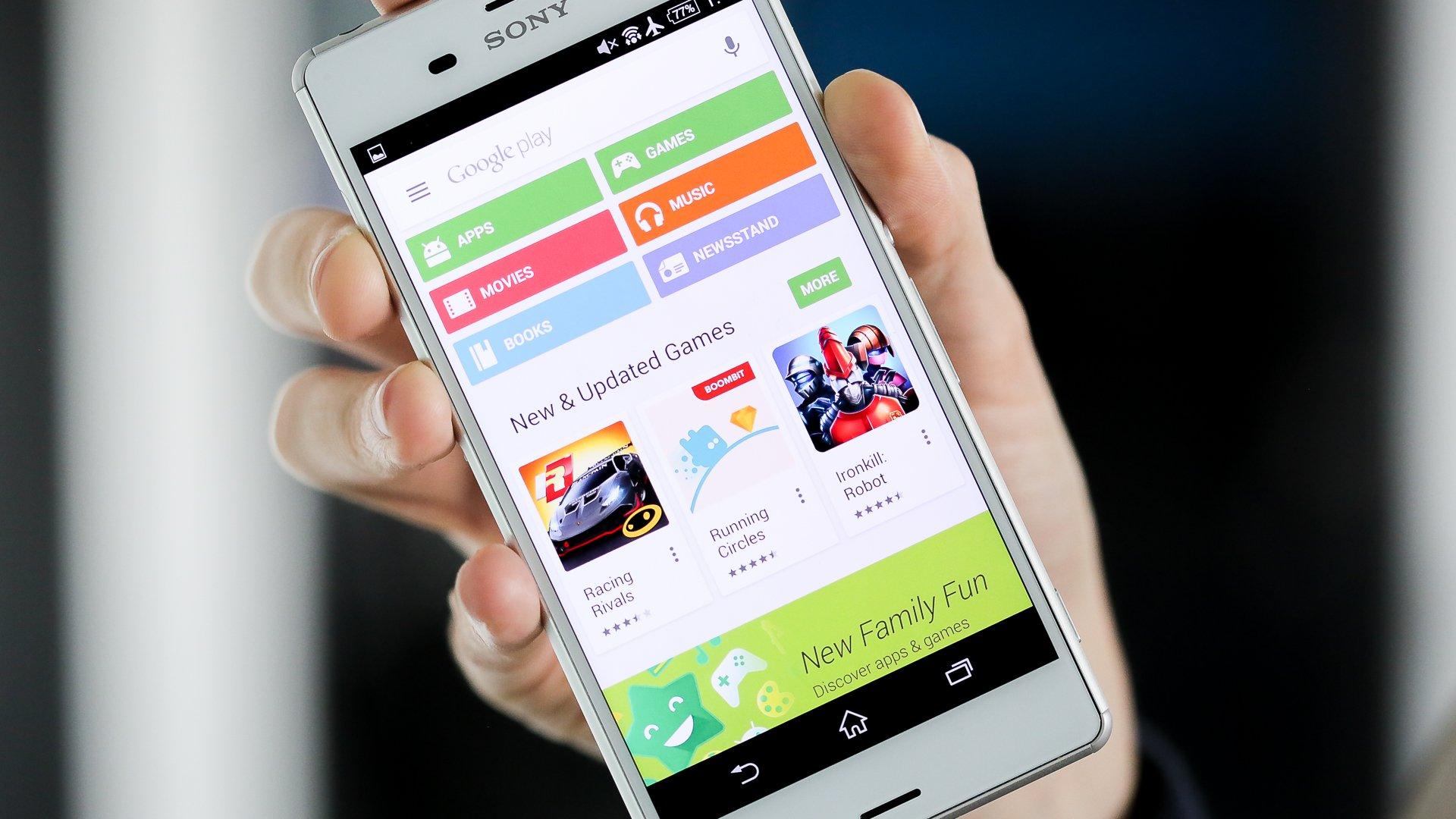 Google recently has been under a lot of bad press courtesy of the Malware infected apps found in the Google's Play Store app, the company suffered a lot from this and had been trying to amend things since then.
Google introduced the Play Protect feature in the Play store which regularly scans over millions of apps and games for malware. Also, Google is updating its Play Store app a lot in the past few weeks; we are now getting a new update almost every day.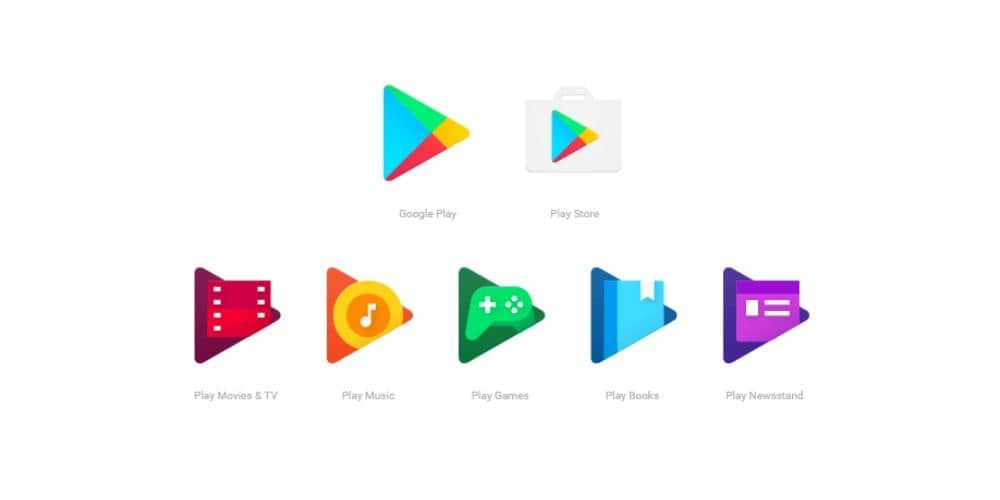 Earlier updates have improved the Play Store app a lot by introducing a new UI, new app categories and much more. But from last few weeks Google is offering persistent updates to the software, but from the user's point of view, no significant change can be noticed.
Whenever an update of an app arrives a user thinks of look and feel variation which in this case isn't present but instead, the improvements are being done in the background. Google hasn't been heavily updating the Play Store regarding UI and other major features; the company is following the policy of going with what already works and perfecting it side by side.
However, there was an update for some regions where the app review section was changed to app size. Google may roll out the update globally sooner or later, or It might be a test only thing. You can check out our full report on the regional Play Store update here.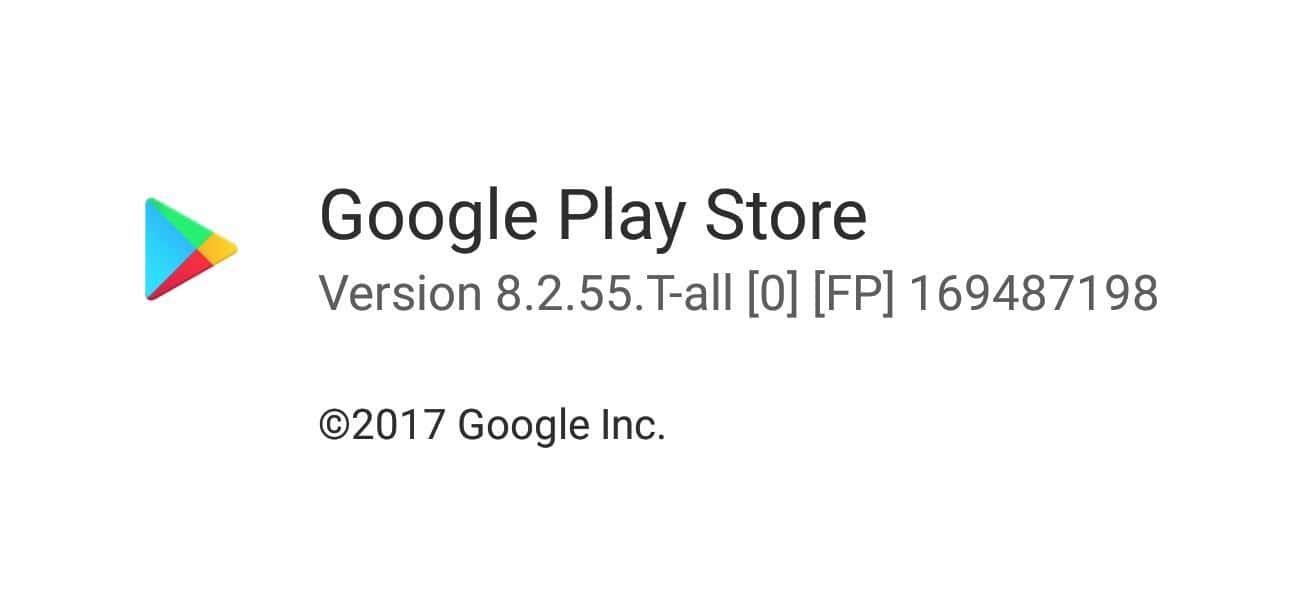 If you want to try this version of the application, the Google Play Store download link is provided below. This update mainly aims to provide stabilization in the app and involves internal performance changes which are not revolutionary at all. But at the same time, it is advisable to be on the latest version of any app, as with every update the bugs present in the app gets fixed, and the user experience is enhanced to a certain extent.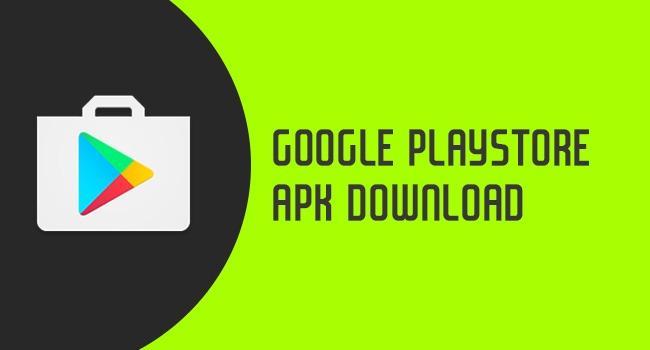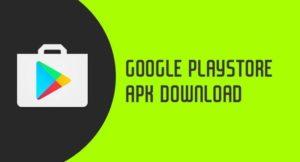 If you are going to install the latest Google Play App, then we recommend you to install the latest Google Play services app. Installing latest Google Play services APK will ensure better compatibility. You can also download the Google Play Services from below mentioned link before proceeding to the latest Google Play Store App download link.
The most recent version of Play Services comes with tons of bug fixes and stability improvements, the App now feels more fluid and optimised compared to the last 2-3 releases. Google has been updating its stock apps quite frequently now, and the same is the case with the Play Services app and Play Store as well.
If you have already got the latest 8.2.55 Play Store update on your Android device, mention your experience and changes you noticed in the App in the comment section down below.
Google Play Store Download APK Version 8.2.55