Google is rolling out a new version of Google Play Store with version 11.6.15 which is a major bump from 11.4.12 and as always you will find the download link for the newest APK given below. This will, as usual, brings nothing much on the surface and most of the changes done by Google's Android app team is under the hood, making it more stable and refined than the previous version. So, it's a good idea to stay up to date on these latest versions of Play Store.
Also, if you're looking for an alternative to the Google Play Store which doesn't require such frequent updates, then look at Aptoide marketplace which is an excellent source of verified malicious free apps and games. Coming back to this latest update, just download the APK file from the link below and side-load it any other APK.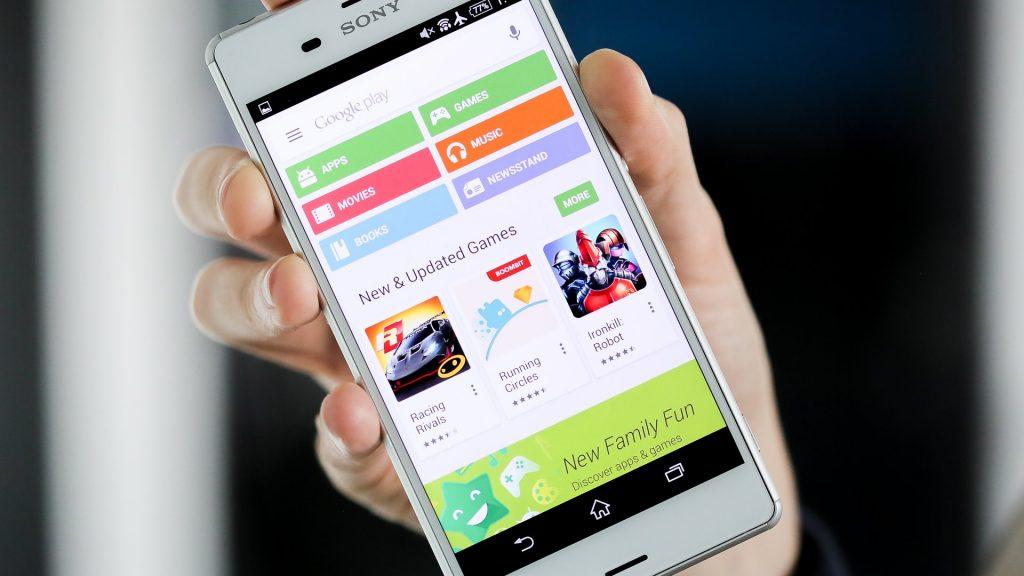 If you find a message prompt suggesting that you can't install this downloaded APK file then just head over to Settings > Security > and scroll down until you see Unknown Sources this is the option which is blocking you from installing an APK from any other source except the play store itself. So, enable it and the error will go away, it's a not actually an error just a safety measure to stop malicious apps installing on your device.