So as we inch closer and closer to Thanksgiving the anticipation about the Black Friday 2017 deals are higher than ever, for those of you who do not know what Black Friday sale means, well it's a day after Thanksgiving when you can get any gadget or product at a huge discount. All the major retailers such as Amazon, Best Buy, Walmart, Target, etc. run great Black Friday and Cyber Monday deals. You will soon start to get Black Friday ads everywhere on the internet.
The deals are offered by both brick and mortar stores and online e-commerce stores. In Black Friday 2016 there was a massive amount of deals, that's why the day was able to grab more than $100 Billion in sales.
Often when it comes to Black Friday sale, buyers get confused as to buy what and from where, so today we are going to compile a list of products for you which is expected to come with huge discounts on the Black Friday sale.
However, major sites like Walmart, Target, Best Buy, and Amazon have already made a page for the 2017's Black Friday sale. The pages don't reveal much, but you will get a clue on what things the deals will be available. We suggest to monitor these pages.
Black Friday 2017 Deals
Black Friday 4K TV Deals
According to several market analysts, the focus of this year's Black Friday sale is going to be toward 4K TVs. With 4K now becoming the industry standard for media consumption, 4K TVs are at peak popularity now, so a majority of buyers will try to get a 4K TV for Cheap. According to latest prediction 4K TVs in the Black Friday, 2017 sale will be available for as little as $200( 40inch), which is the price of a regular full HD television. We have seen earlier in Walmart Black Friday deals that most of the big TV's offer better discounts.
Black Friday Laptop Deals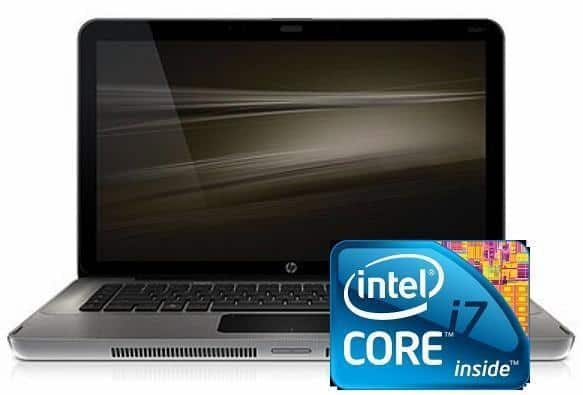 This year the focus will on Gaming laptops as well, whose demand is constantly increasing. Analysts predict a huge discount on Core i7 Kaby Lake laptops so that you can expect some powerful laptops for a huge discount. Also, Apple will offer discounts on its latest line of MacBook Pro series as well. Also, the latest iPad Pro and Microsoft Surface Book will be available at a hefty discount. We have seen earlier in 2016 Best Buy black Friday 2016deals that most of the traditional laptops like MacBook, Dell Laptops offer better discounts.
Black Friday Smartphone Deals
The highlight of the Black Friday sale in the past few years have been smartphones, and this trend will continue this year as well. You can get the last year's flagships such as the Samsung Galaxy S7 Edge etc. for cheap, this year's flagships will be available at a nominal discount. Last year's iPhone 7 and 7 Plus will also be available on discount.
Other Gadgets
Black Friday 2017 will have the best deals of the year on devices and other consumer products, so it's best if you shop smart, prepare your wishlist beforehand and keep a check on several retailer's websites for deals and updates on Black Friday 2017 sale. Black Friday sales in the past used to cause a lot of chaos for Store owners, so the focus of the deal has shifted online in the last few years, e-commerce websites such as Amazon and eBay reported massive sales during the sale. All the major e-commerce sites now run the biggest Black Friday sales with thousands of products on discounts.
Also, Our team will fully cover the Black Friday 2017 and Cyber Monday 2017 sale; we will be handpicking and posting the best deals available. So if you want to be alerted of the best deals available during the Black Friday 2017 sale, you can subscribe to the blog. We will cover Walmart black Friday deals, target black Friday deals, best buy, and Amazon Black Friday deals.