Google's smart speaker, the Google Home is one step into the future of talking in thin air and getting answers as you see in star wars. This year Google has expanded it's Google Home line-up with smart speakers as well. Google Home listens to whatever you say and also stores it on its servers so that it can keep learning from that saved data.
However, Google saving every bit of audio/voice command that you said to it, can be concerning for some users and they may not like to have whatever they supposed to be there on Google's servers. So, in this post, we will take a look at, how to delete these voice command recordings which you convey to the Google Home, but you do not want to be saved on Google's servers.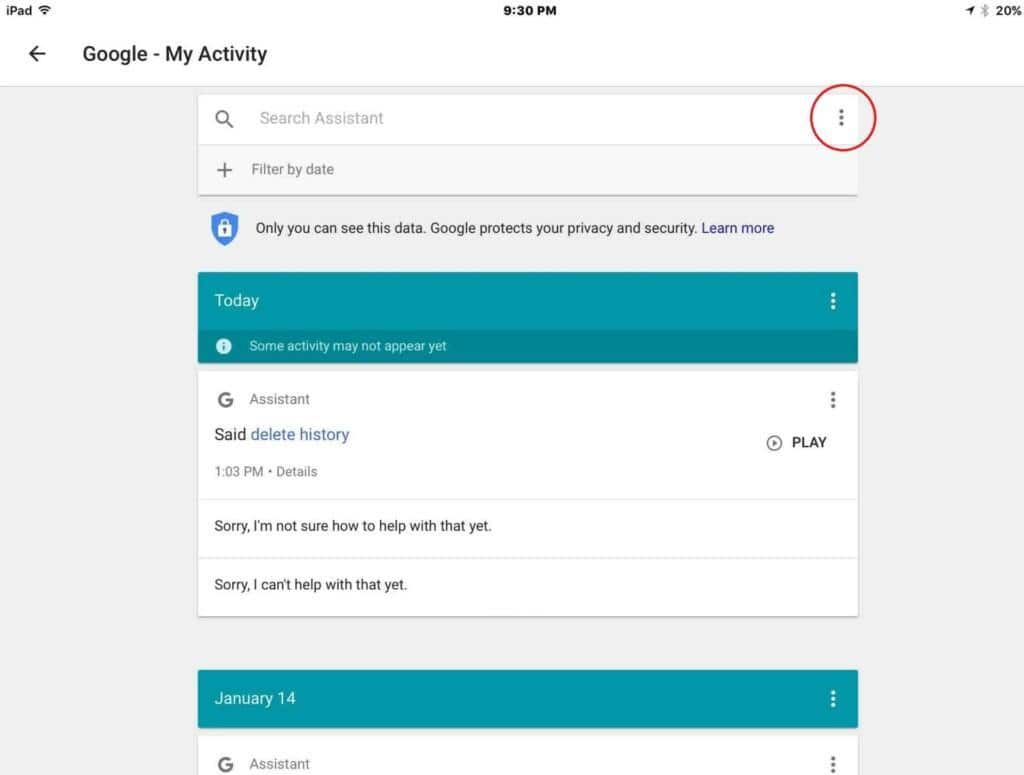 The process is quite simple, and all you need is an Internet connection and a PC or MAC. Now let's get started on how to delete voice commands saved within Google Home. Apart from that, we think this might affect the Google Home's learning ability, it is not yet investigated whether the performance is affected or not, but still, we'll show you how to do things.
How to delete Voice Command's recordings saved on Google Home:
Firstly, get on your PC?MAC or even on your phone and Visit here myactivity.google.com
Now, you should sign-in using the same Google Account that you use the Google Home smart speaker
Now, you will see a page displaying all your Google Home activity as well as the audio recordings on the My Activity Page
On this page, you can check all your audio recordings or delete them as per days/date or one at a time
To delete the audio command recordings, just click/tap on it and Select Delete Activity by.
Remember to Select Voice and Audio which is present in All Products
Once, you have selected what you don't want, and just hit the delete button, and you're done.
So, that is how you delete voice recordings saved on your Google Home smart speaker's database, by just accessing the My Activity page.