In our earlier articles, we have covered time to time information about a new device from the Xiaomi, i.e., the upcoming Redmi Note 5. A lot of rumors and leaks are there on the internet which suggests that Xiaomi is planning to launch a new handset with 18:9 screen ratio in the market as currently there is no phone from Xiaomi in this category except that flagship Mi MIX 2. The recently leaked image suggests that soon we will witness the official launch of this device as some valuable information is depicted by a recent leak, Now let's get a bit deep into this.
You can see a Xiaomi device in the provided image which is sporting a good looking prominent display in a small body. This device has minimal bezels but is not comparable to the top line Mi MIX 2; it shares some of its design statement with the recent launched Oppo F5 and Vivo V7 devices. Though there is no information about the name of the device. Some info is indicating towards the Xiaomi R1 and Redmi Note 5 while some make us believe that it can be the upcoming Mi6c smartphone.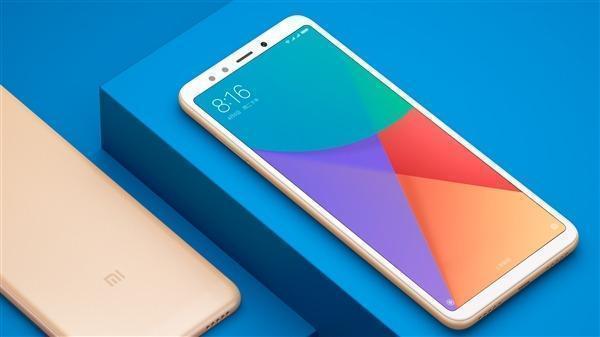 The device can be seen with a Dual front camera setup which is a premium feature and no Redmi series device has ever come up with this type of setup which makes us believe that it might be the upcoming Mi6c or a brand new Xiaomi R1 smartphone.
While at the same time it has a Metallic design with bottom-mounted speakers which we have seen on some Redmi devices. The device shown in the image is expected to come with a Dual Camera in the rear as well.